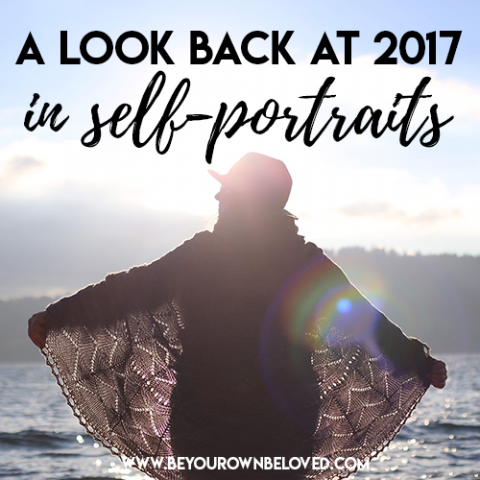 It's been a long time tradition of mine to do a year in review of the self-portraits I took in the past year. These days we can often do that by looking back at our Instagram feed, but I find that when I do this process at the end of the year, I ditch any pressure to pick images that others might like and really choose them for myself (though I try to do this all the time with social media too).
It's really powerful to look back at the story the images tell together. To see the images you might have struggled with in the moment but wouldn't leave out now because of the pivotal part of the story they tell.
Wanna try it? It can even be as simple as taking 2 minutes to look back at your Instagram or  or use this as a prompt for your own blog post and ponder things like:
Which ones feel like they tell the story of your year?
Which ones embody the ways you have grown/healed/changed throughout the year?
Which photos jump out at you?
What about this year feel important to be a part of the narrative you want to tell about this year (cause remember…we get to be the narrators of our own story)?
This year looks and felt quite different to me selfie wise, I think largely because I spent the year before and this year teaching the Body Peace Program. I'm grateful for the ways it has helped and changed folks who took part and it helped and changed me too as I was putting what I practice into action in an even deeper way than before.
There were some conscious things I was doing differently in my self-portraits and I definitely see that in these photos. Alongside the ways I usually like moving or standing in my selfies I challenged myself to step further out of my comfort zone and take a lot more selfies from angles that I was more unfamiliar with in my images.
I talk about how when we expand our comfort zone, our compassion grows to meet it and I most definitely felt that this year. The perspectives and images that I took photos from might be more 'unflattering' to someone else but to me they felt like I REALLY let myself see my body this year and the more I did, the more I didn't react to these photos with any sort of critique. I can't control what everyone else might think but I sure can control what I believe about my body and this year I chose to expand my own capacity to believe in my body and how I saw it.
In particular I felt like I had been taking photos that hid my belly. I took a LOT of sideways selfies this year as that's the part of my body I wanted to invite in even more compassion for. And while I didn't hide it so much, I wanted to see more of my chin, more of my arms, more of the signs of hitting 40, more unexpected and unfamiliar angles. I wanted to seek out the places I still struggled with seeing myself in images and make space for body compassion to sink in even deeper.
This became a practice. I'd catch myself taking the 'usual' perspective and challenge myself to go further. Some days I'd be up for it, others I wouldn't. Sometimes the photos would REALLY challenge me (like the seated beach photo) but I'm glad they did because those are the ones that really changed me this year.
I started this year at a cabin I was renting with a friend and you'll see lots of the Sunshine Coast of British Columbia in these photos. You'll see the story of my love for my Vancouver Neighbourhood and Garden. I also fell in love and moved this year to Victoria, BC to be with my sweetheart so you'll see that unique landscape and the process of connecting to place there as a theme in my images.
You can also check out previous years Selfies in Review Posts here: 2015, 2014, 2013, 2012 (yes…I missed last year and I hope to go back and do it…which was why I wanted to make sure I got back to this practice this year).
And I've got to say this year might be my favourite year to look back on yet. Not because the pictures are fancier or 'better' because to a photographers eye they may not be. But that practice of getting more of our body, and SEEING our body from not just 'flattering' angles. Well, it works. Many of these photos are ones I didn't post on Instagram at the time as I was doing the work of seeing them with compassion and took them for myself first and foremost (cause while it's mighty powerful to share our images in our body acceptance process…they also don't have to be seen and liked by others to be worthy…it's okay to keep the process as a personal practice)!
So here is a look back at 2017 through my lens.
January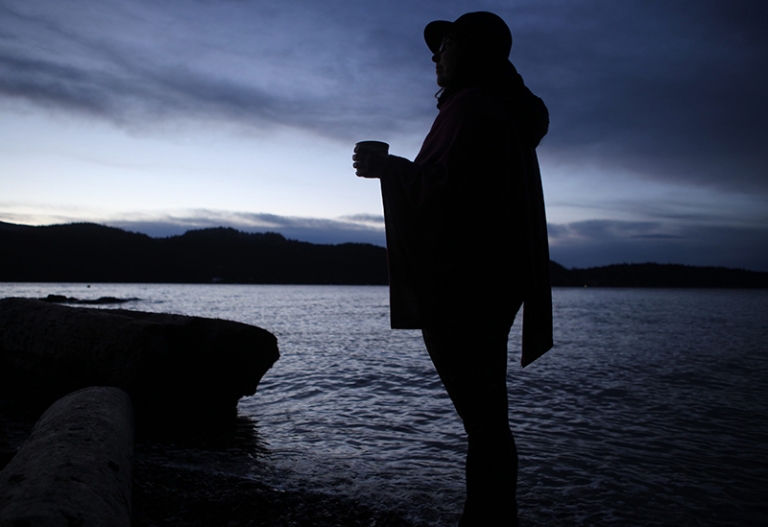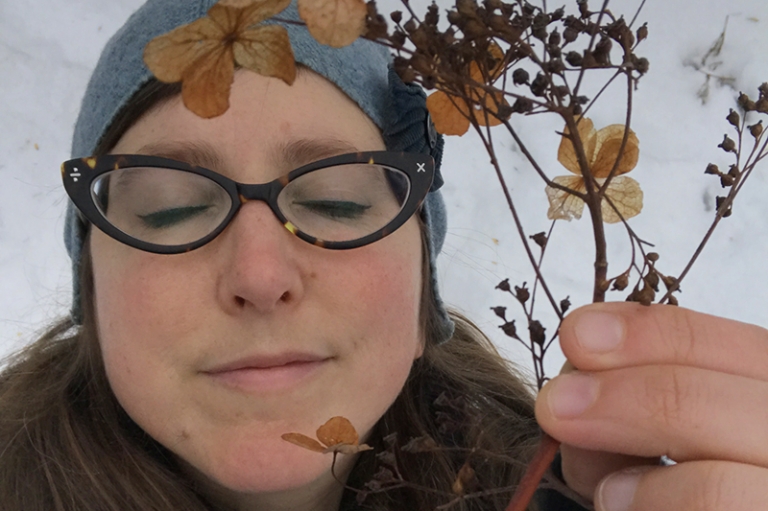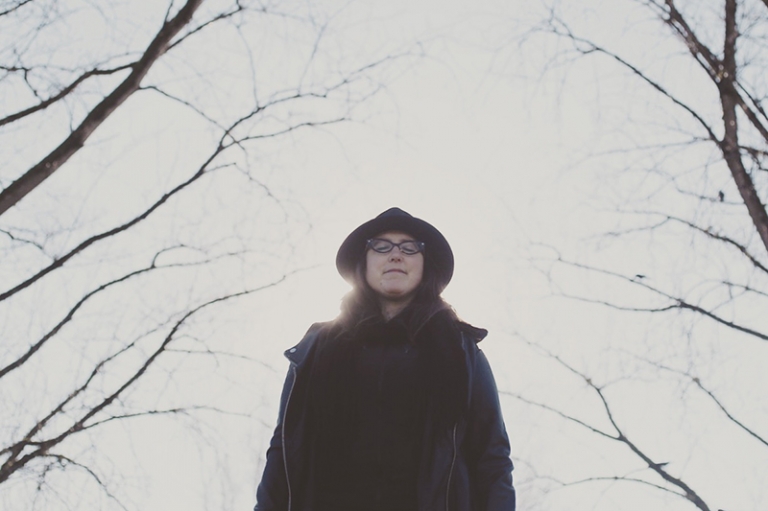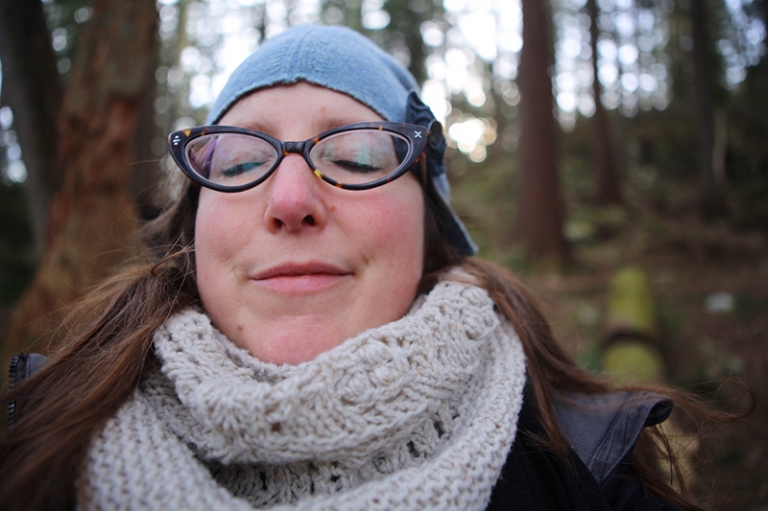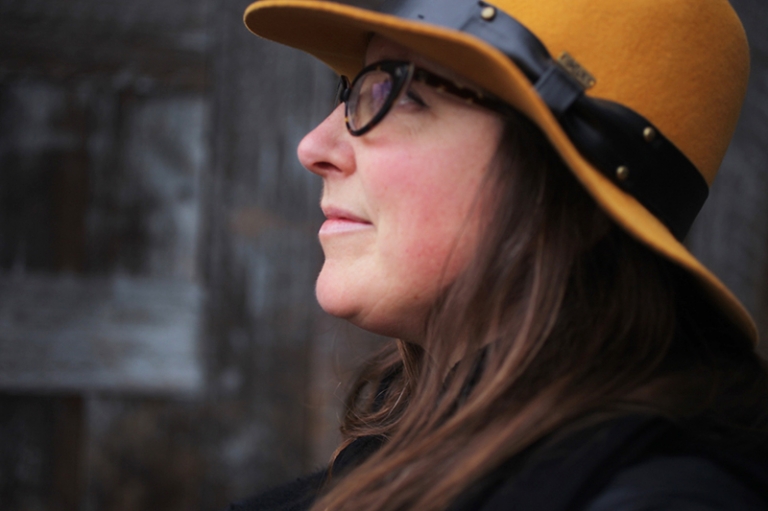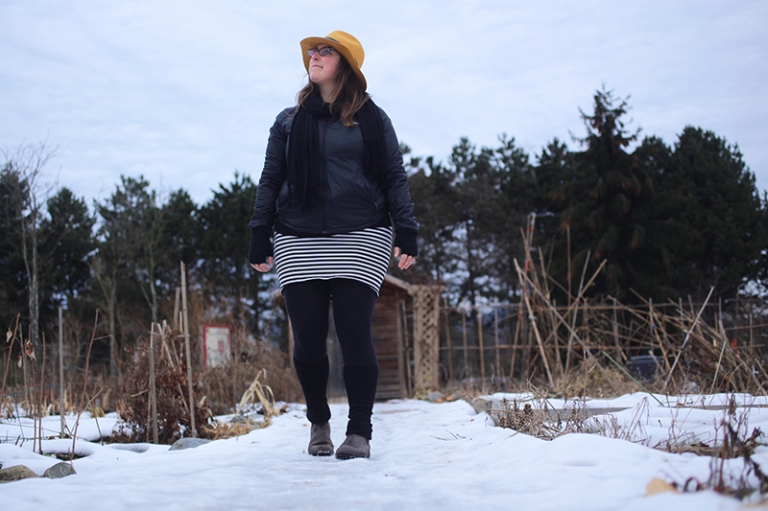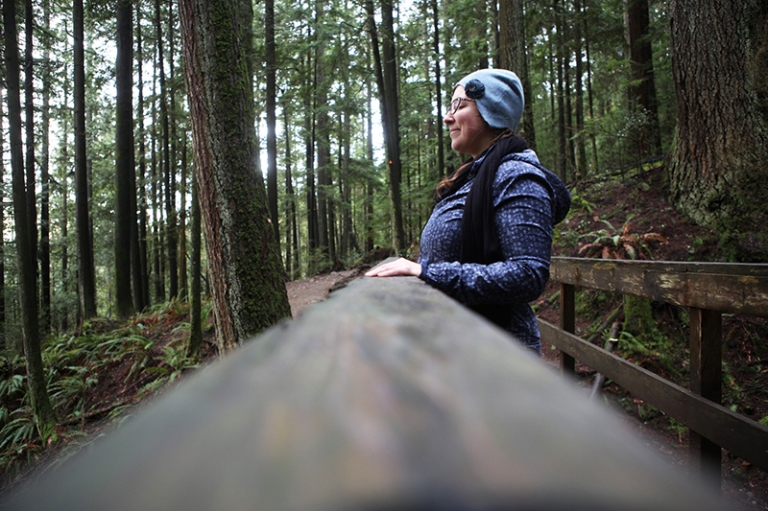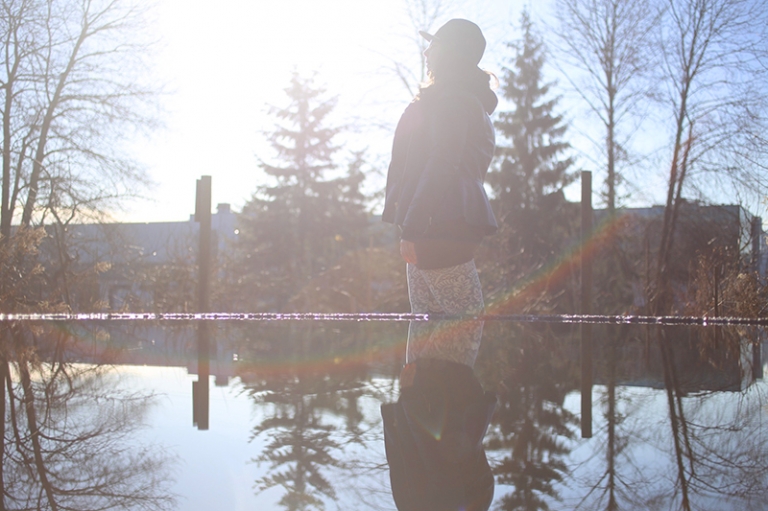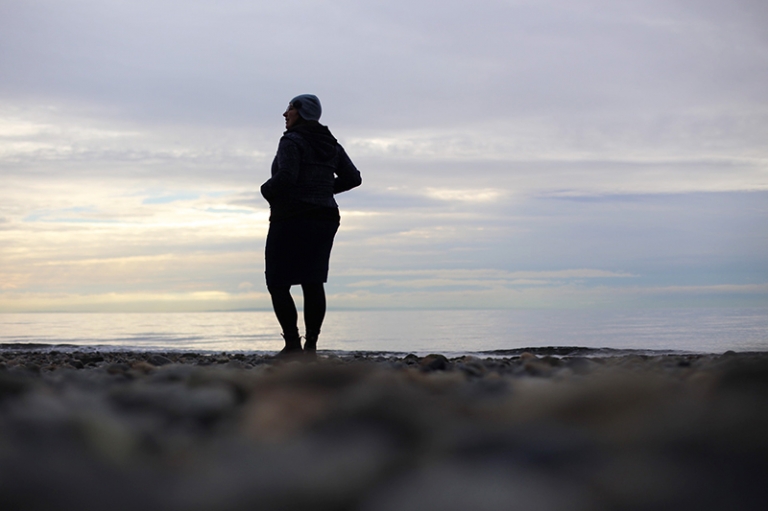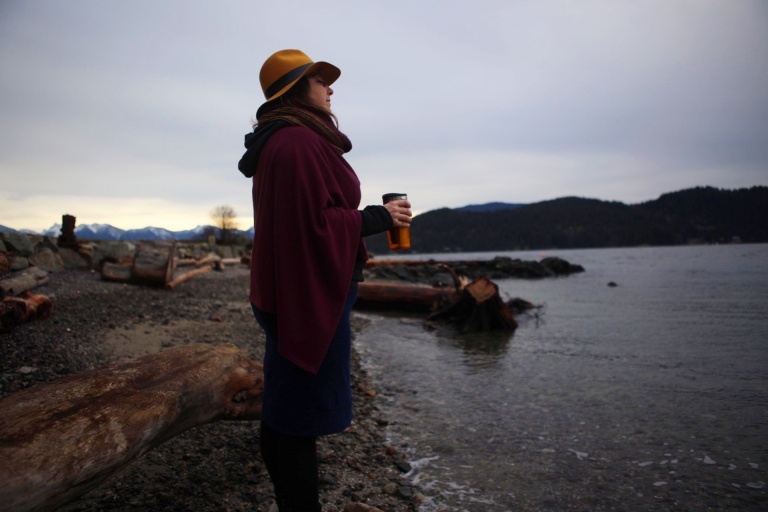 February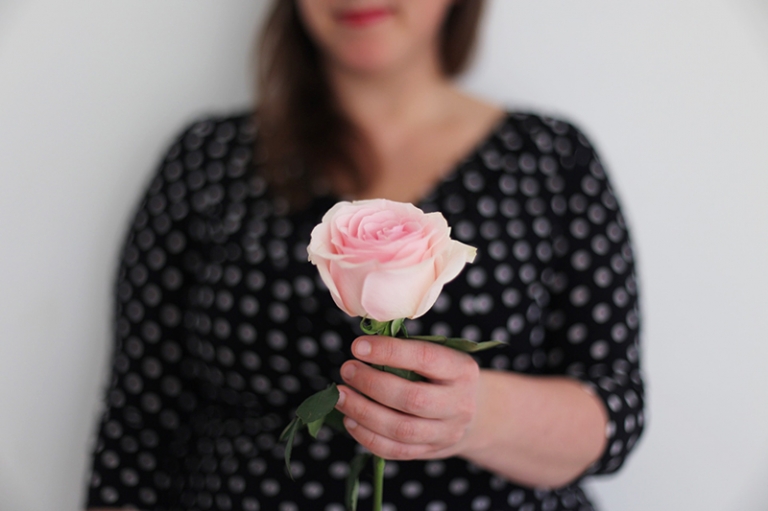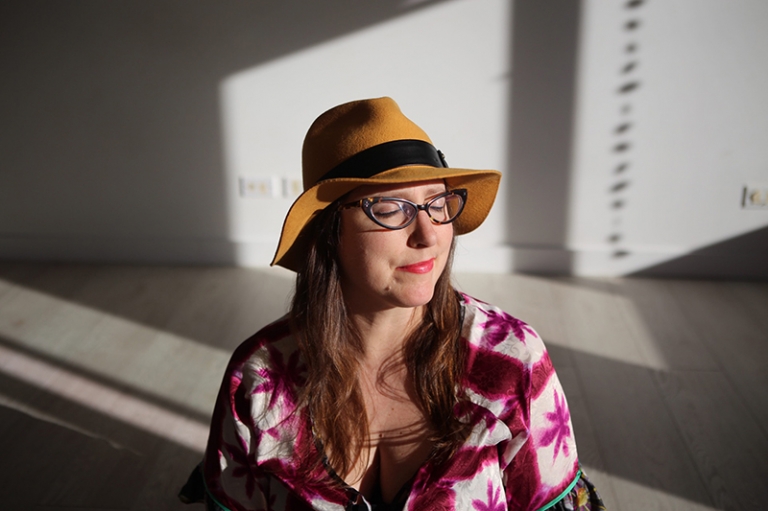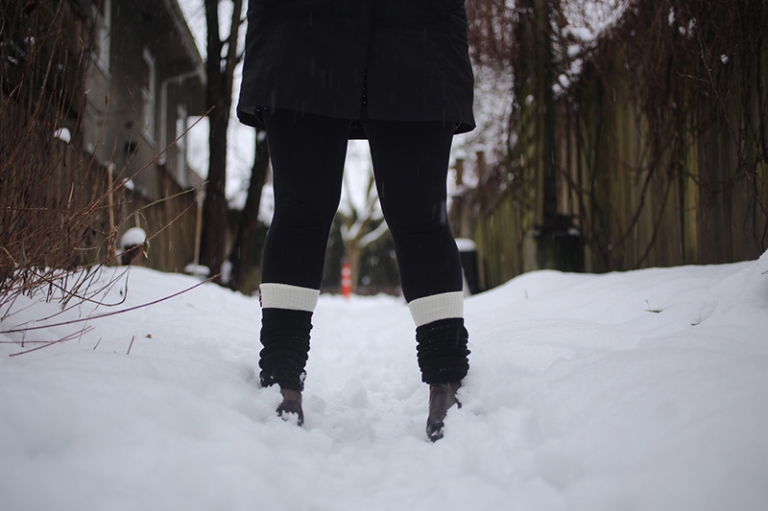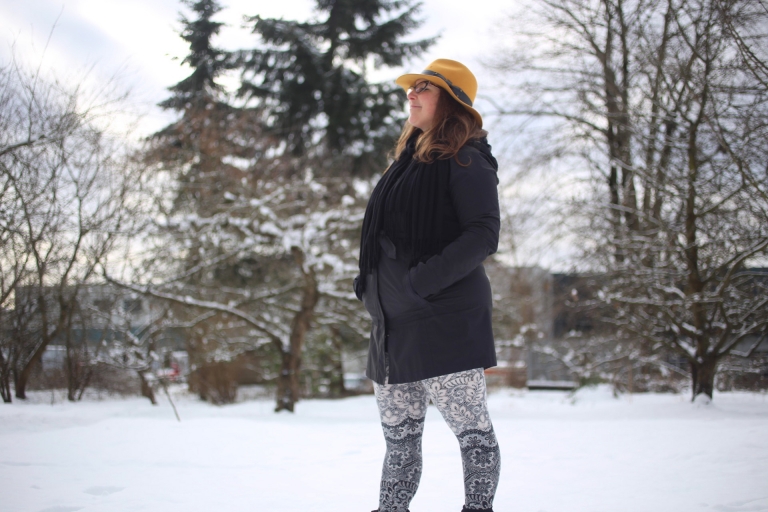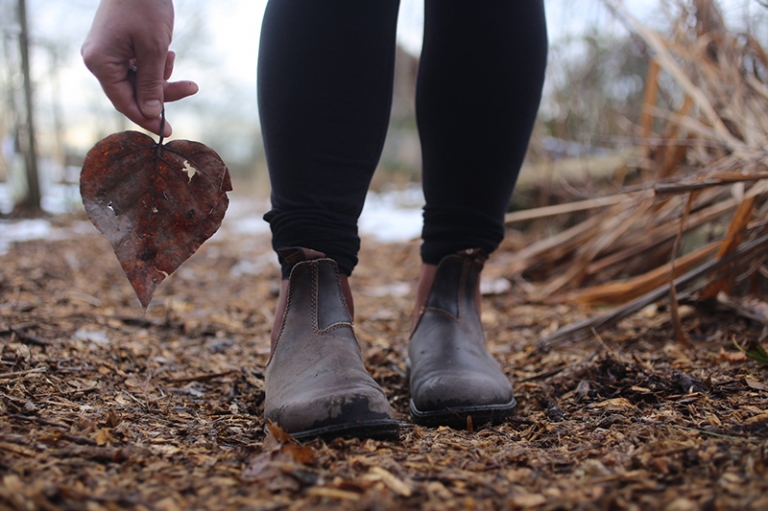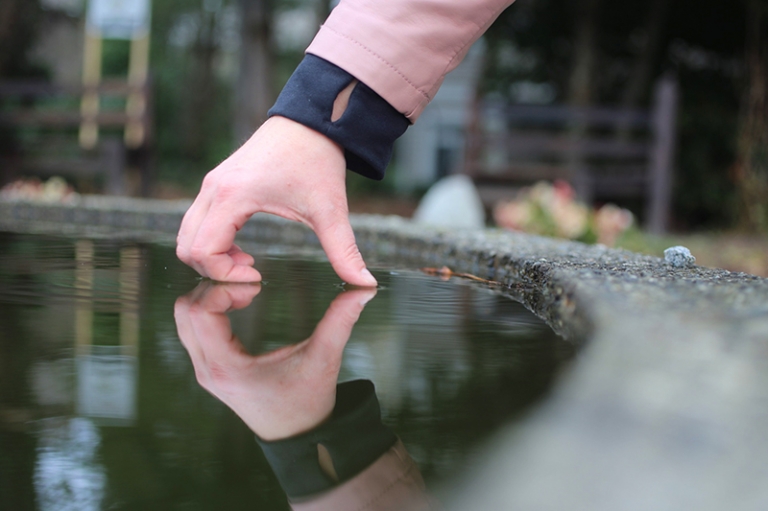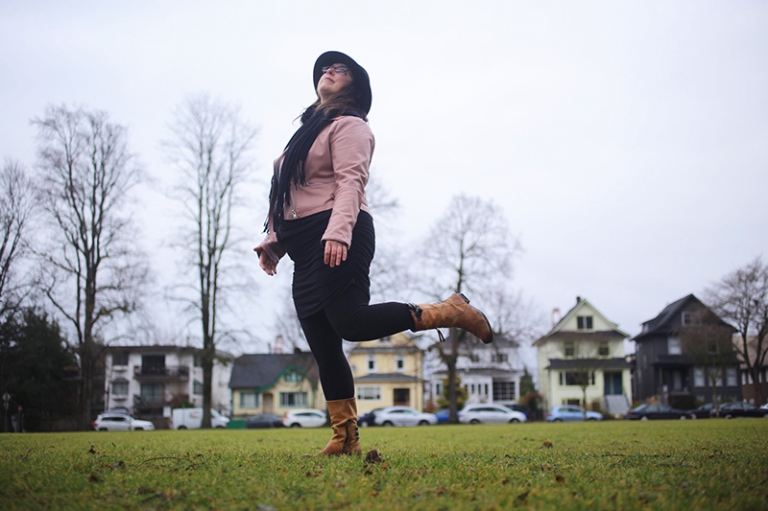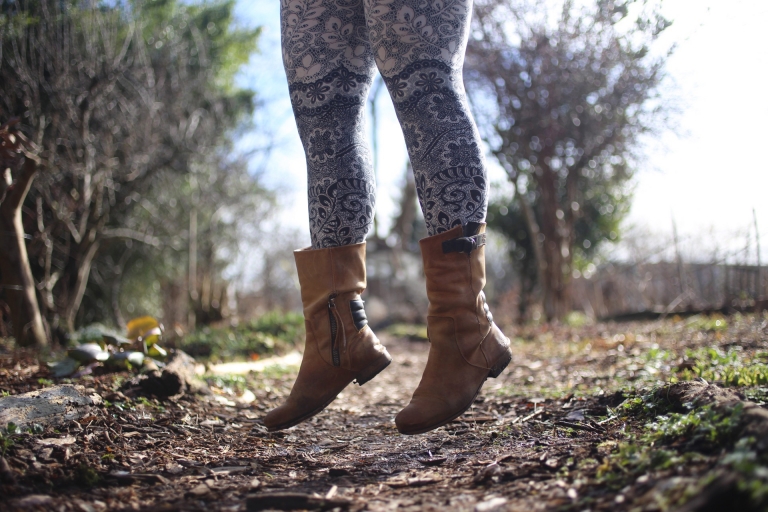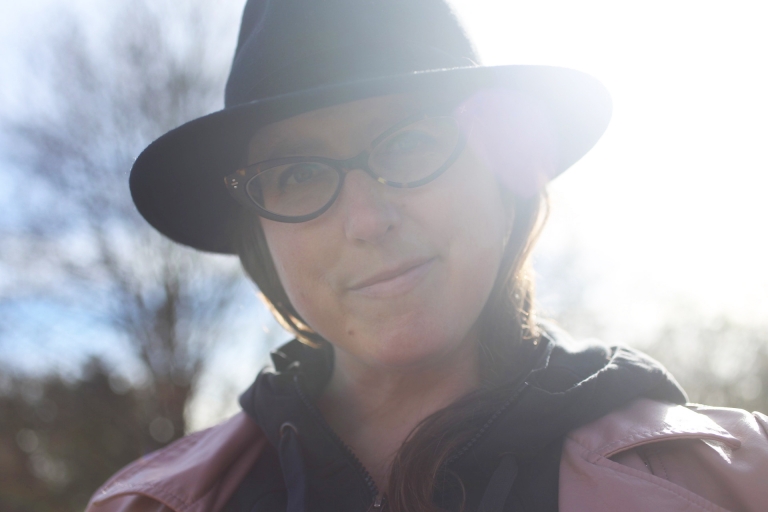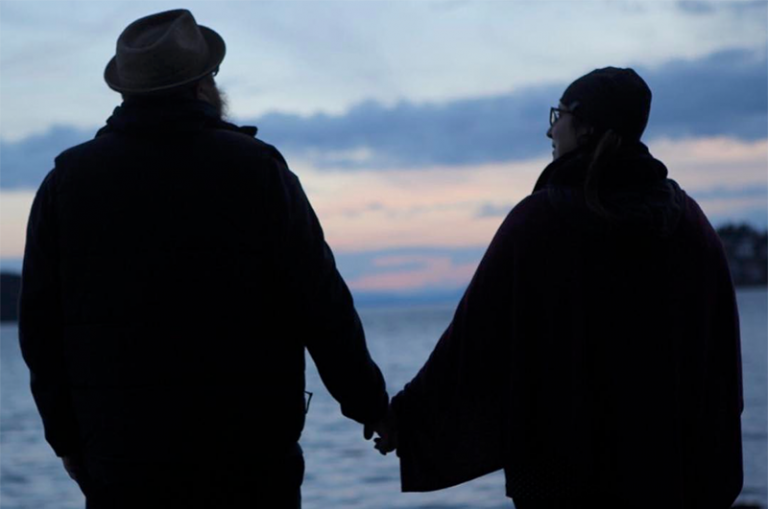 March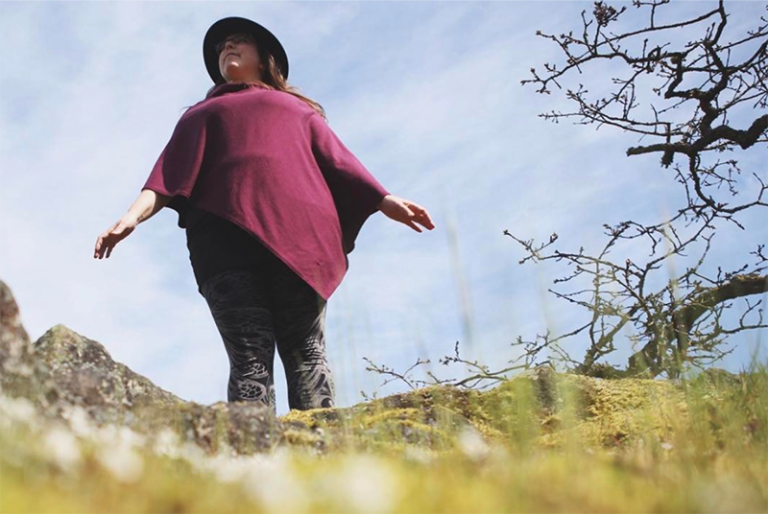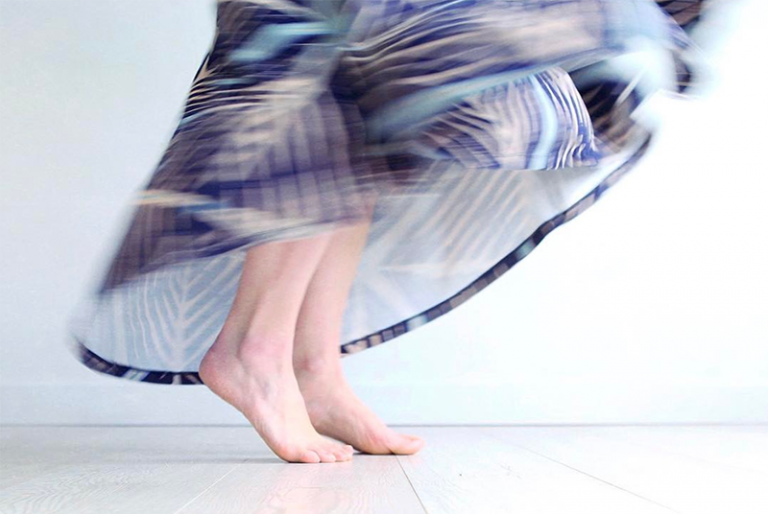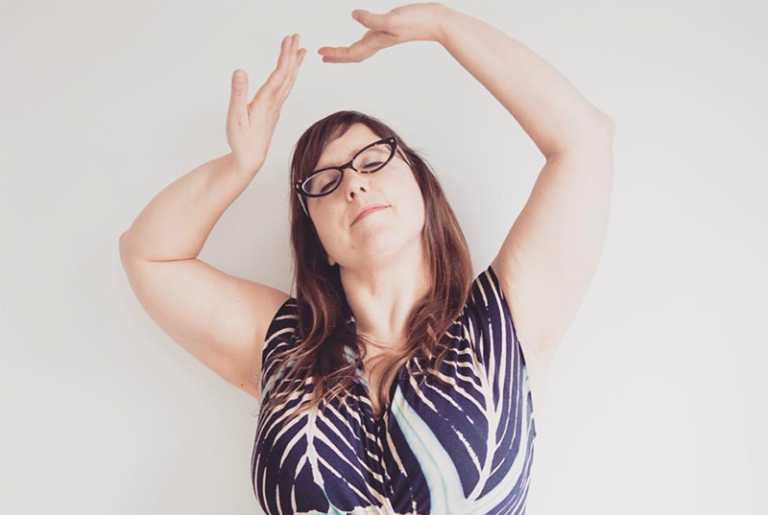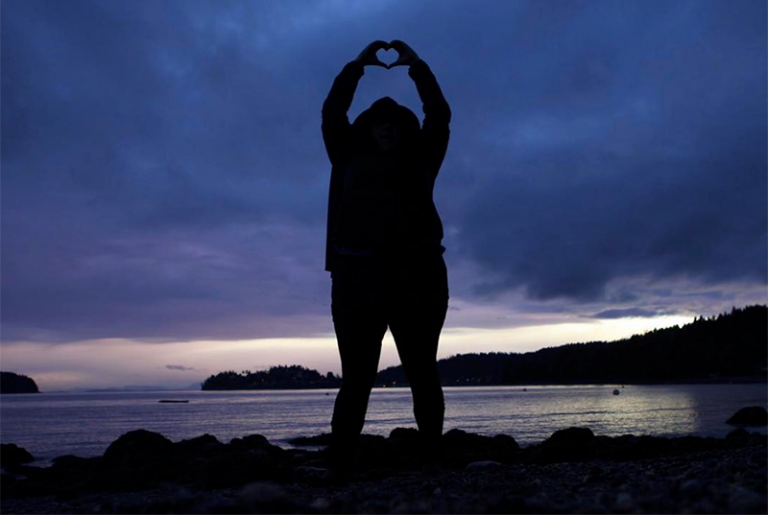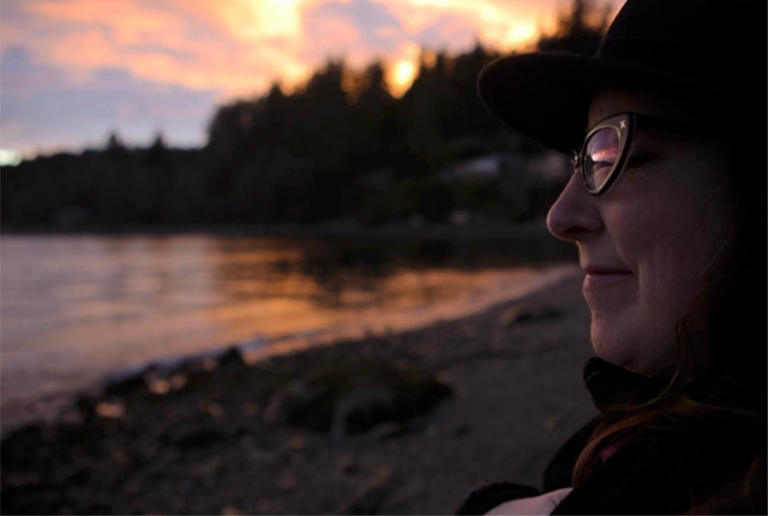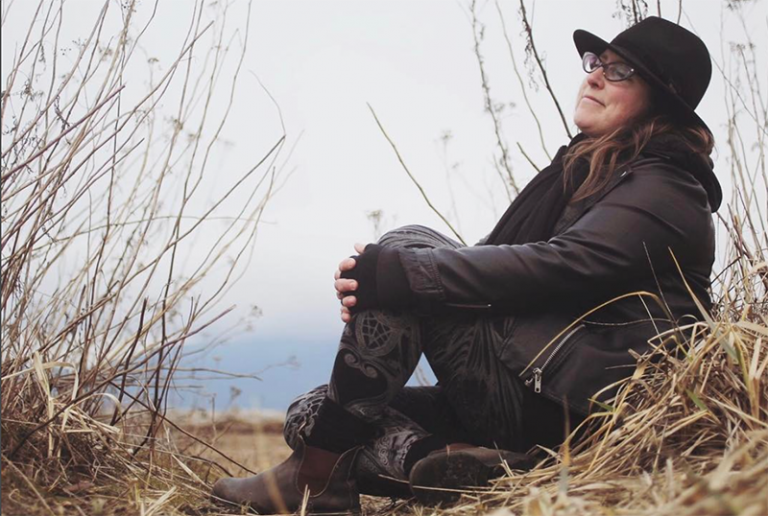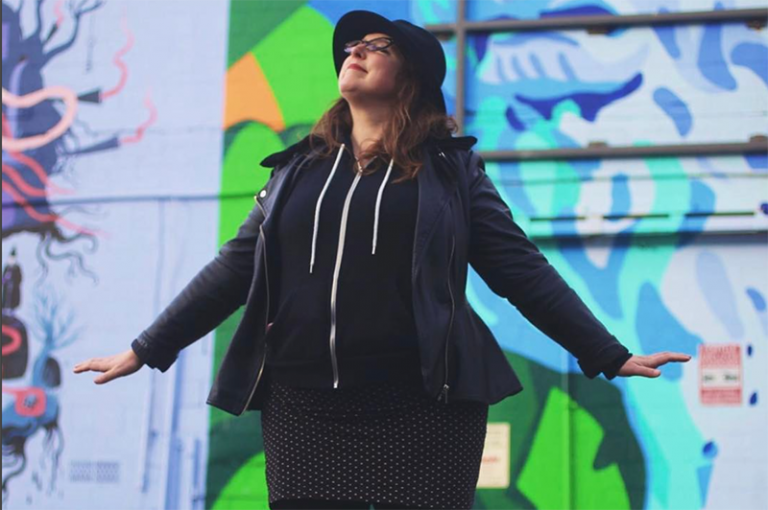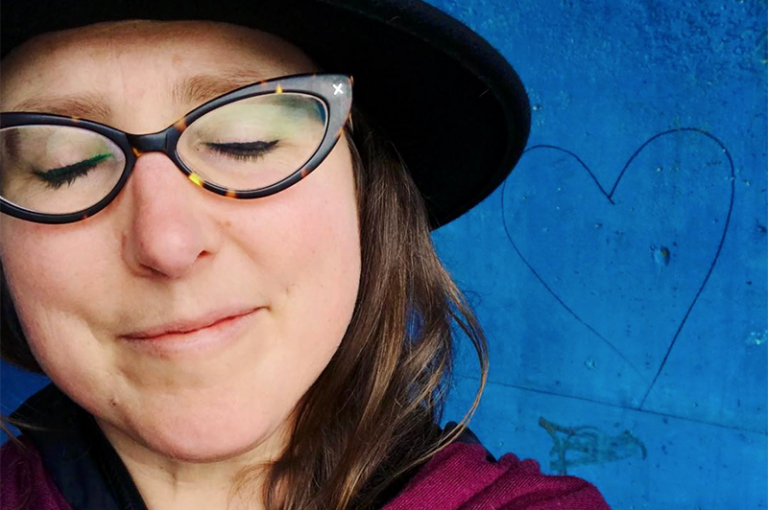 April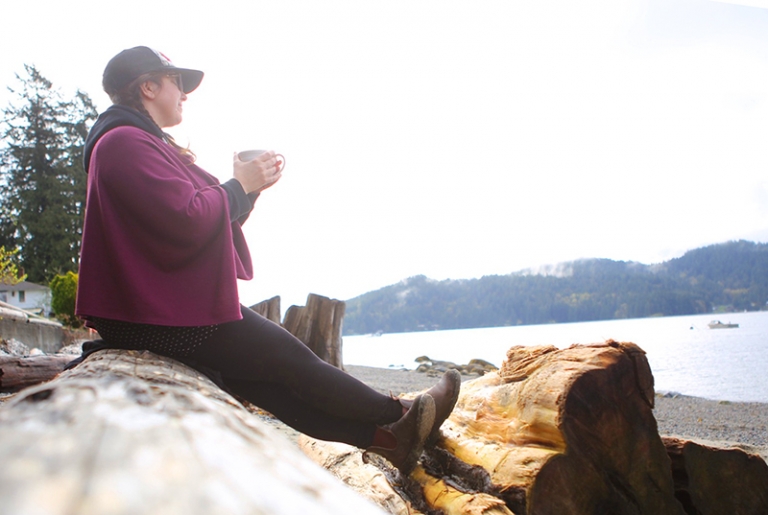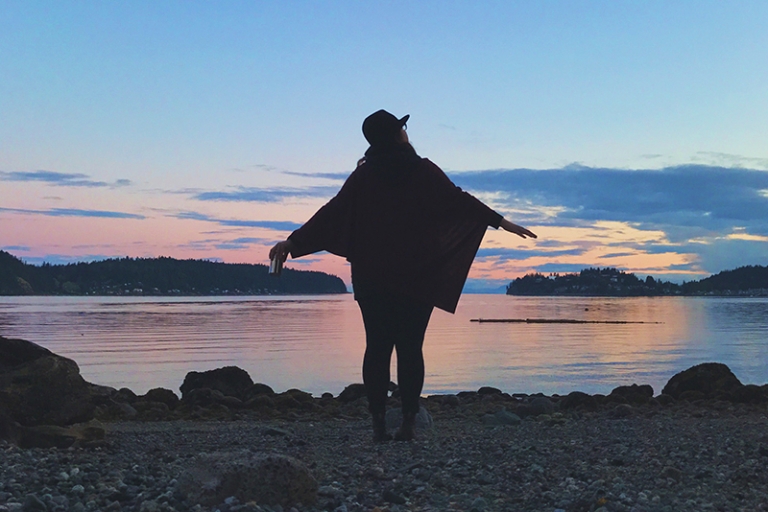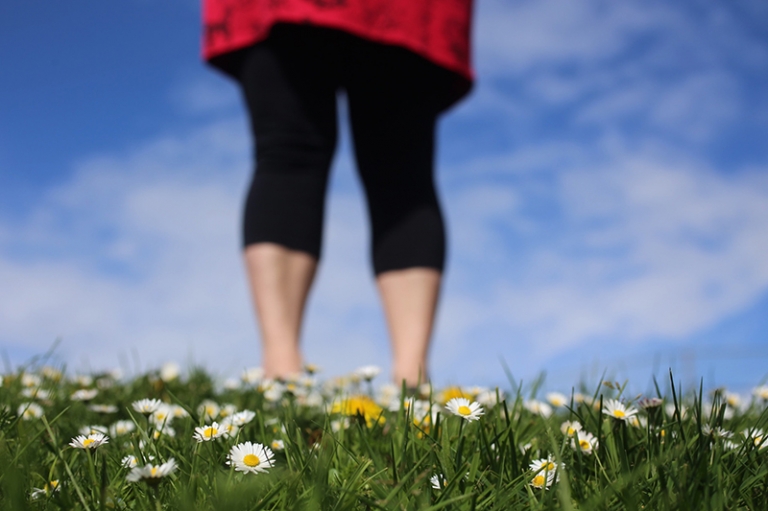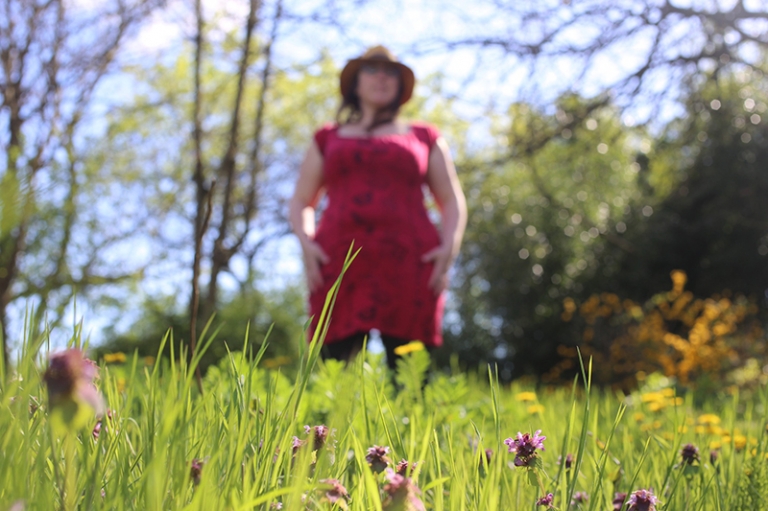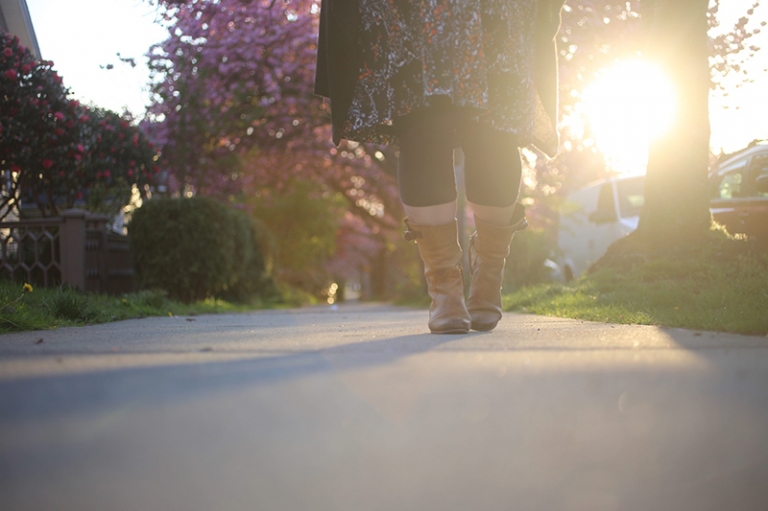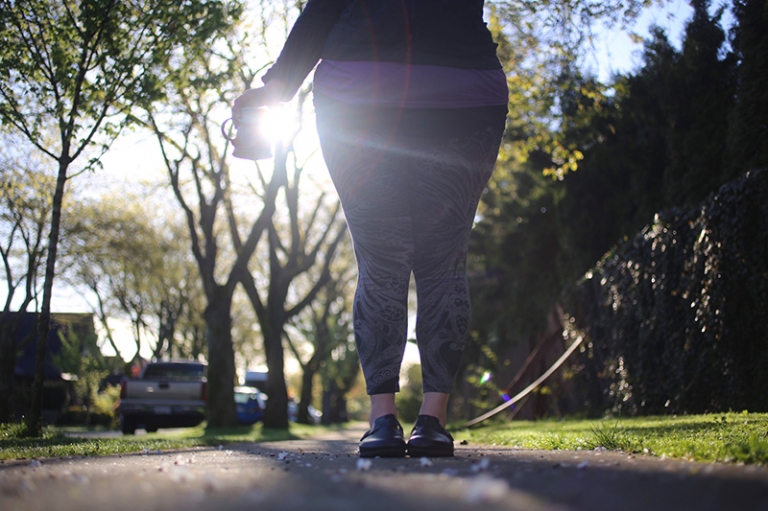 May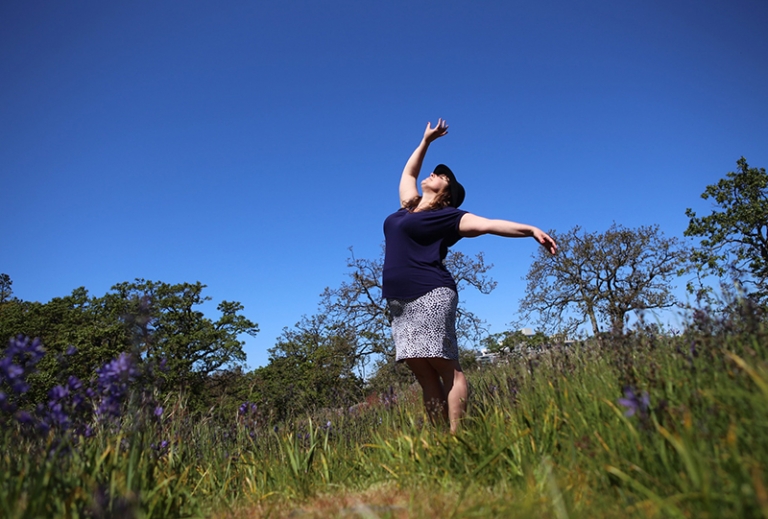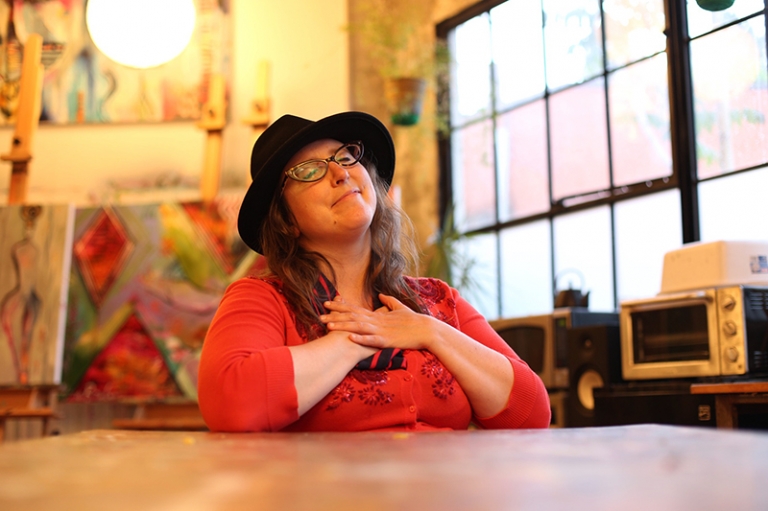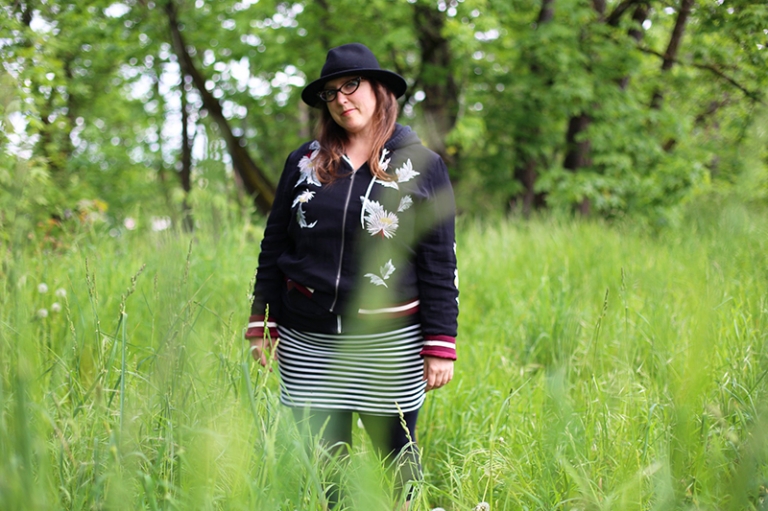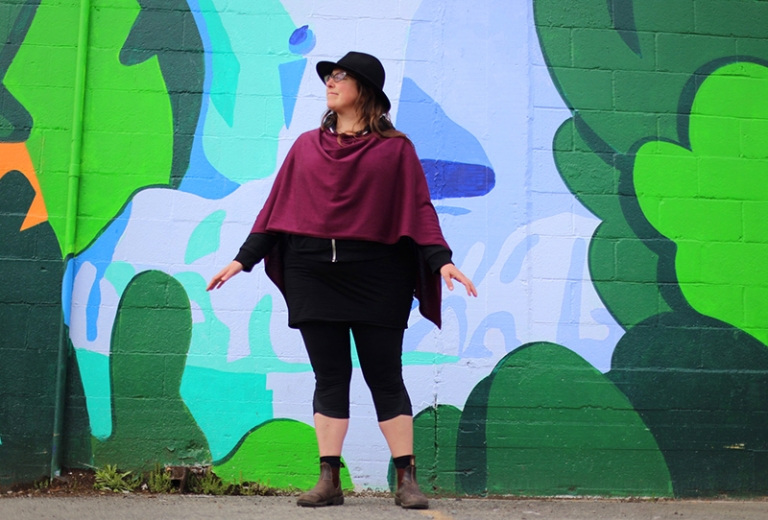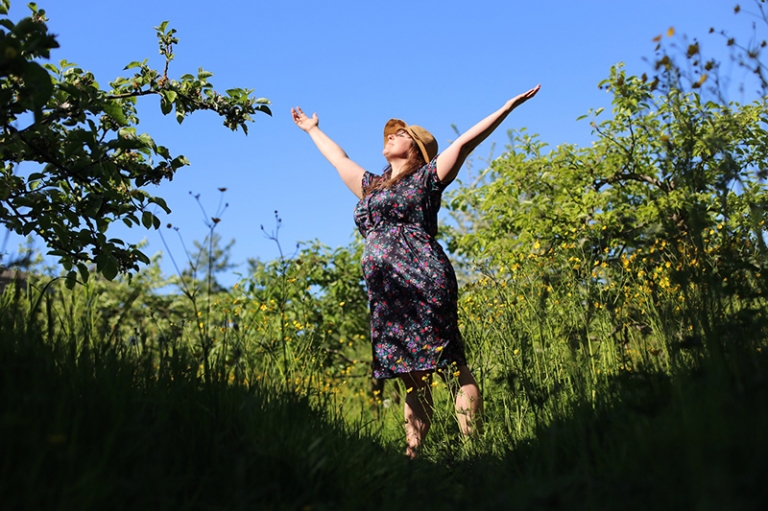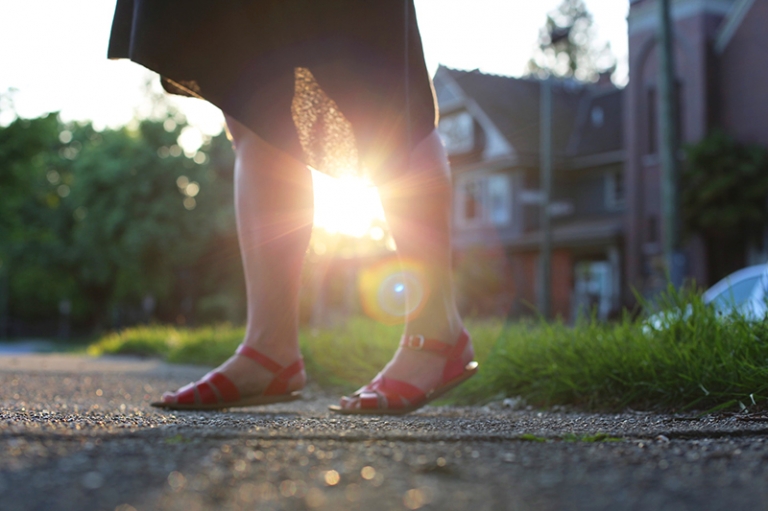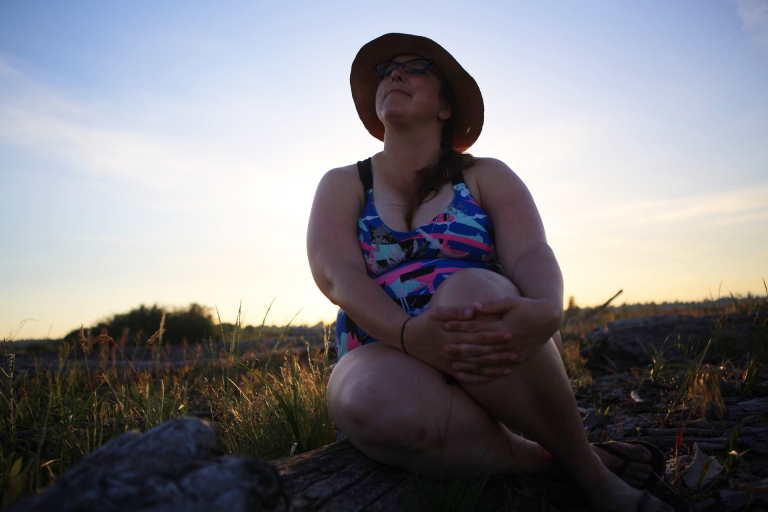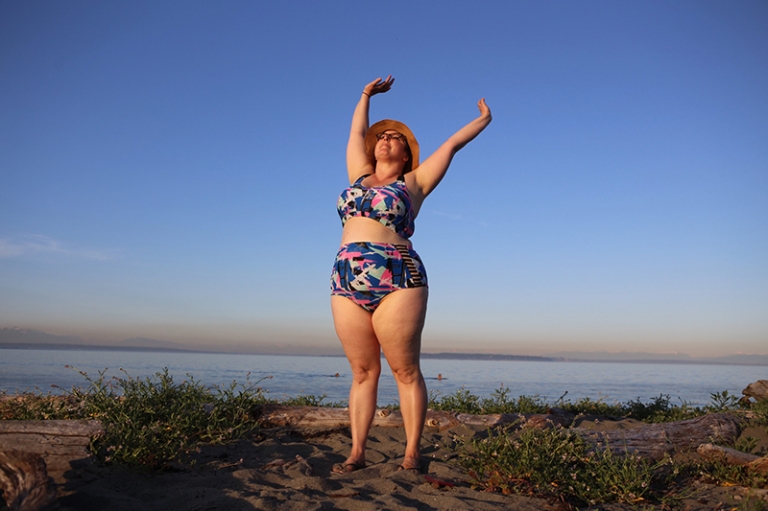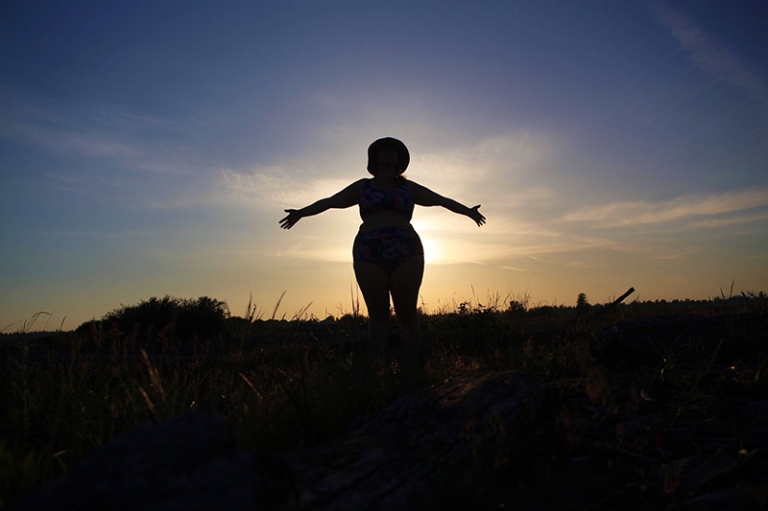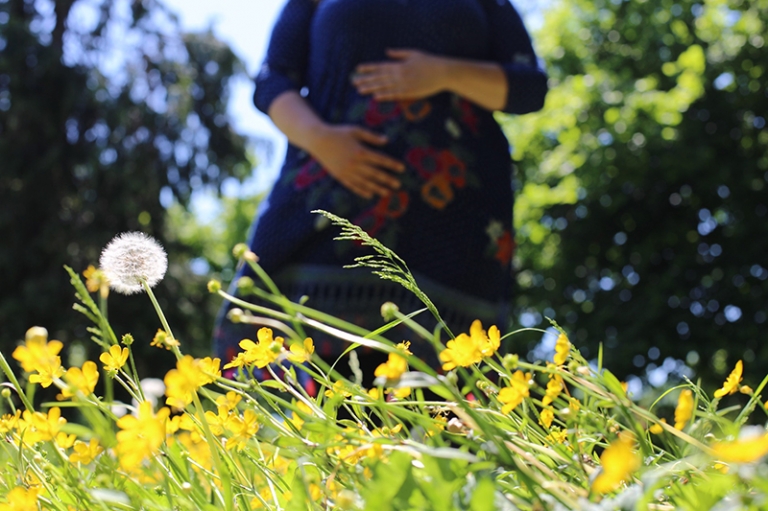 June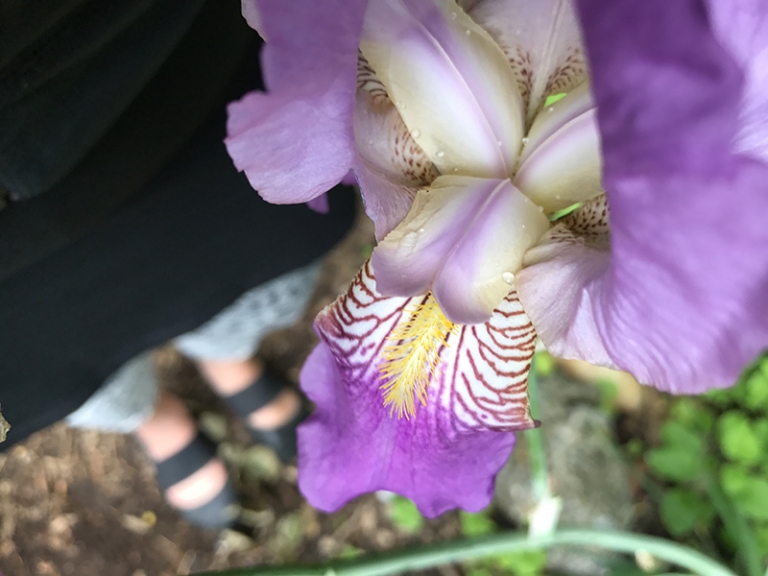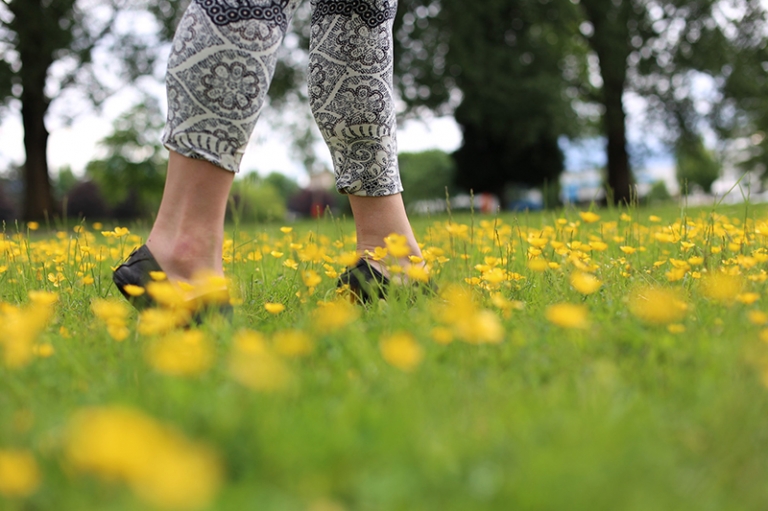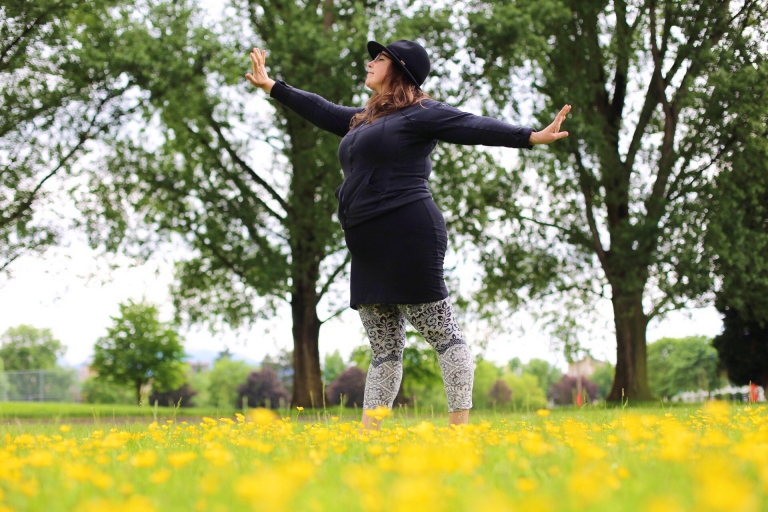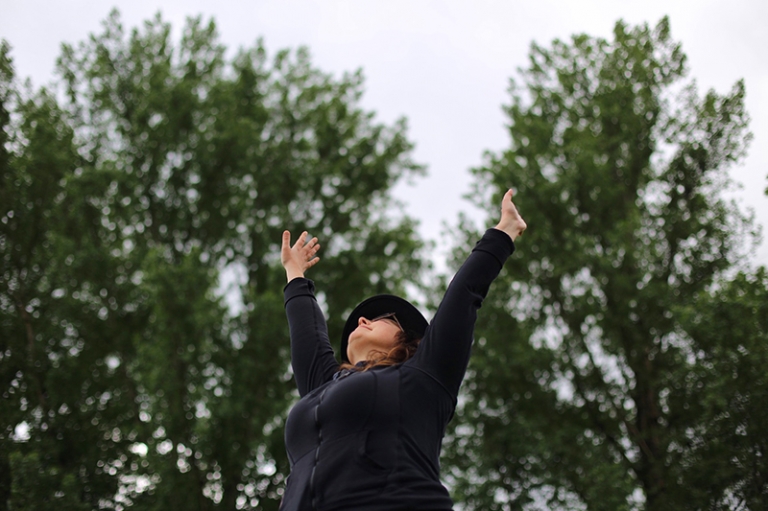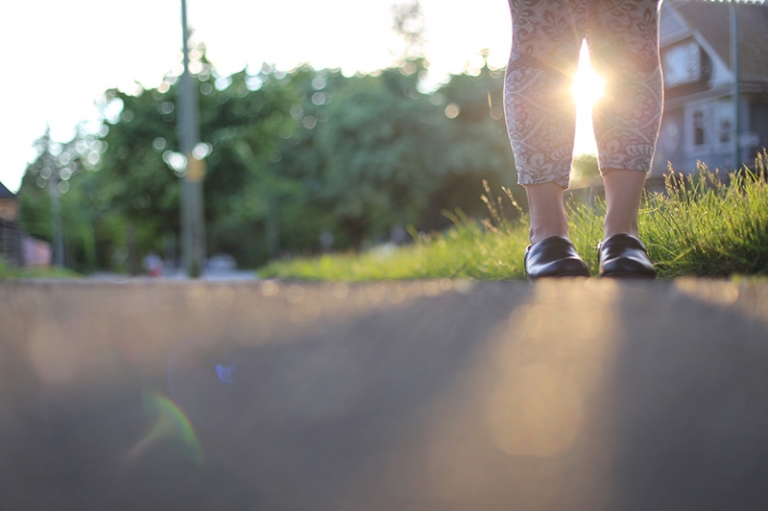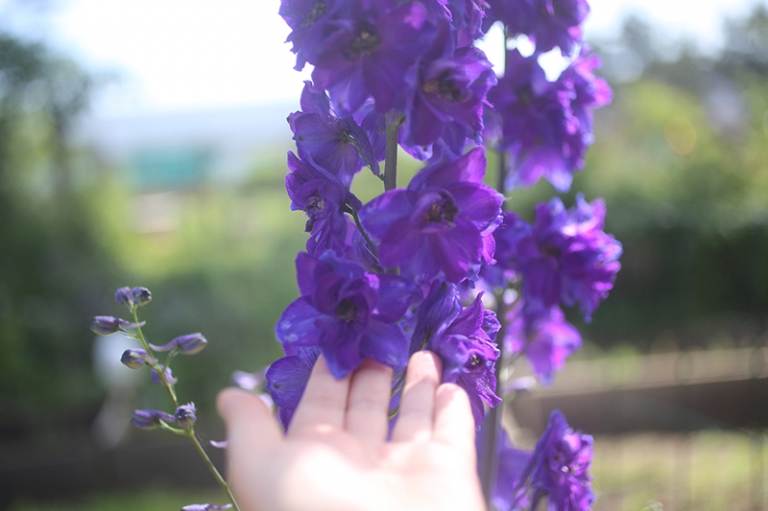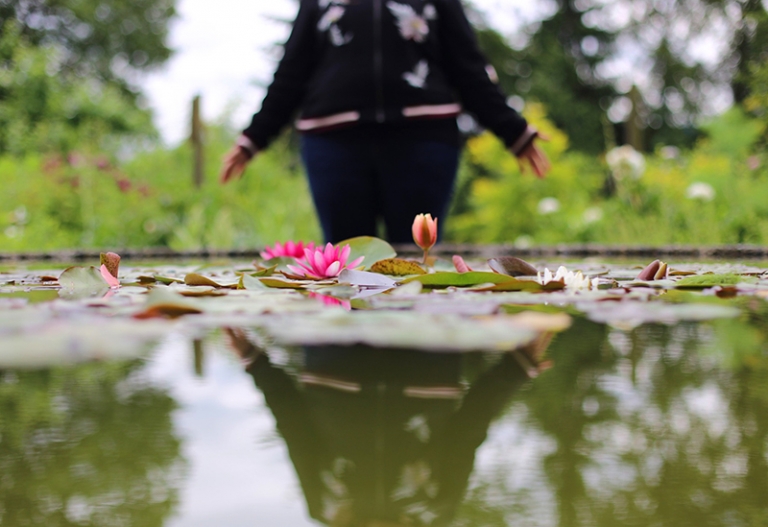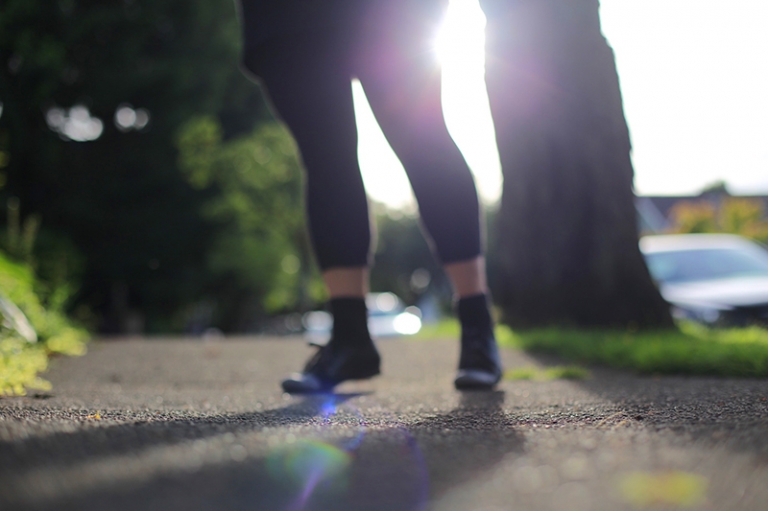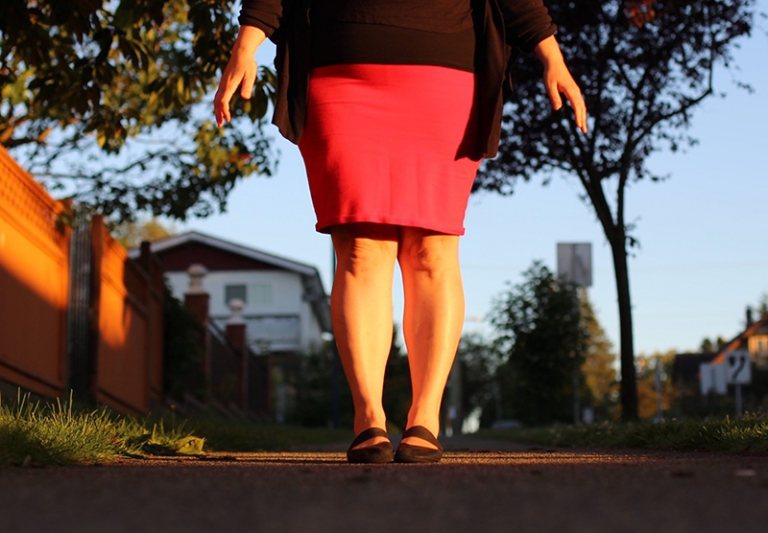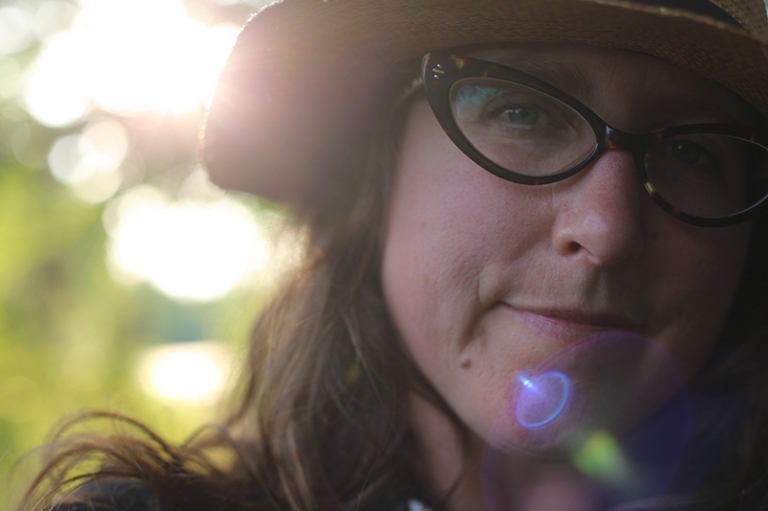 July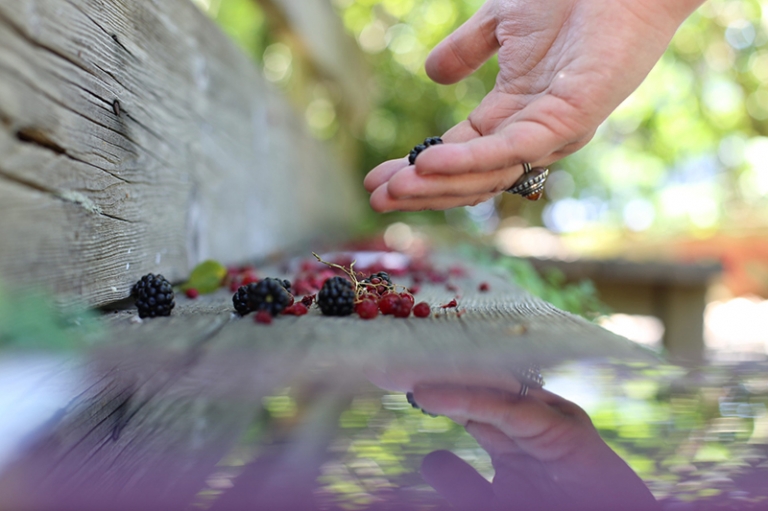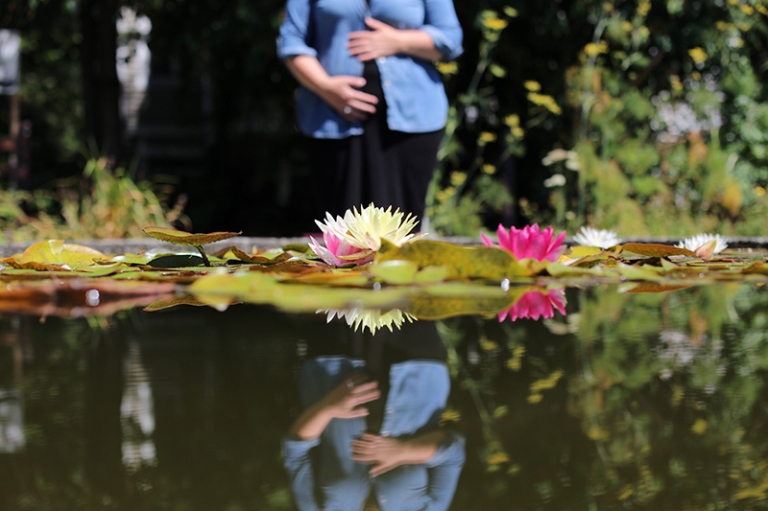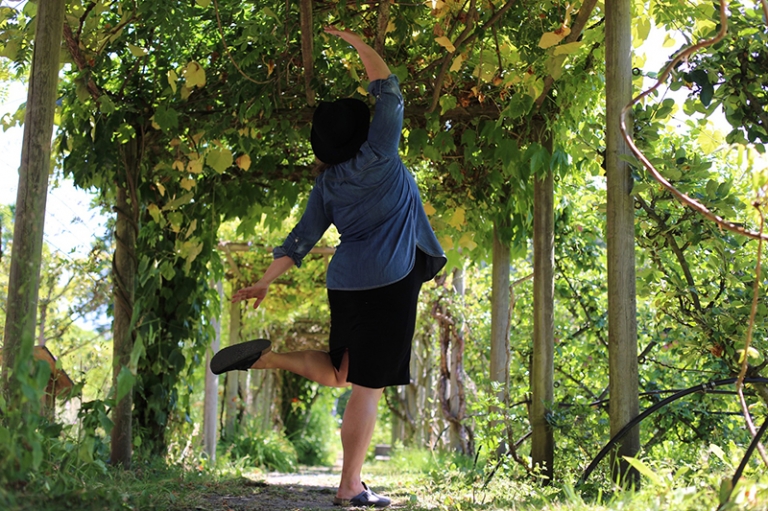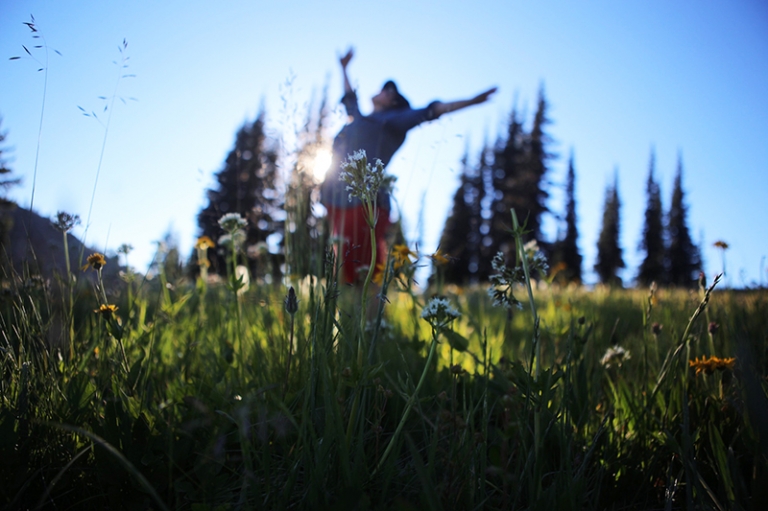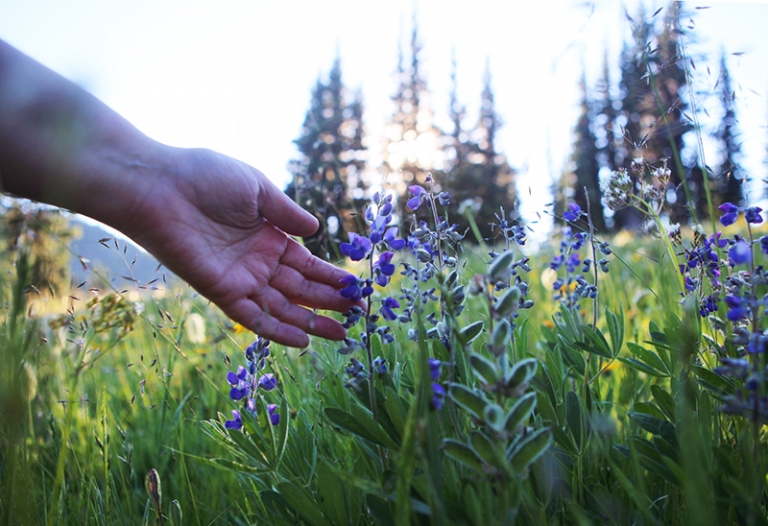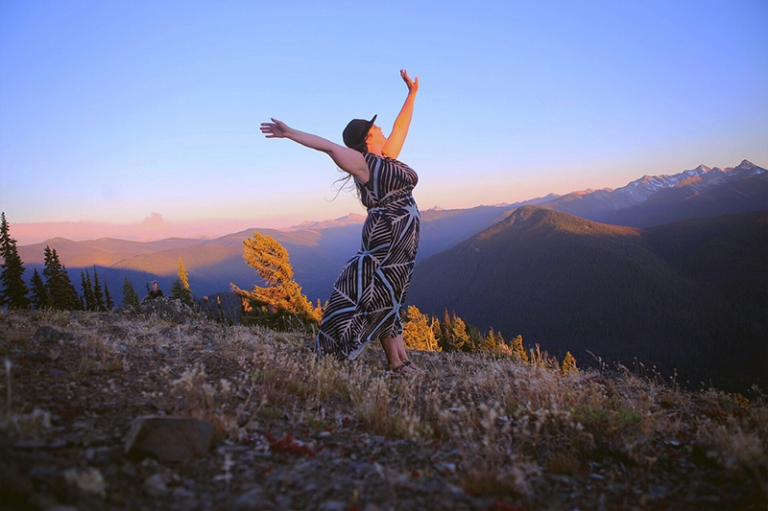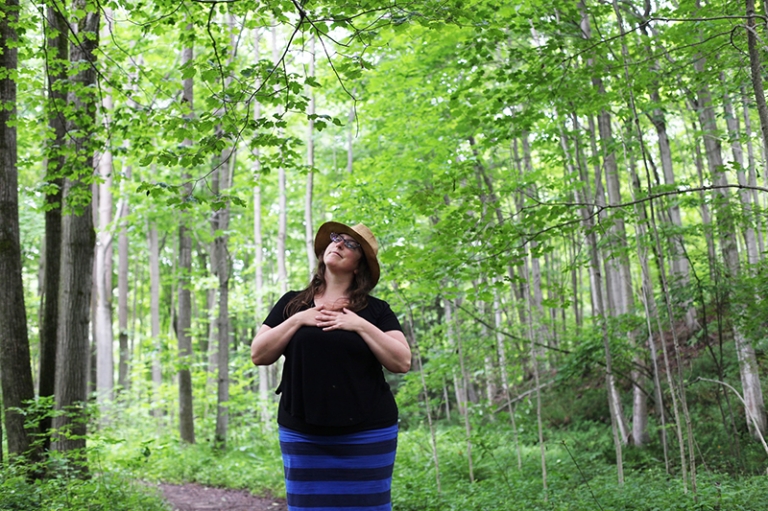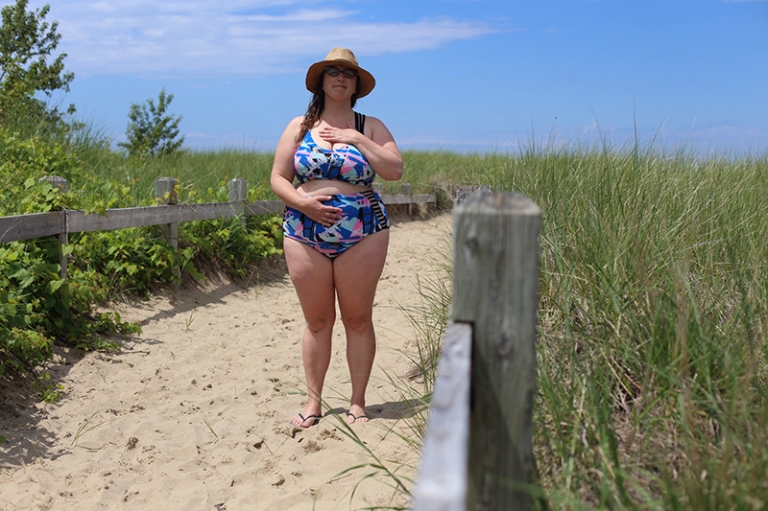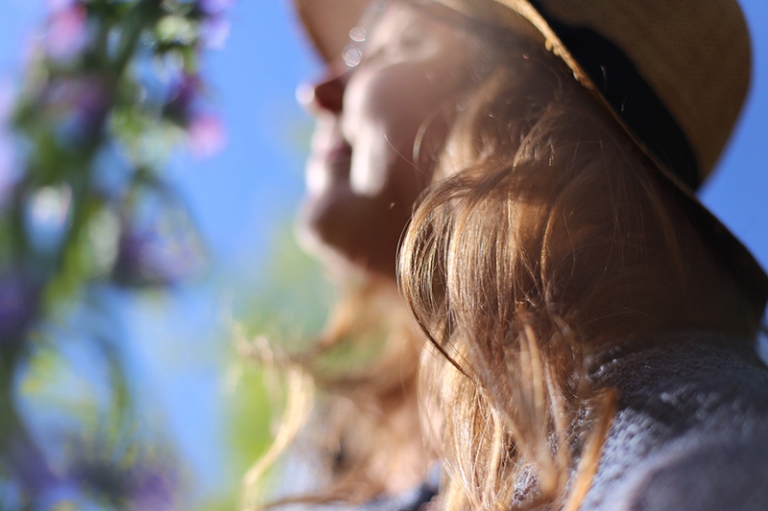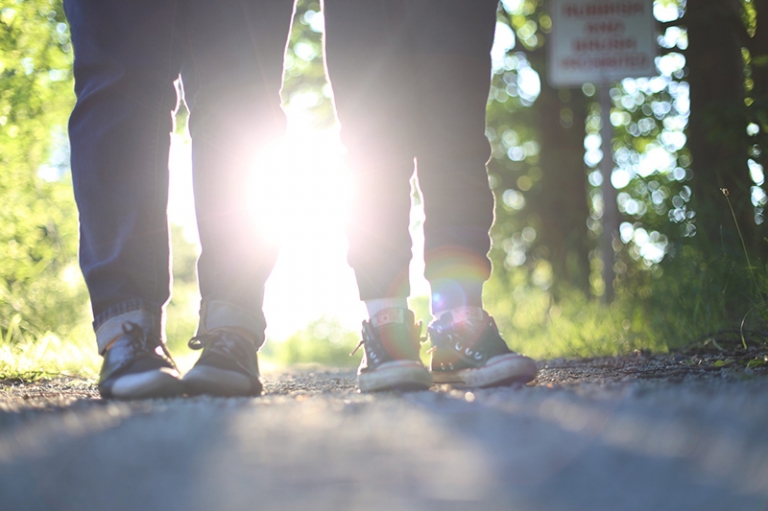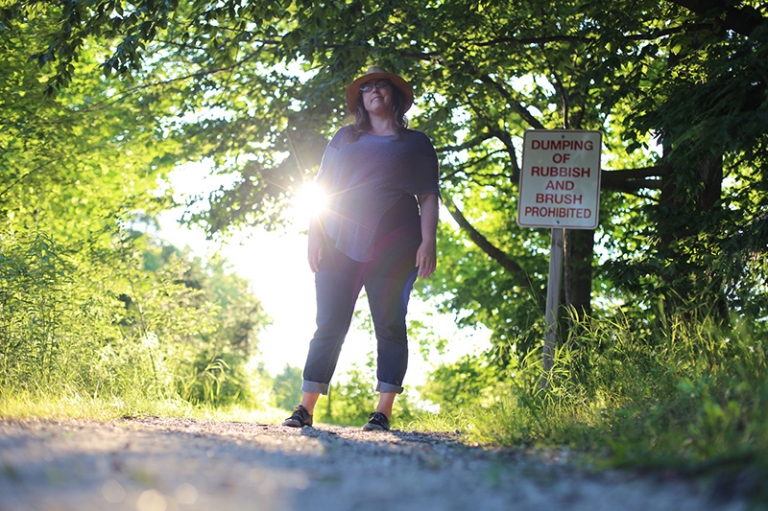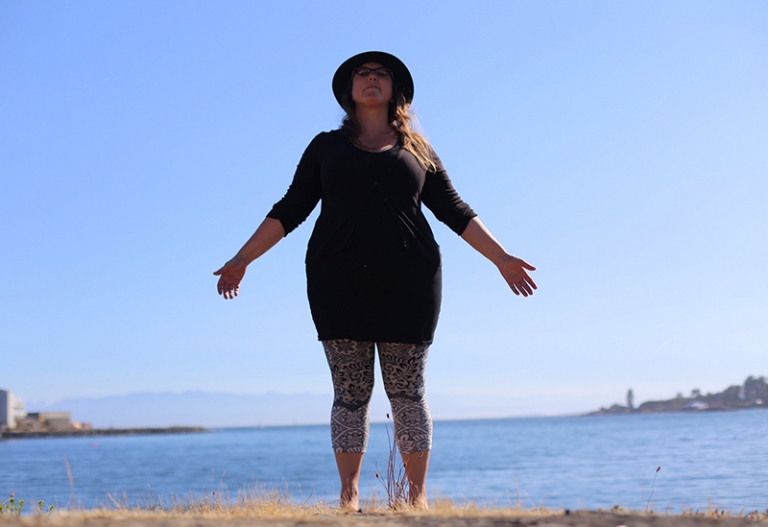 August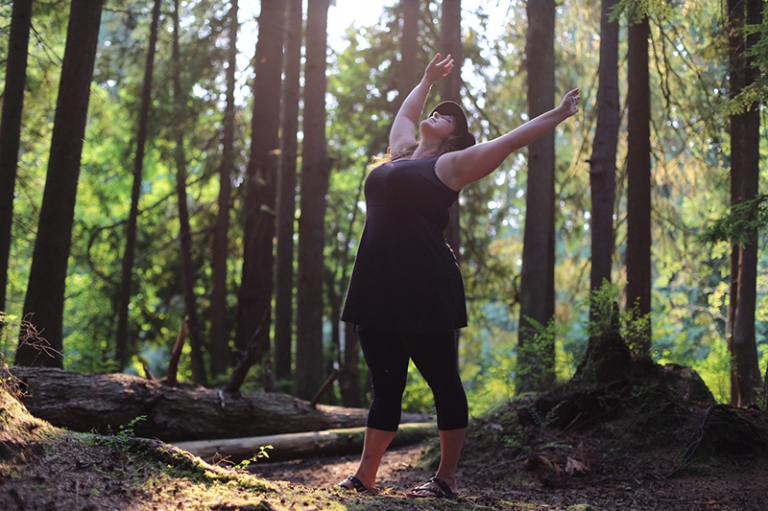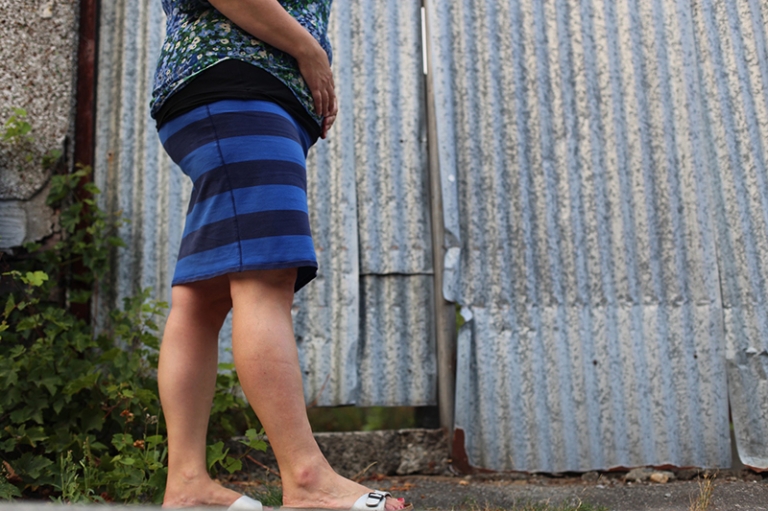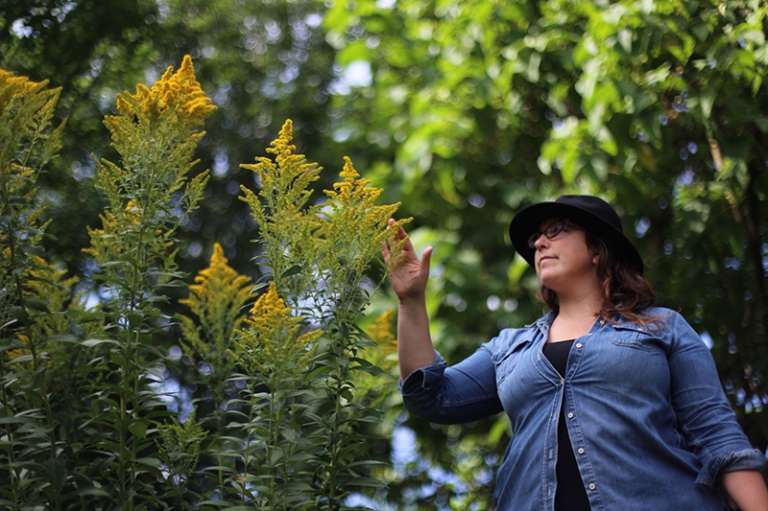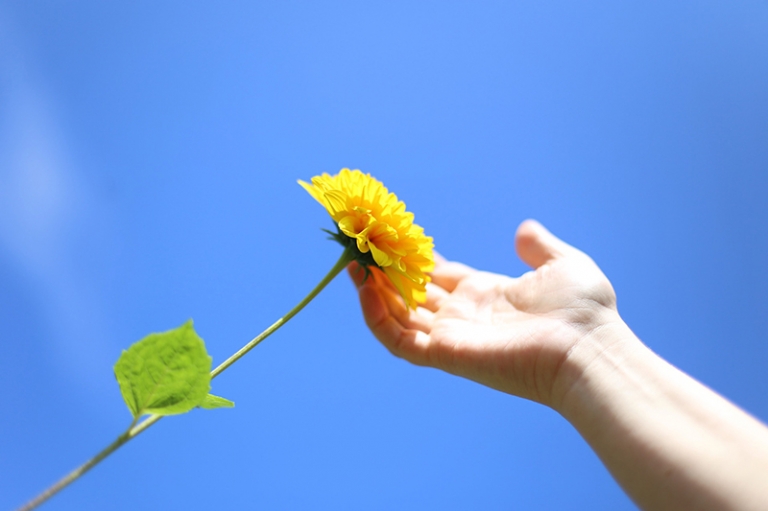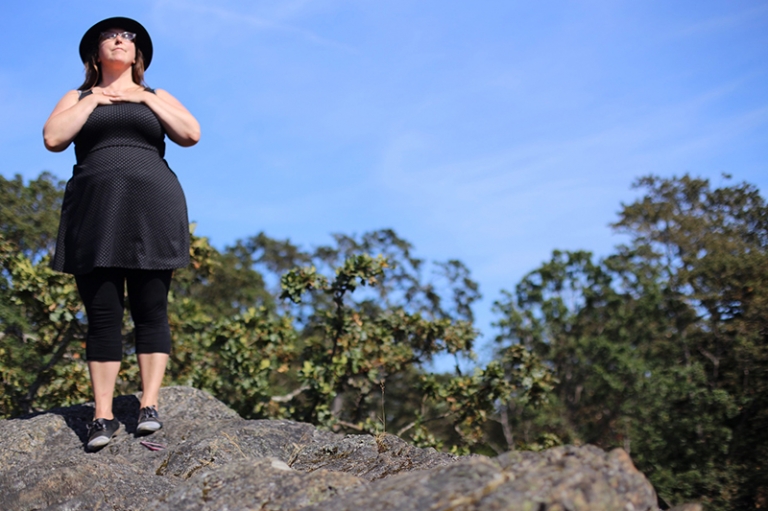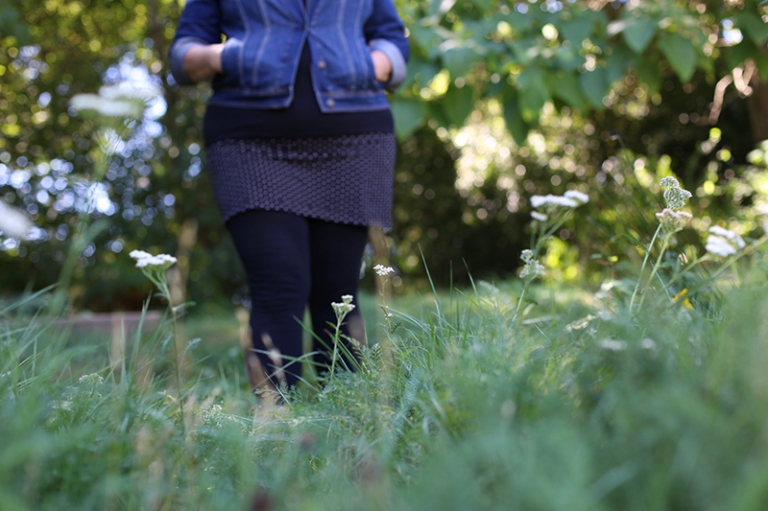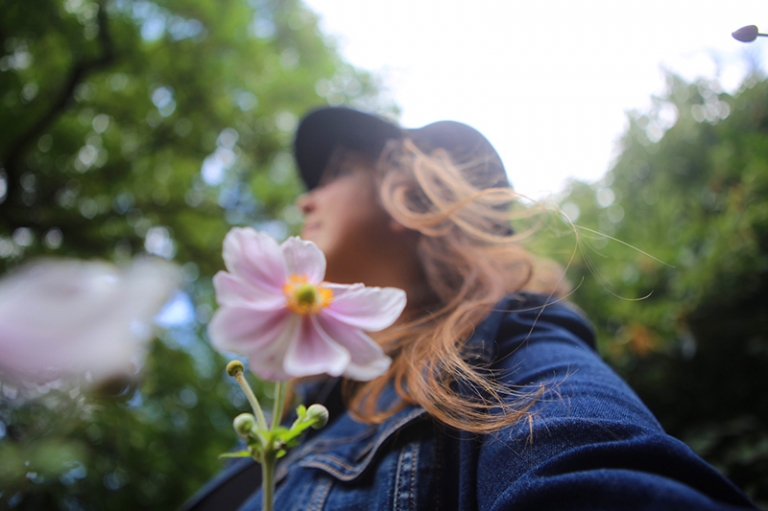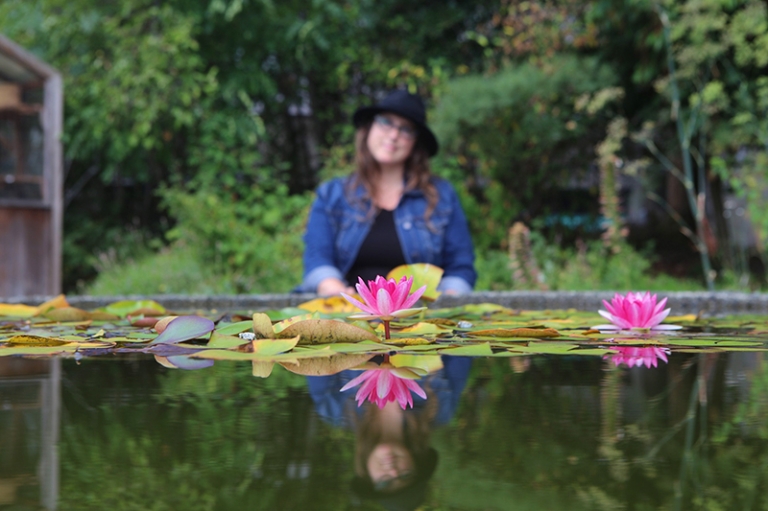 September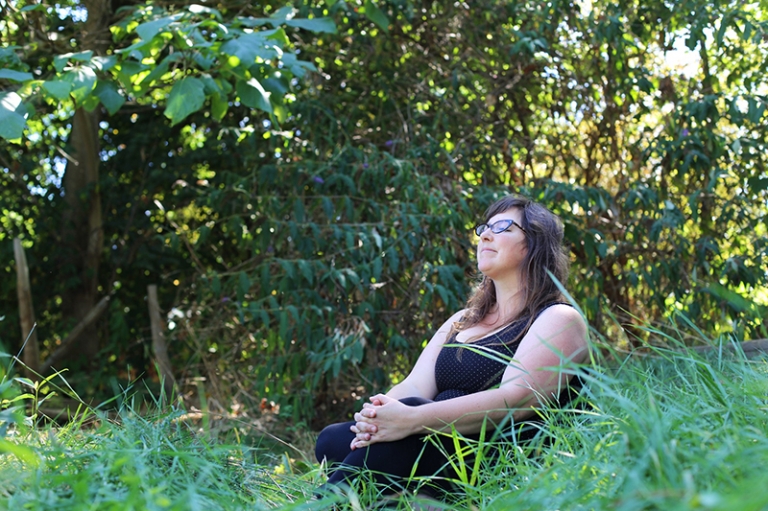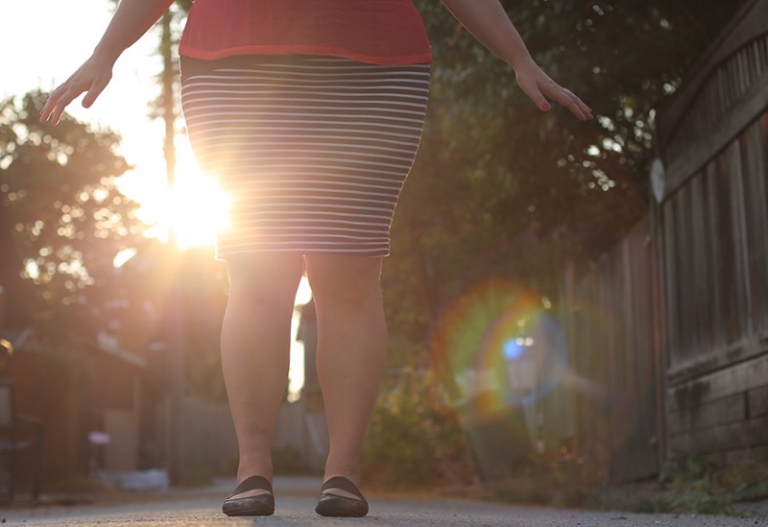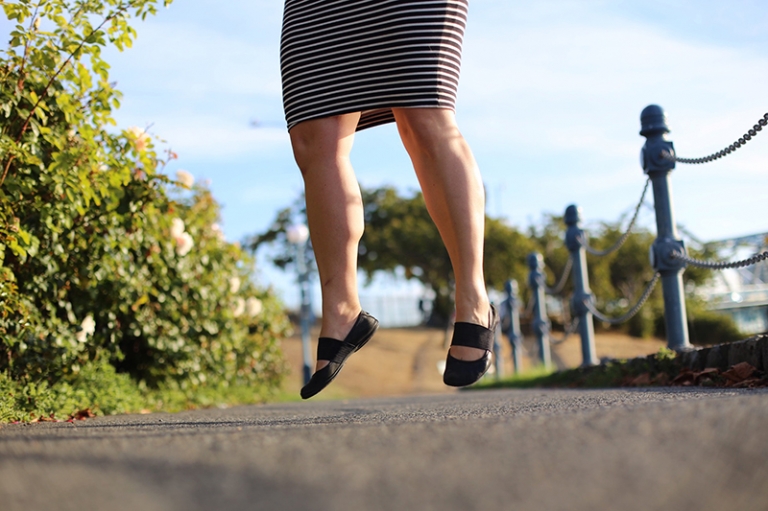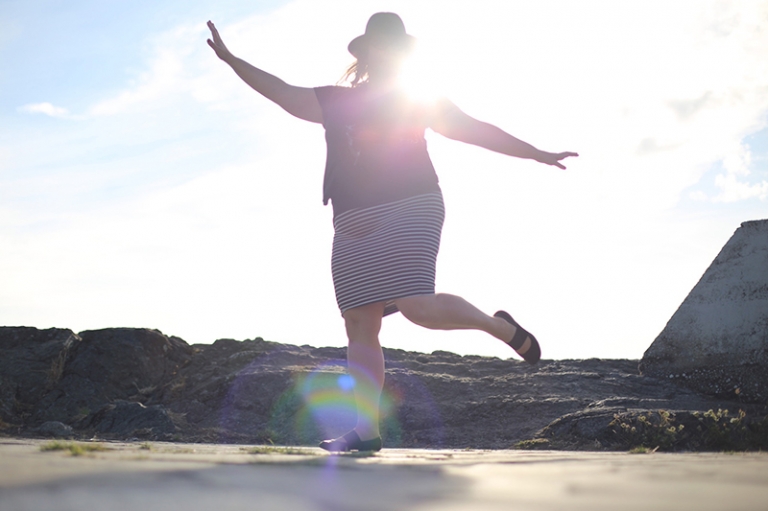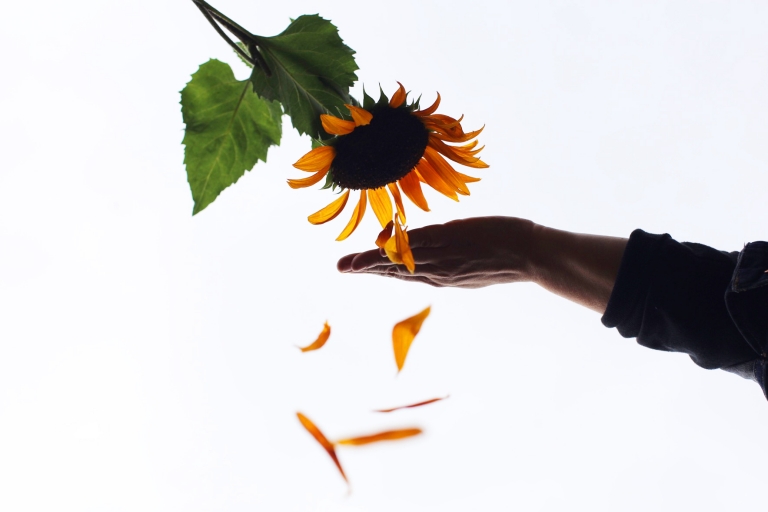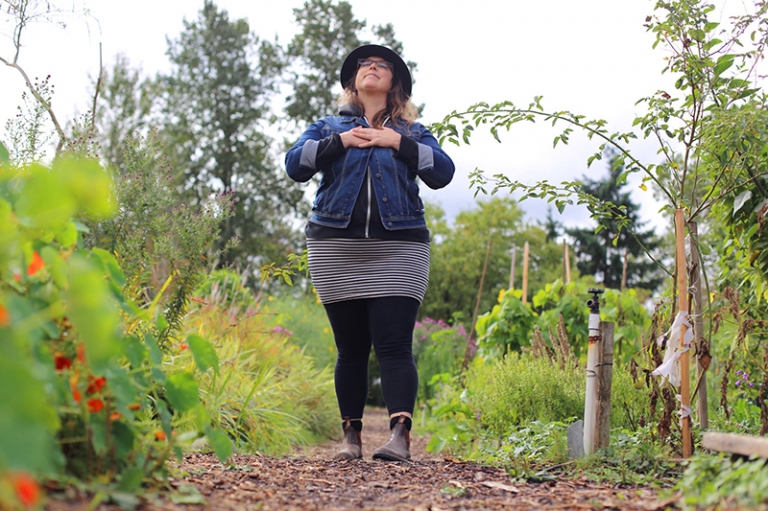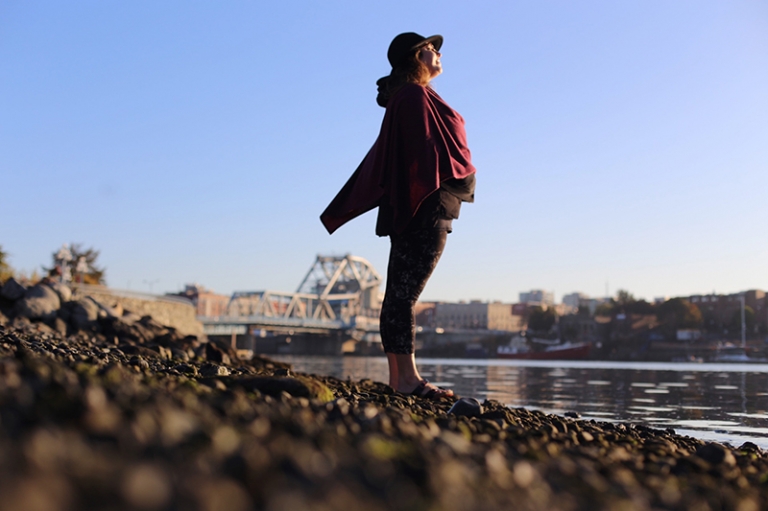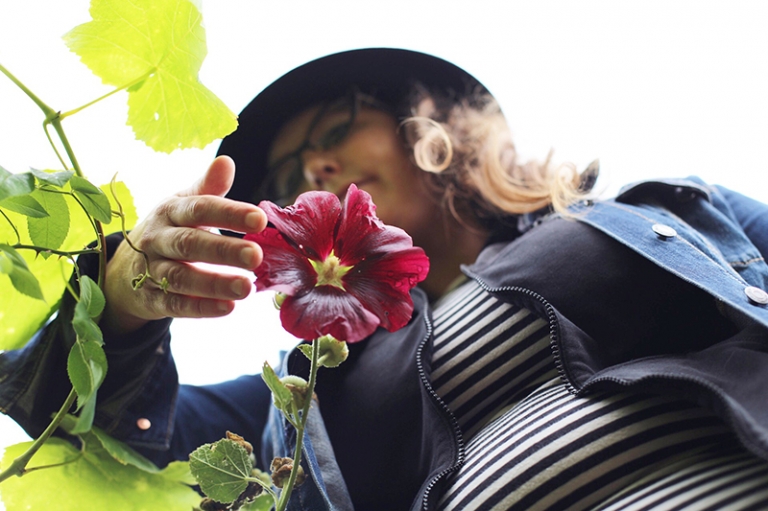 October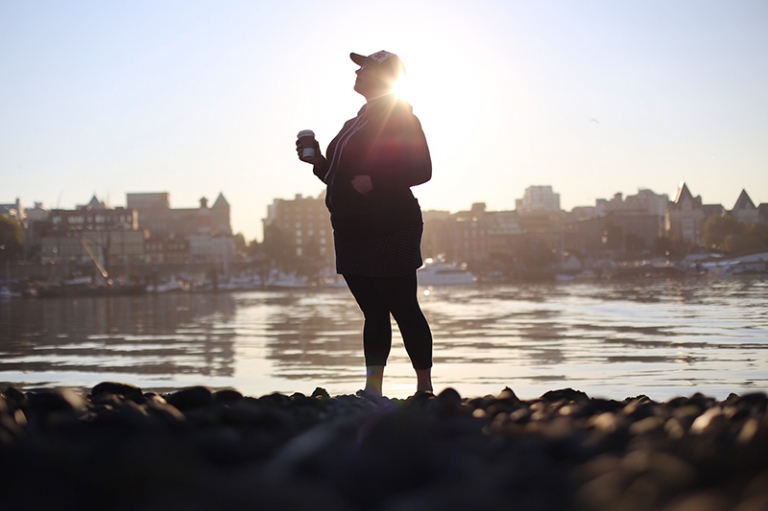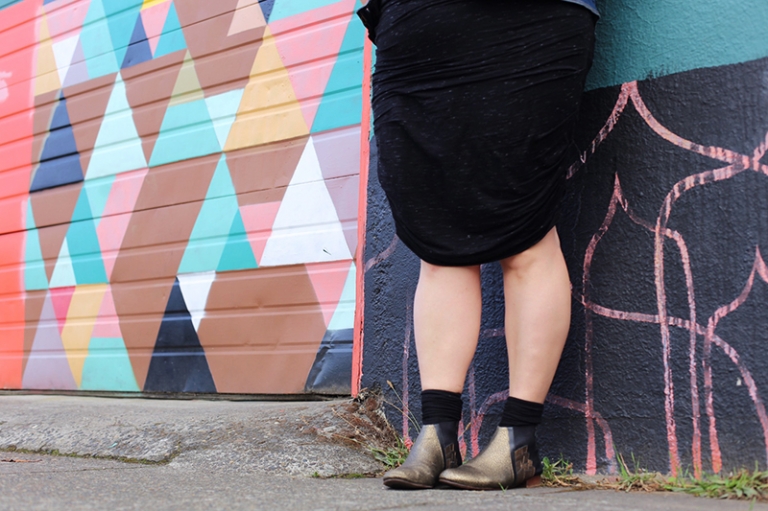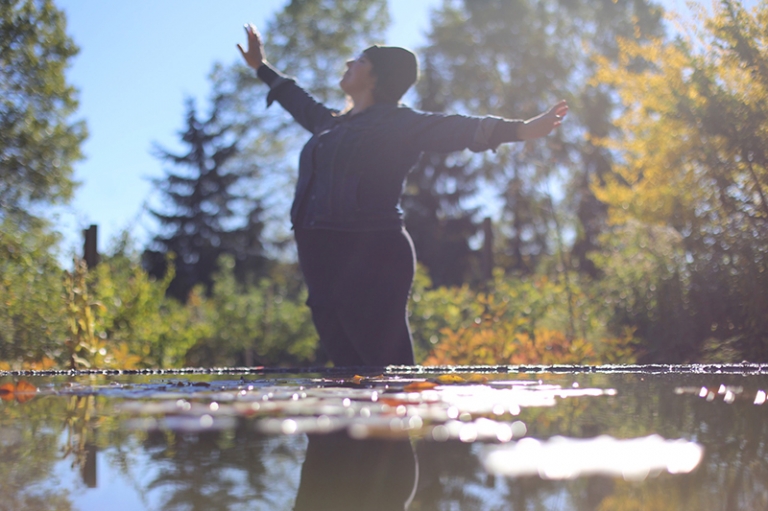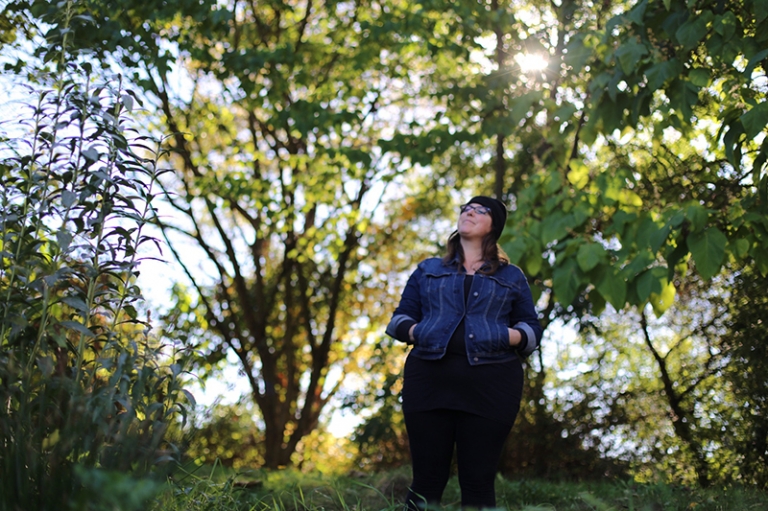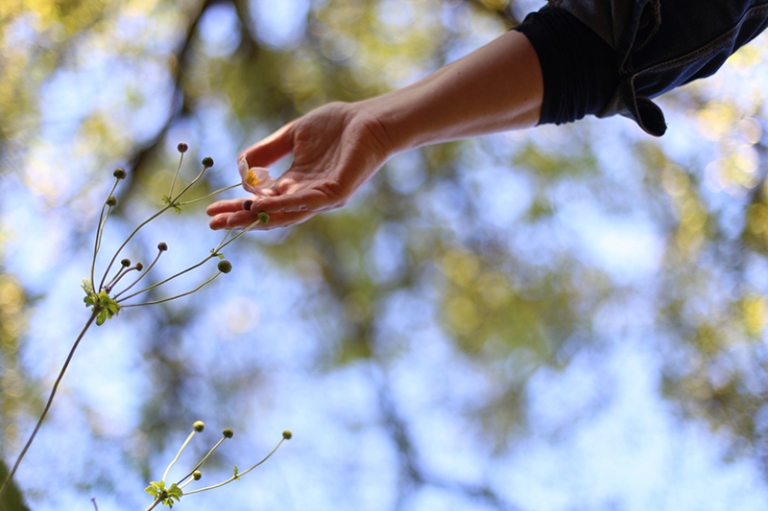 November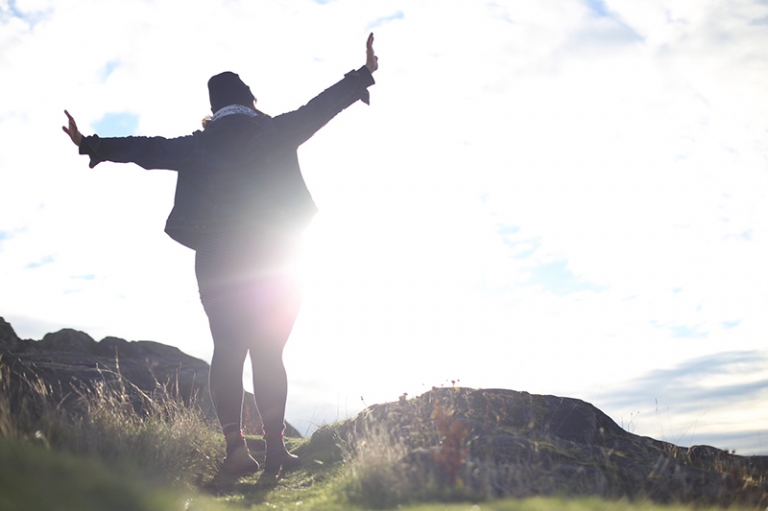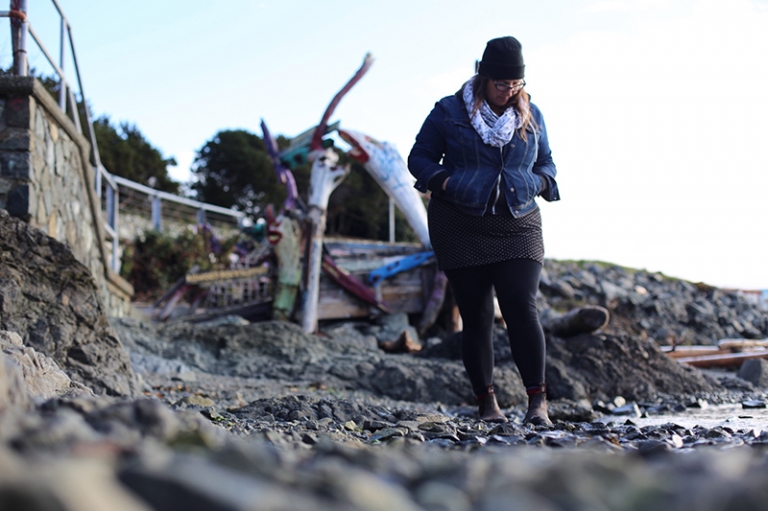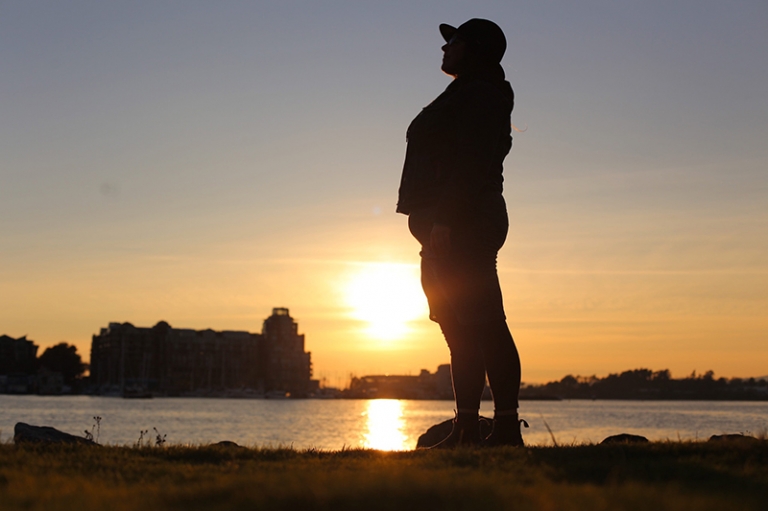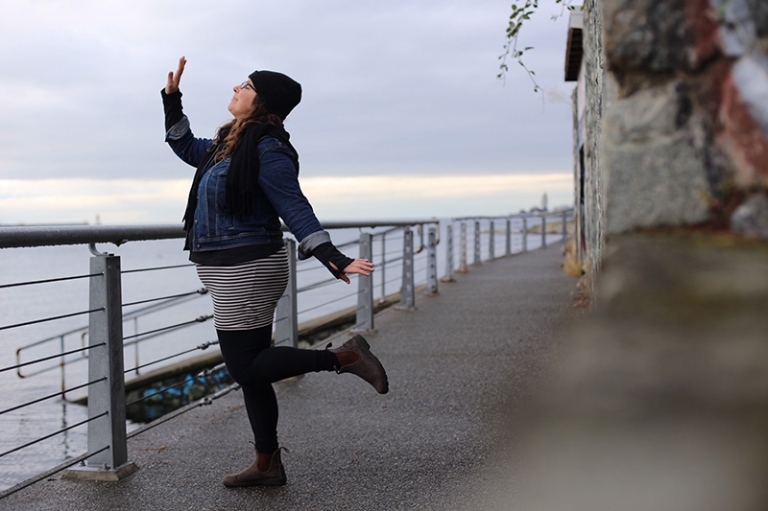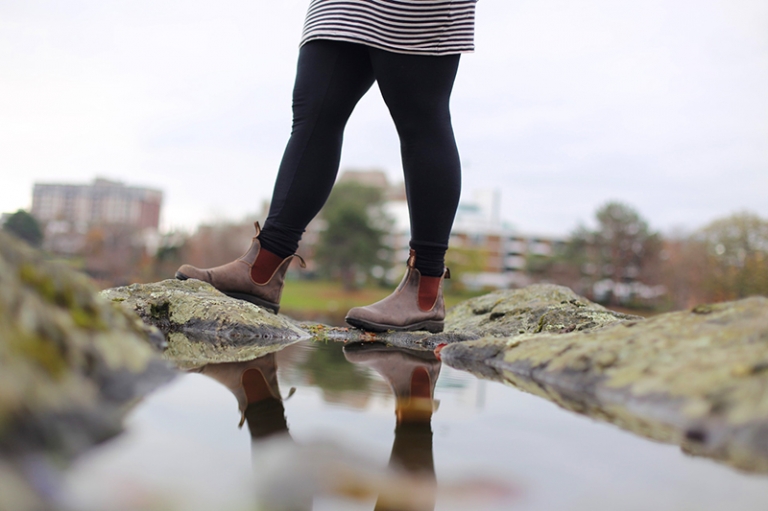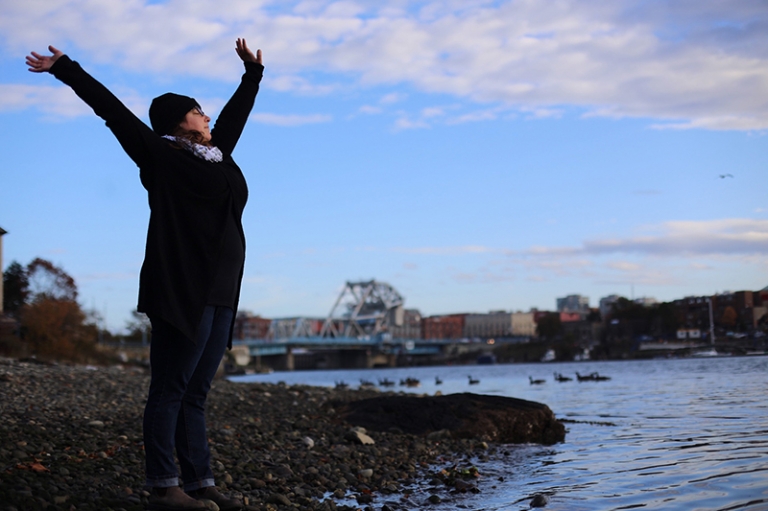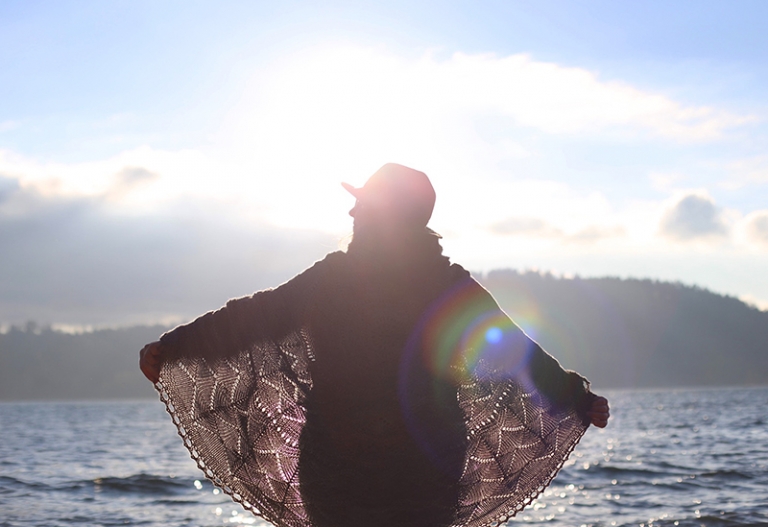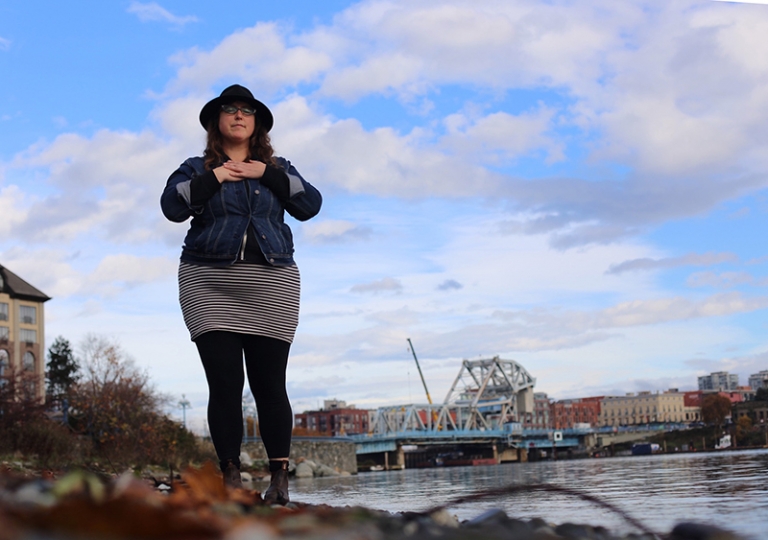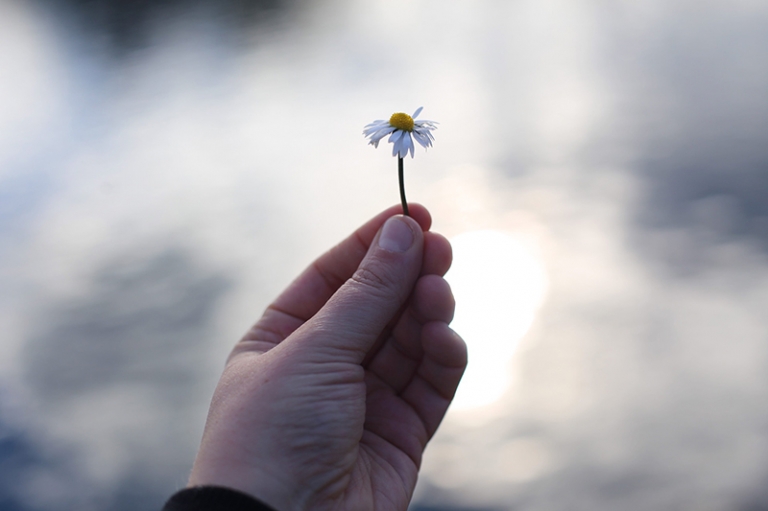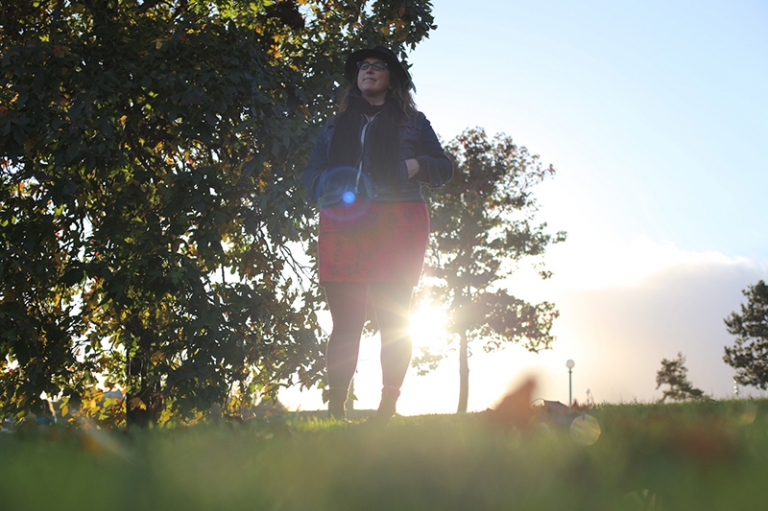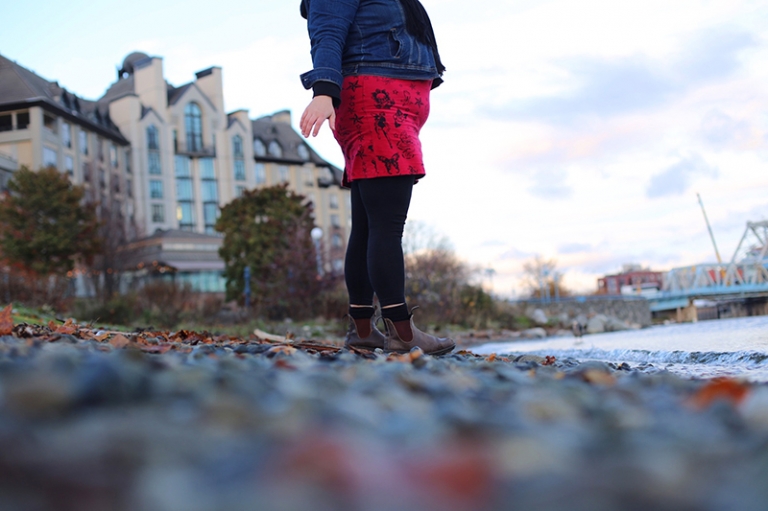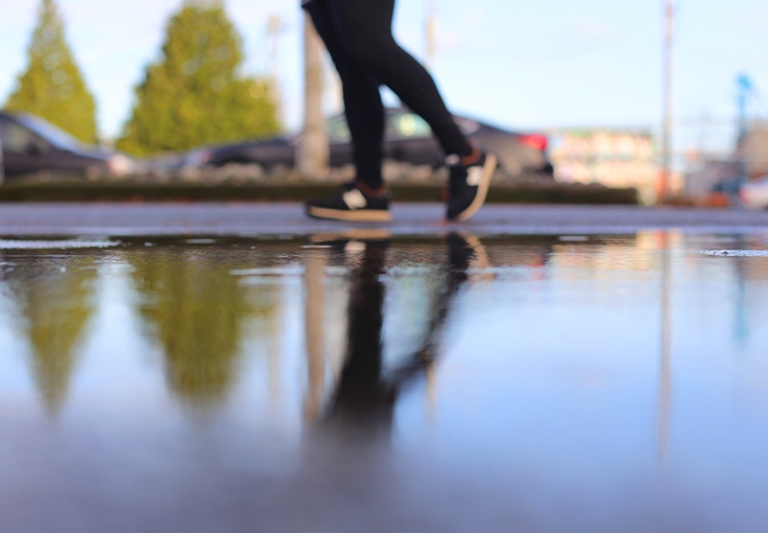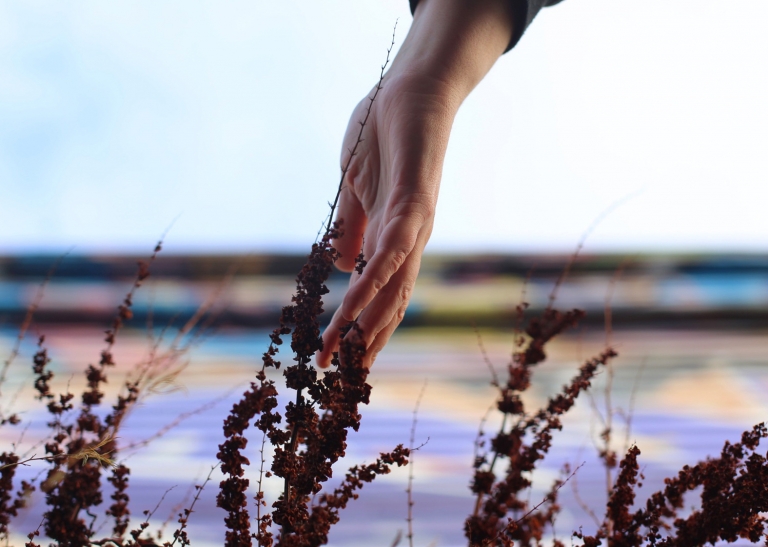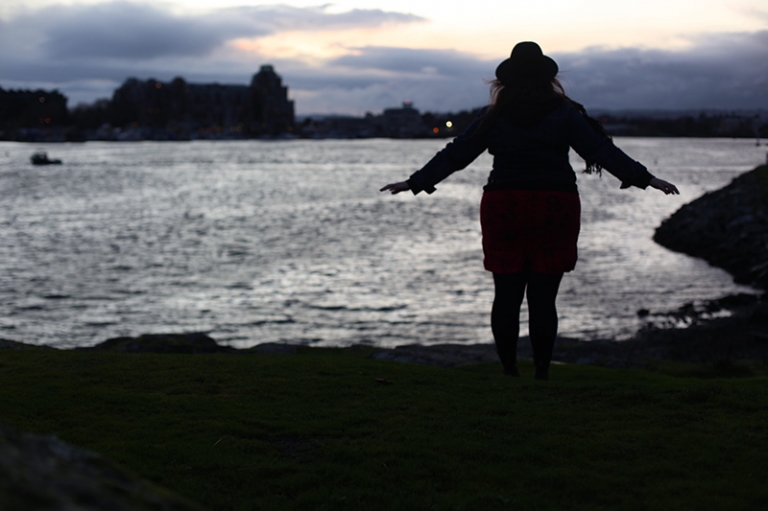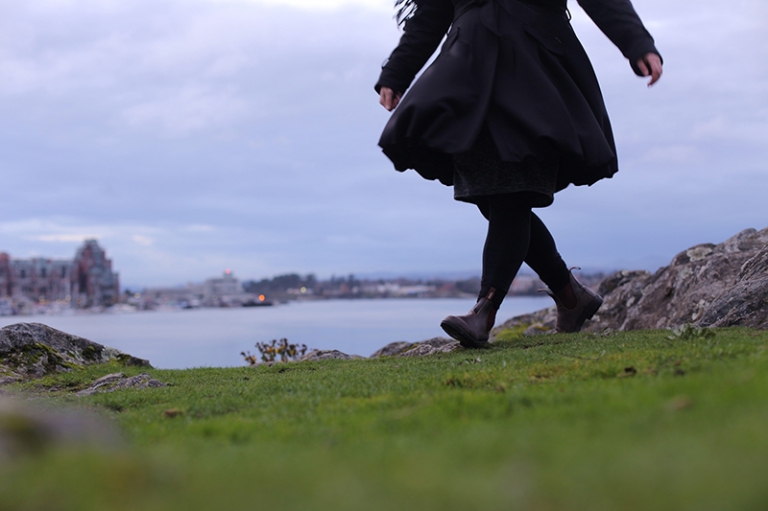 December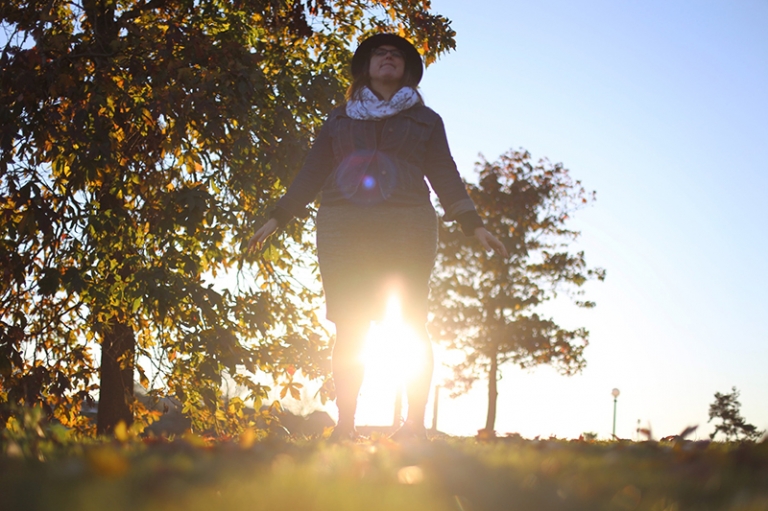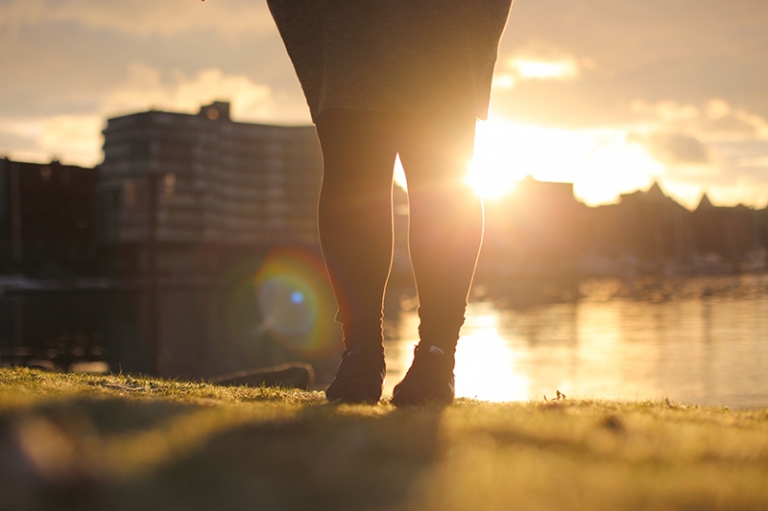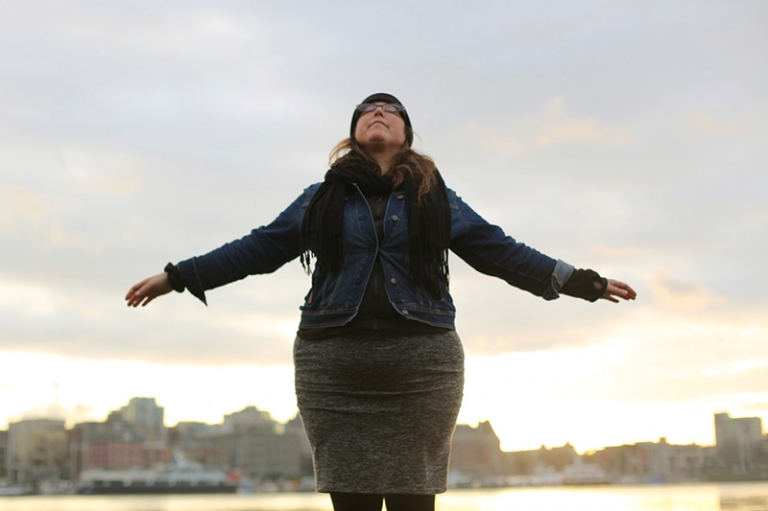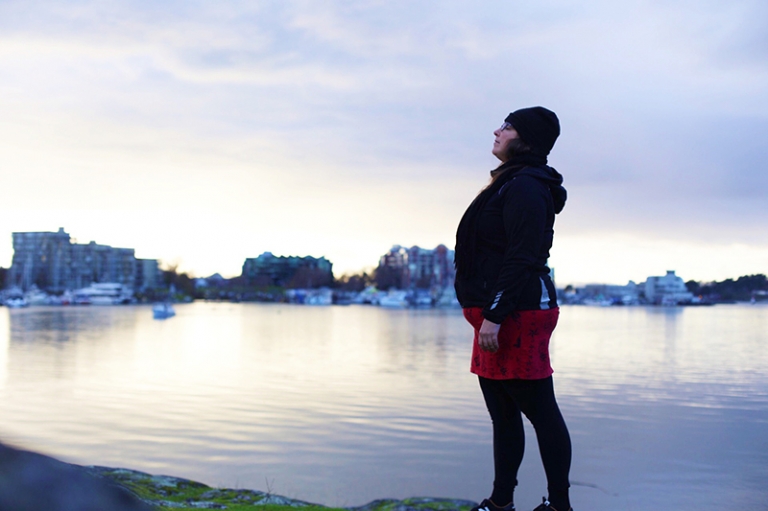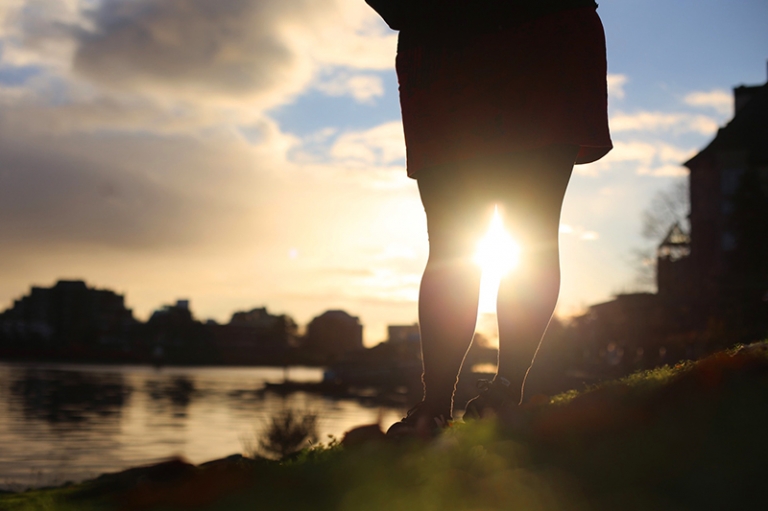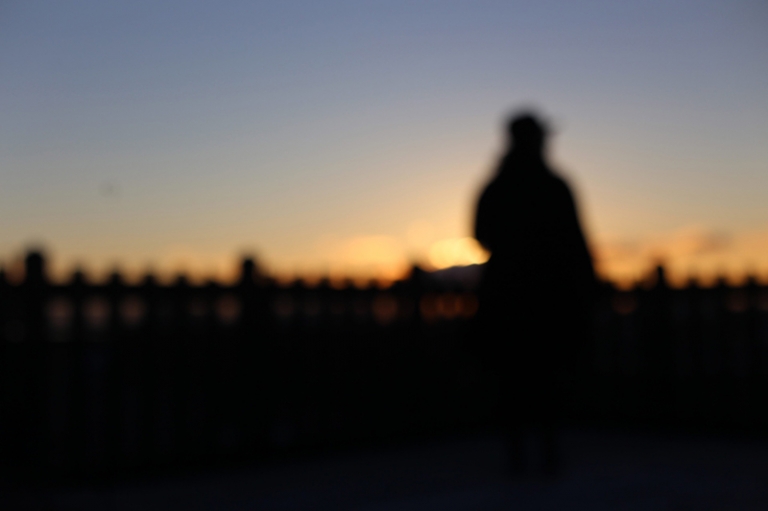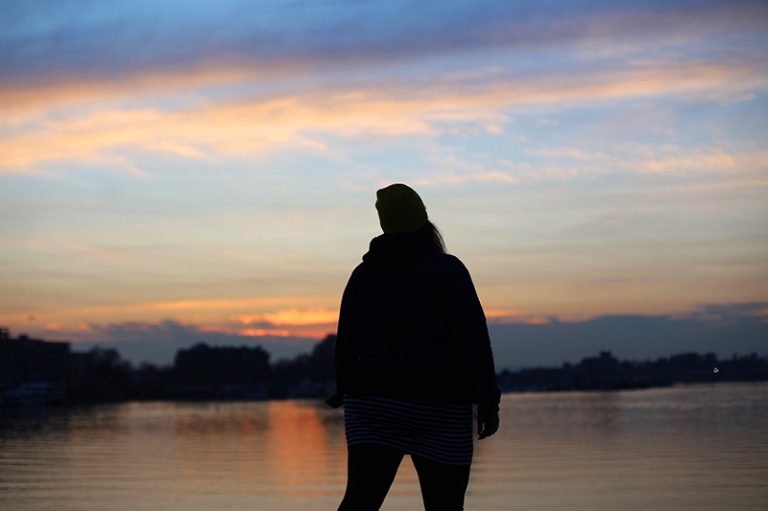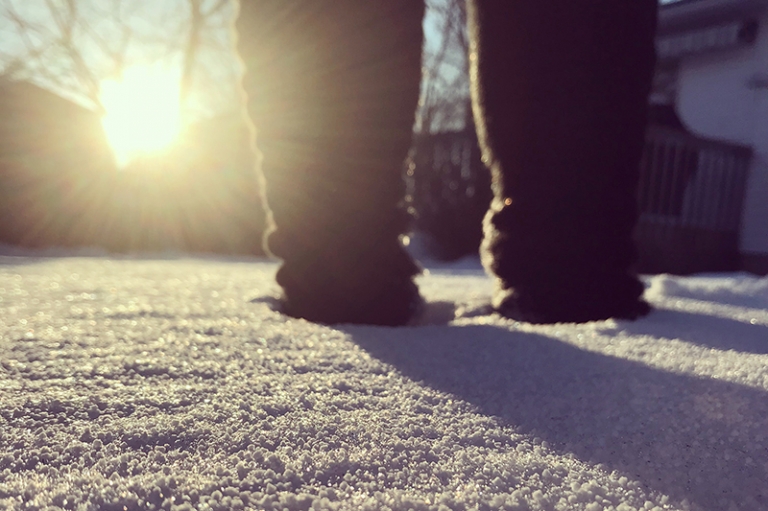 Especially if you have started taking selfies this year…what about gifting yourself with doing a post like this?  Look back on each month of the year and pick your favourites or pick your top 12 of the year as a whole?
Why not gift yourself with this time even if you just look back on your year and acknowledge what happened, what has changed and how far you've come with stepping into the story of your life through your camera?
Or if you're wondering how to make 2018 a year where you get your camera out more and step into your visual story…join me for the Be Your Own Beloved E-Course, or if selfies aren't your thing join me for the new Re-Envision class (a rare non-selfie e-course) or if the idea of expanding your compassion towards yourself sounds like something you are drawn to, join the info list for the Body Acceptance Selfie Series 2018!