Come join me and explore seeing yourself with kindness through your camera!  These E-Courses are a community experience and you'll be participating in the class alongside a kind and gentle community of kindreds-to-be from around the world!


These on demand classes are ready for you when you're ready to dive in!  Especially if you don't want to wait another day to begin seeing yourself with kindness.  Once you sign up, you'll hear from me with a welcome email and I'll get you started on your chosen class right away!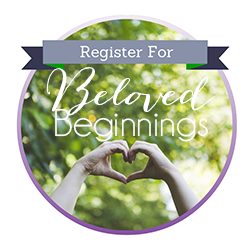 A 10 Day introduction to seeing yourself with kindness through your camera!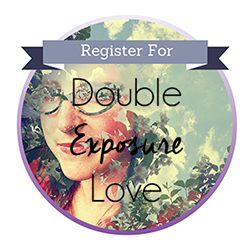 Come explore the magic of double exposures in this 5 day super powerful and seriously fun, resource-filled class!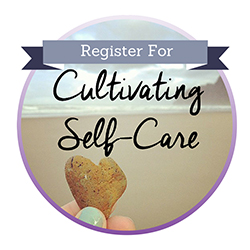 In this class we'll explore cultivating more self-care and self-compassion in your life!

The Rebel's Guide to Falling in Love with Photography
Spark a love affair with Photography!


July 13-August 1st
Explore the light around you and within you!

Past Classes: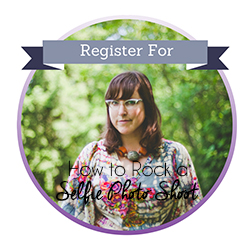 How to Rock a Selfie Photo Shoot!
March 2-27th, 2015
Learn how to take your own portraits for your blog or business!  Especially for those of you who have 'get a photo shoot' on your list to do someday.  I'll help you learn how to take photos that you LOVE! More info here.
Registration is now closed but join the waiting list and I'll let you know if it returns for a future session!

Practice: Embodying your Curvy & Beloved Body
Join Anna Guest-Jelley of Curvy Yoga and I for a collaborative class exploring how both yoga & self-portraiture can be powerful tools for self-love & body acceptance.
If you have any questions, please feel free to contact me via the contact form or by emailing vivienne.mcmaster@gmail.com