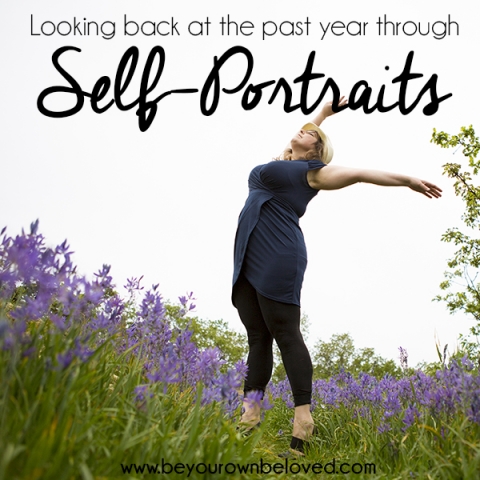 Each year I like to make a point of pausing at the end of the year to look back at the visual story of the year that my self-portrait practice has created.
Wanna try it? It can even be as simple as taking 2 minutes to look back at your Instagram or Flickr Feed (where ever you share most of your photos) or use this as a prompt for your own blog post and ponder things like:
Which ones feel like they tell the story of your year?
Which ones embody the ways you have grown/healed/changed throughout the year?
Which photos jump out at you?
What about this year feel important to be a part of the narrative you want to tell about this year (cause remember…we get to be the narrators of our own story)?
It always feels powerful to gather the photos together. Which ones feel important? Which just make me smile? Which ones do I even leave out and why?
I suppose I really do these posts for me (which is why I wanted to invite you to offer yourself the same) but I also hope that they'll be of inspiration to pull out your camera more next year and be in the visual story of your own life!
You can check out the 2012 post here.
I confess 2014 began intensely. My beloved Grammy passed away in late January and my heart was broken. Self-care had to be at the forefront as grief took hold and I really wasn't sure how the year would go. Thankfully, as the year progressed it gave way to lots of adventures, time with family and of course, a whole lot of teaching and self-portrait taking. Looking back on these photos I see the stories woven in the spaces between these photos, the ones that you have to have lived it to know.
I see a woman who has been truly lucky to go on some mighty fun adventures this year to the Bay Area, Nashville and who also really began to take advantage of the beauty that my own city holds and get out exploring it more!  I also see a woman who returned again and again to taking photo walks as a way to offer myself care and compassion, especially in a year like this one where it felt more vital than ever. I also can't help but notice how the way I dress has changed. I felt less afraid to show my body this year (though my body didn't change…I did) and there are more bare arms and more short wearing in these than I could have imagined!
I see peace making, adventuring, grieving, healing, walking, wandering, light catching and a whole lot of dancing!
So here is a look back at 2014 in self-portraits (all taken with my DSLR)!
January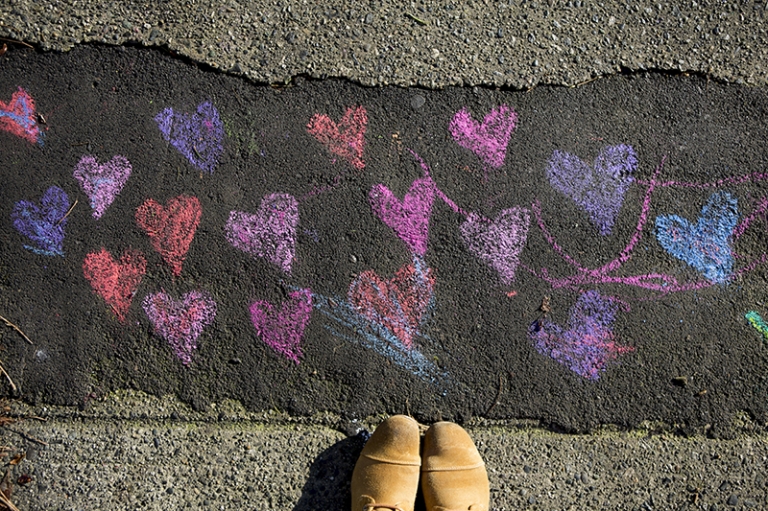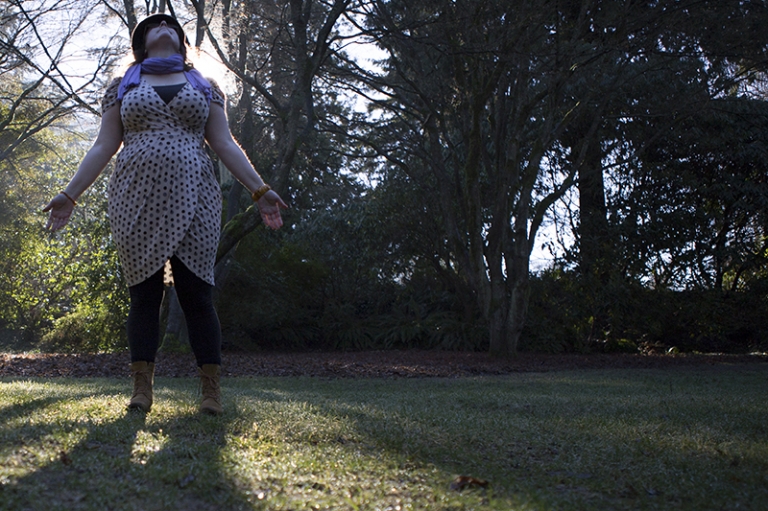 February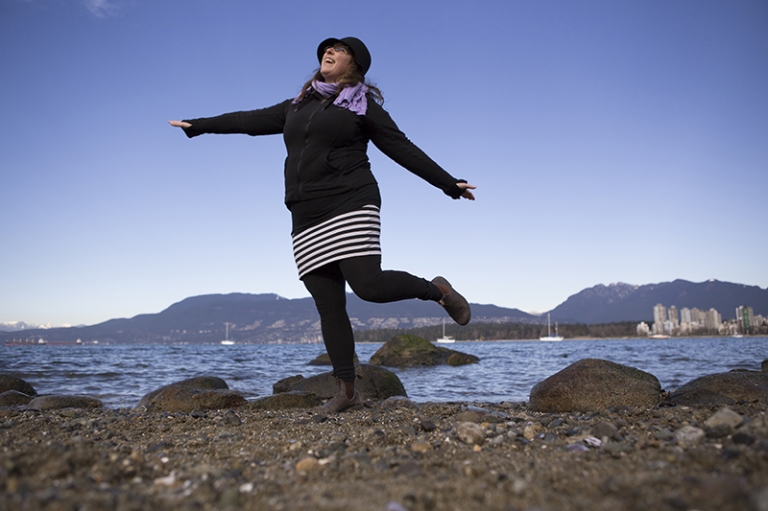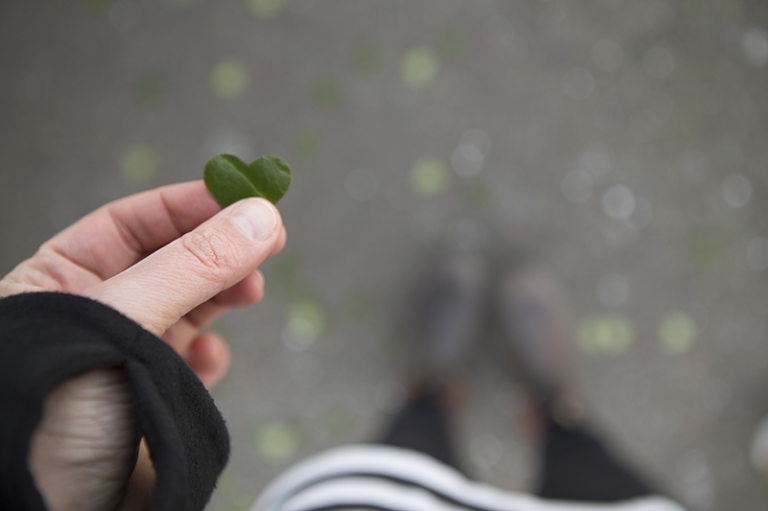 March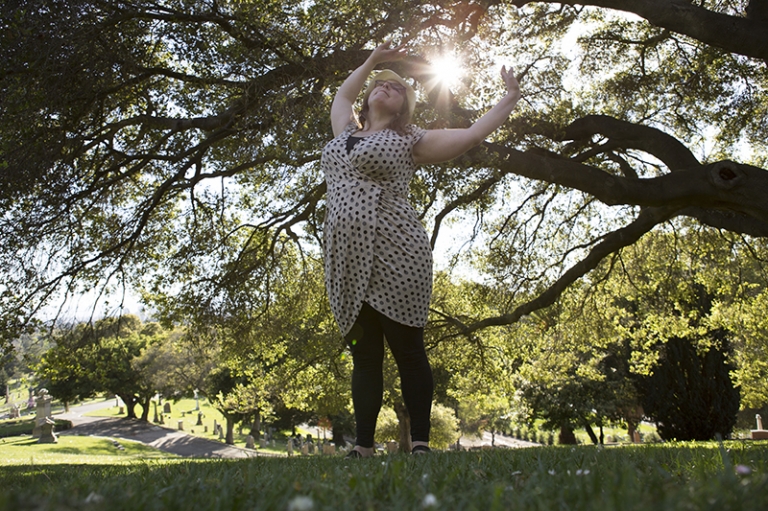 April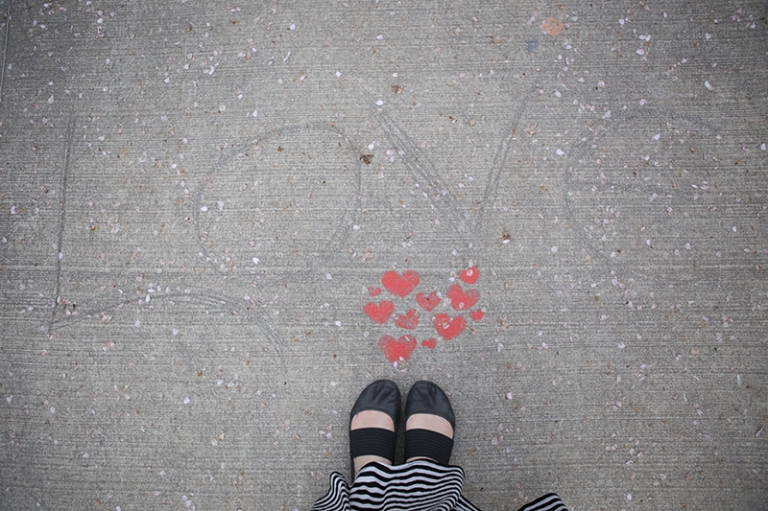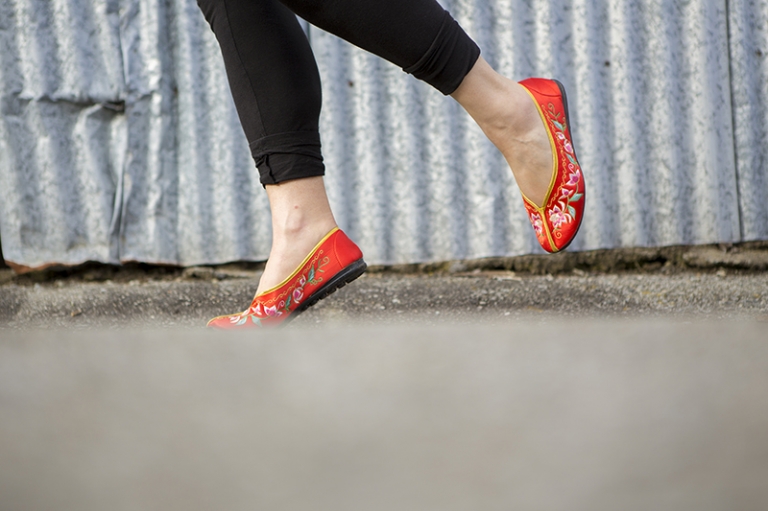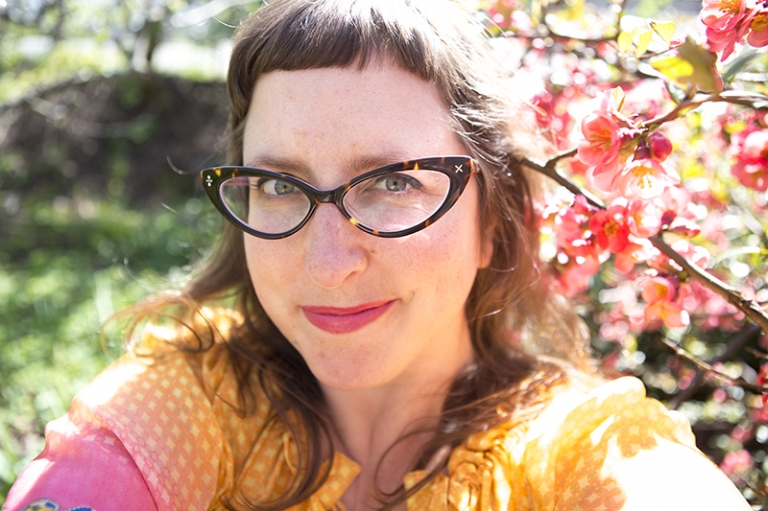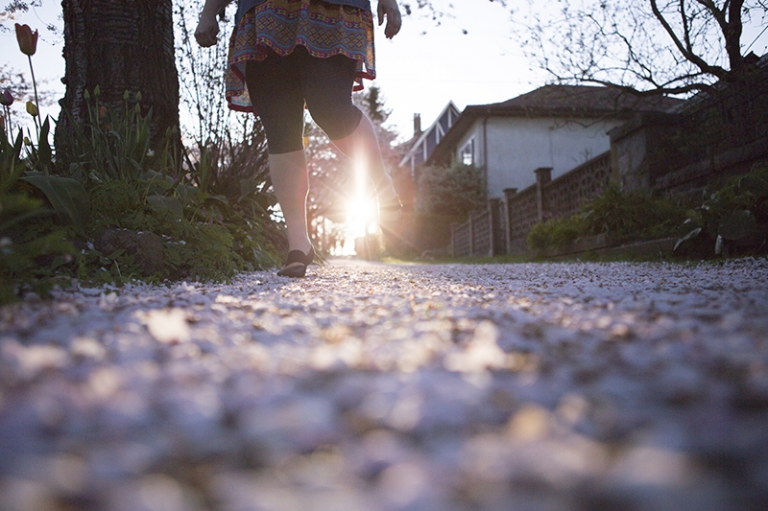 May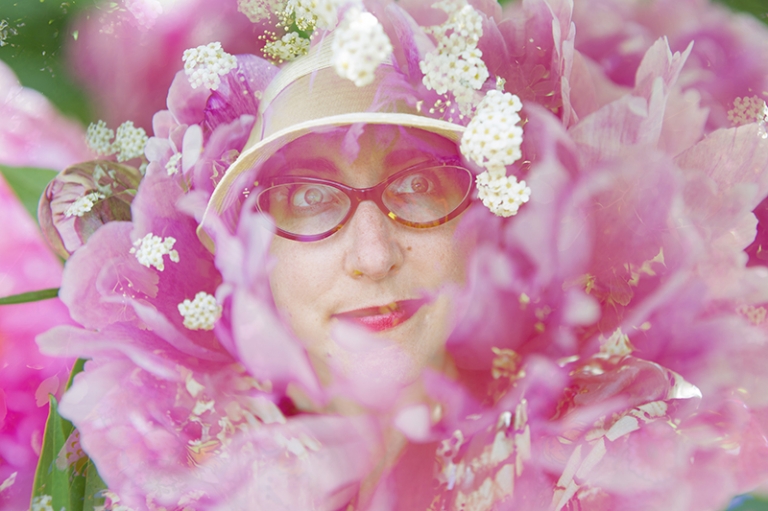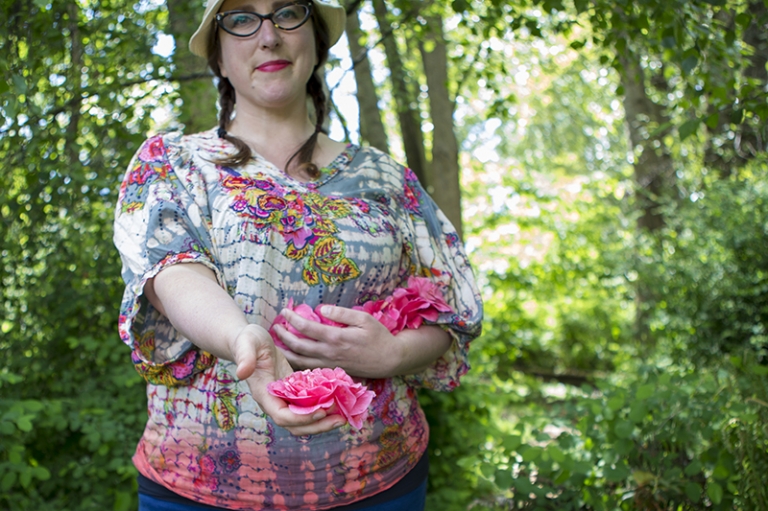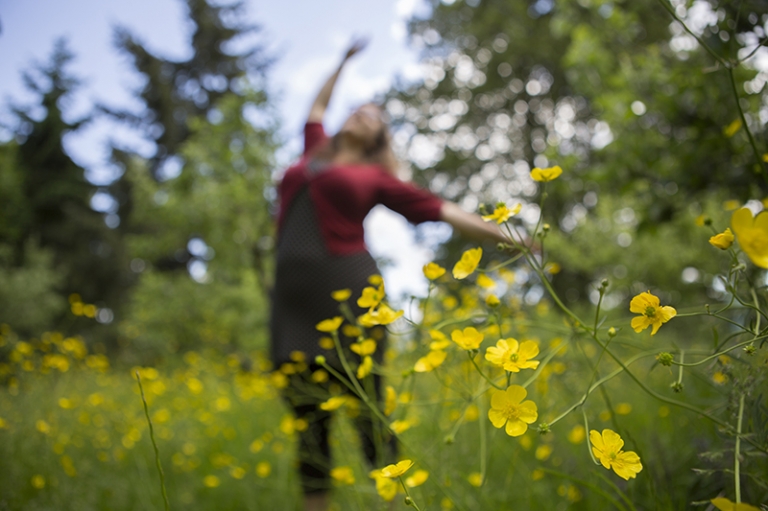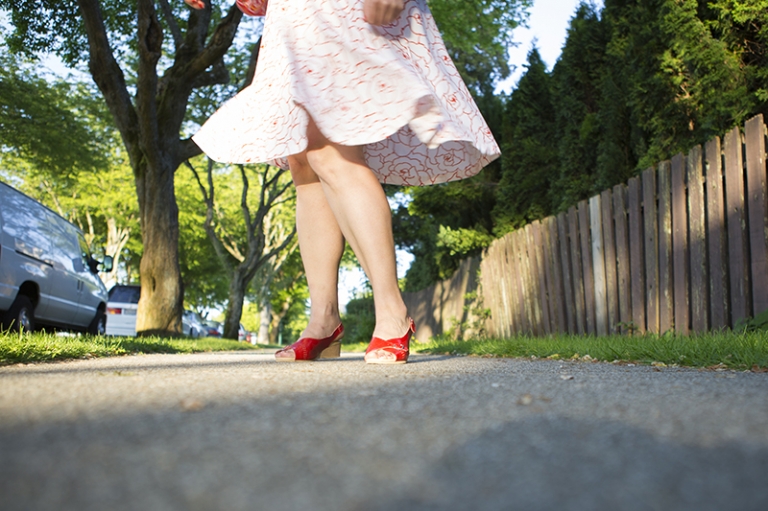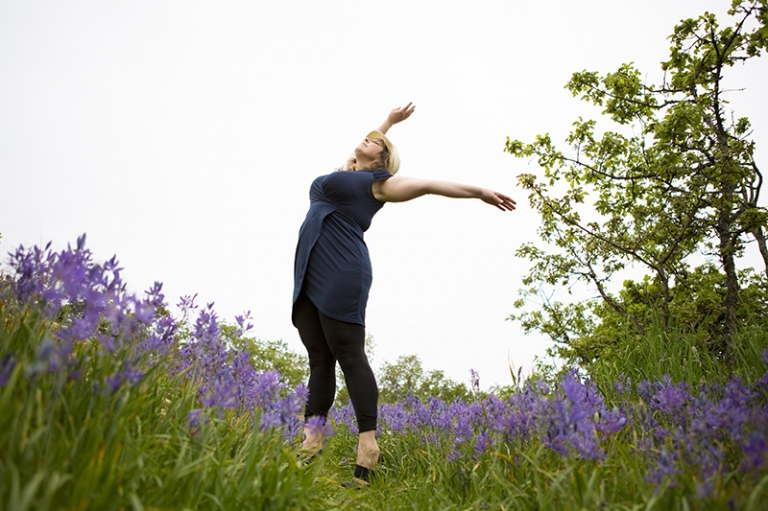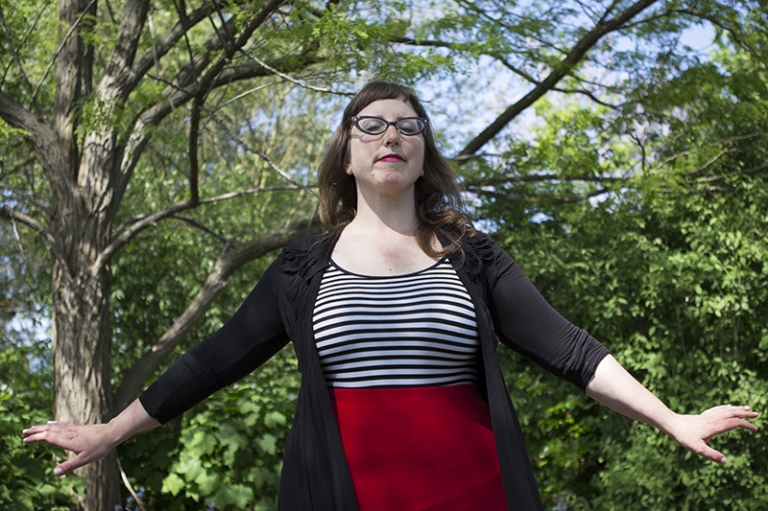 June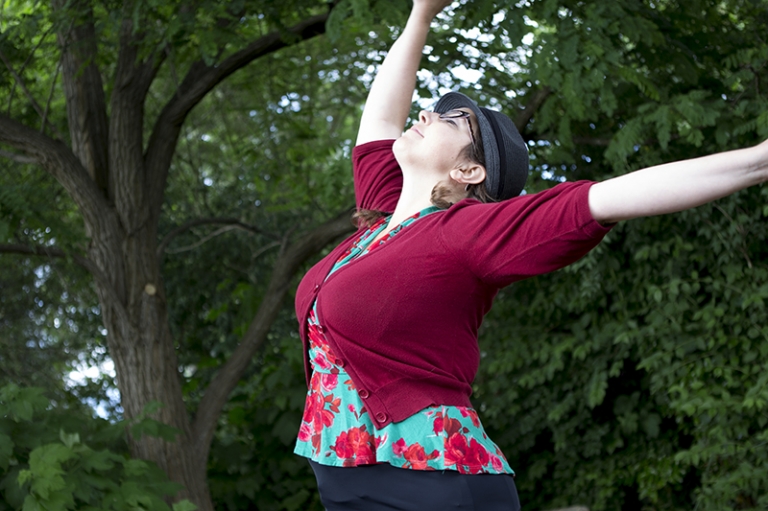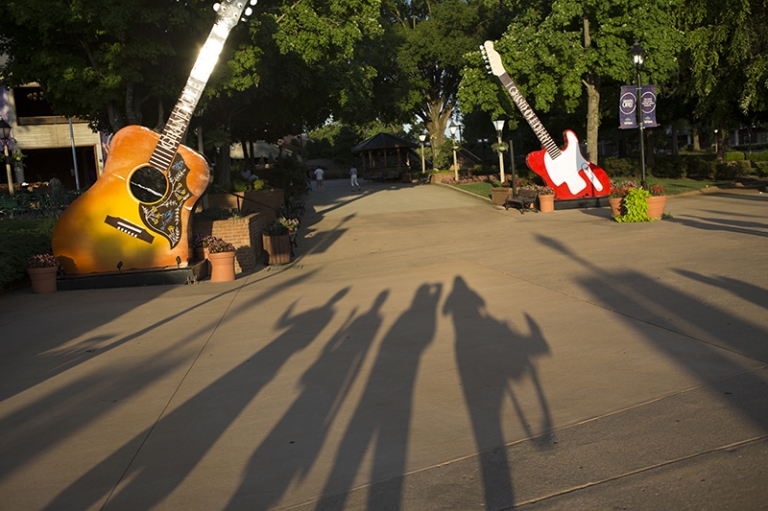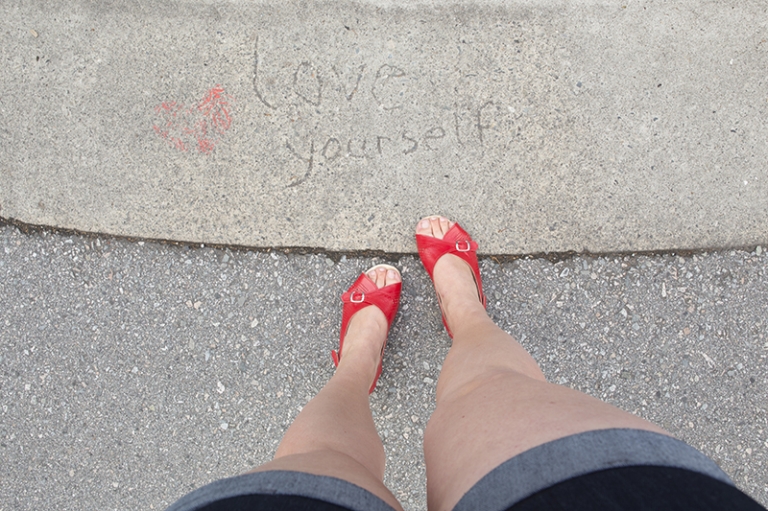 July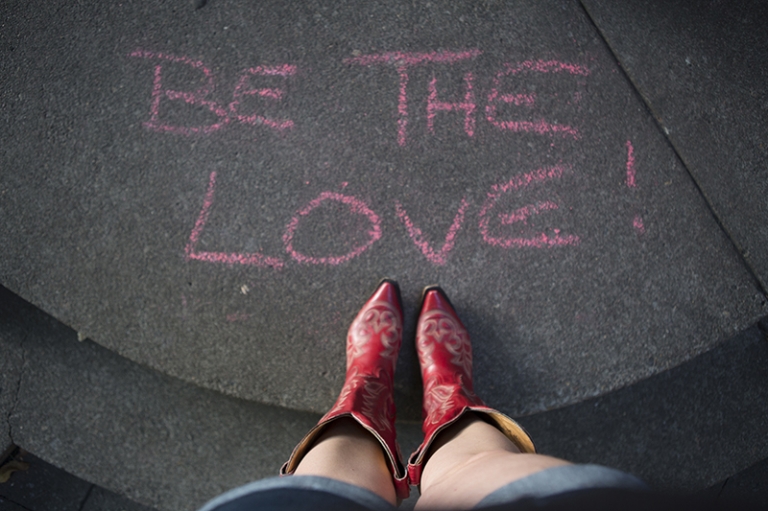 August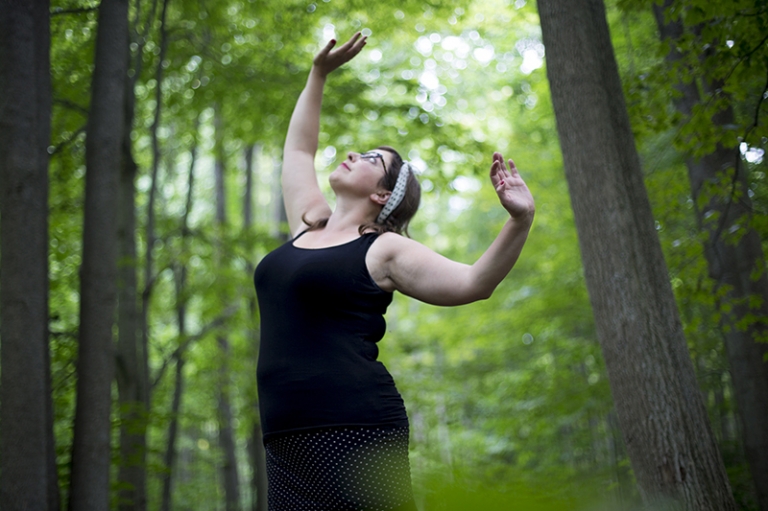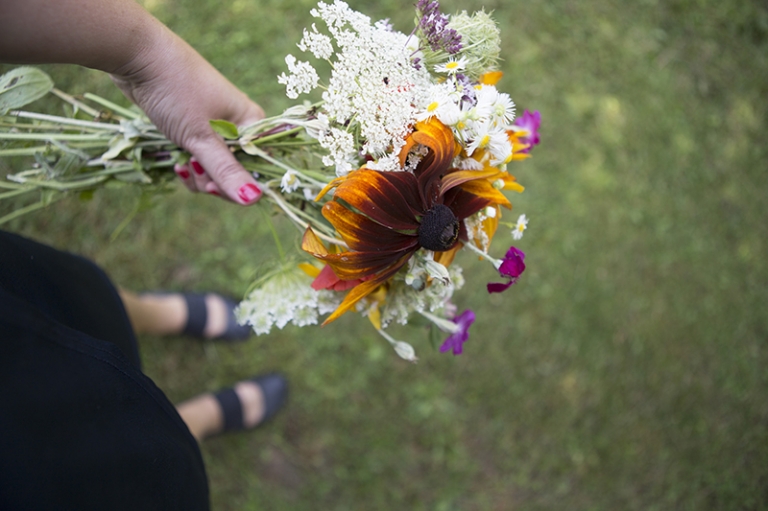 September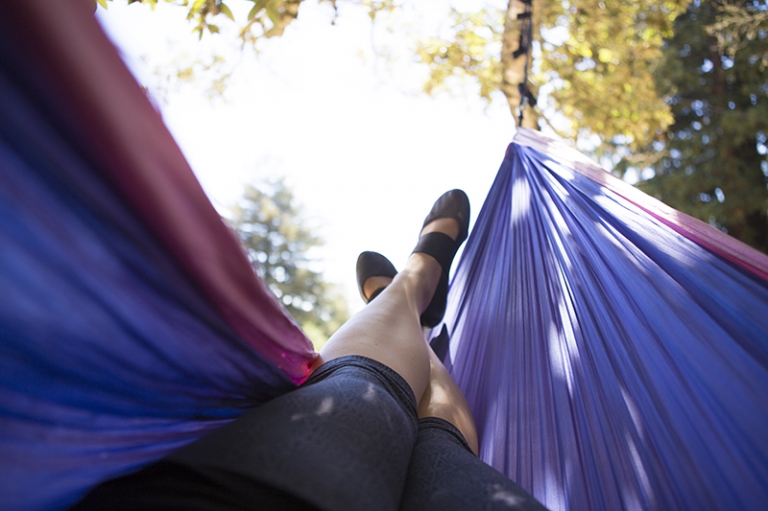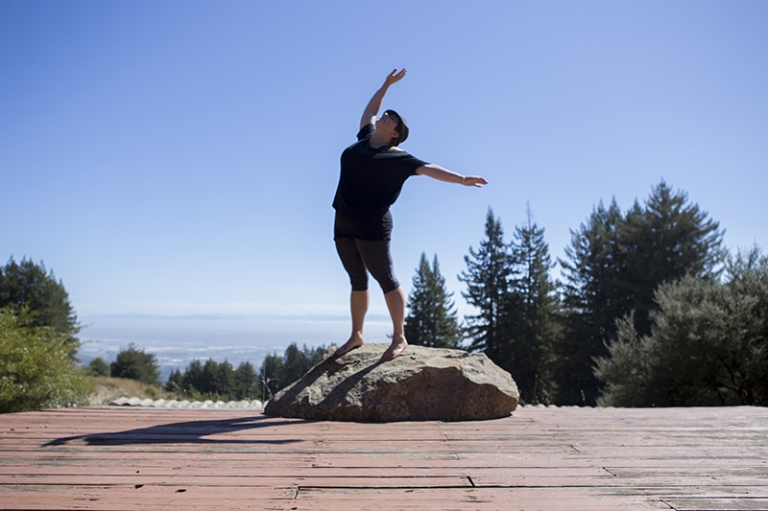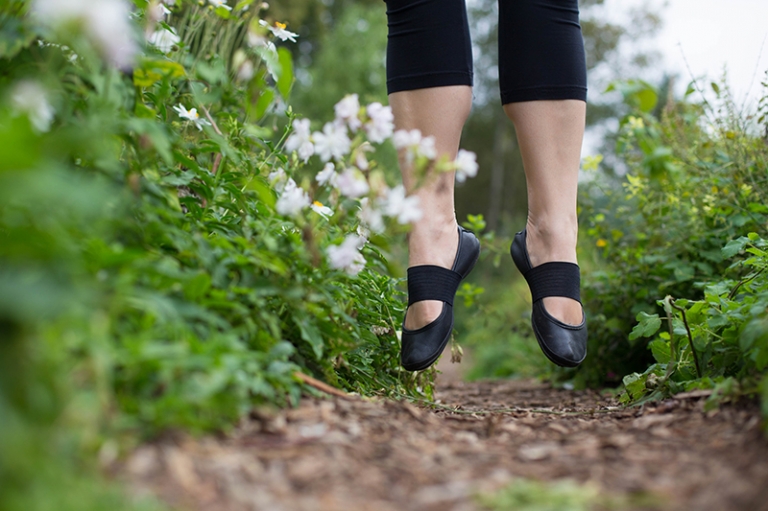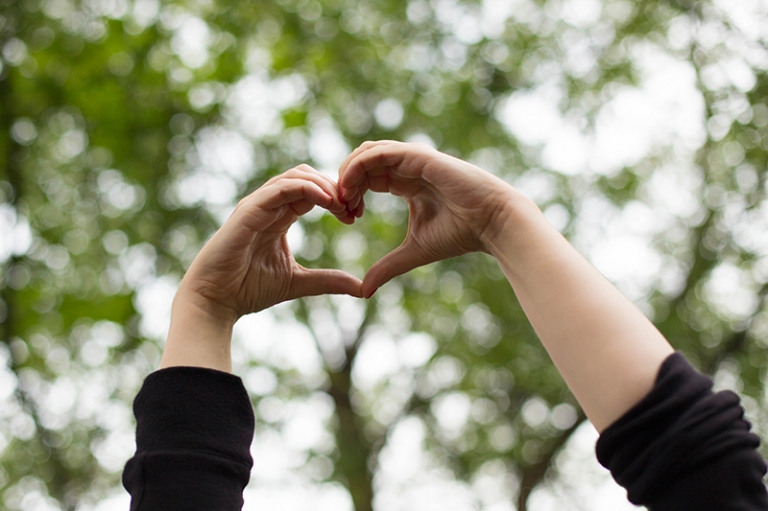 October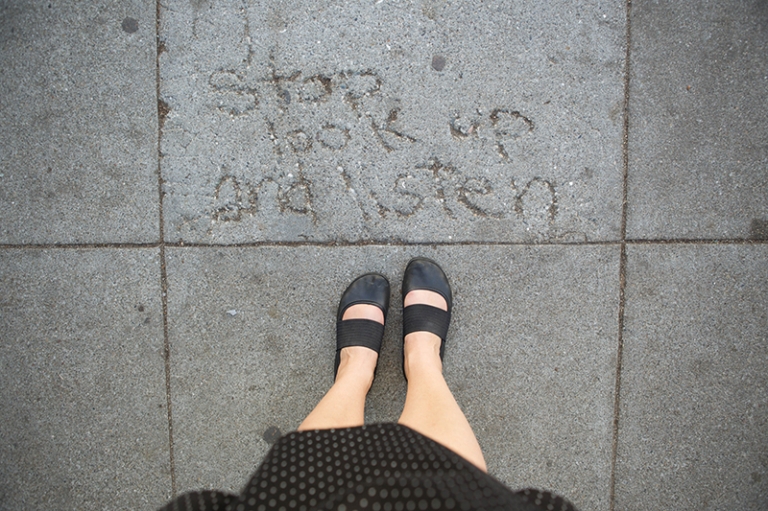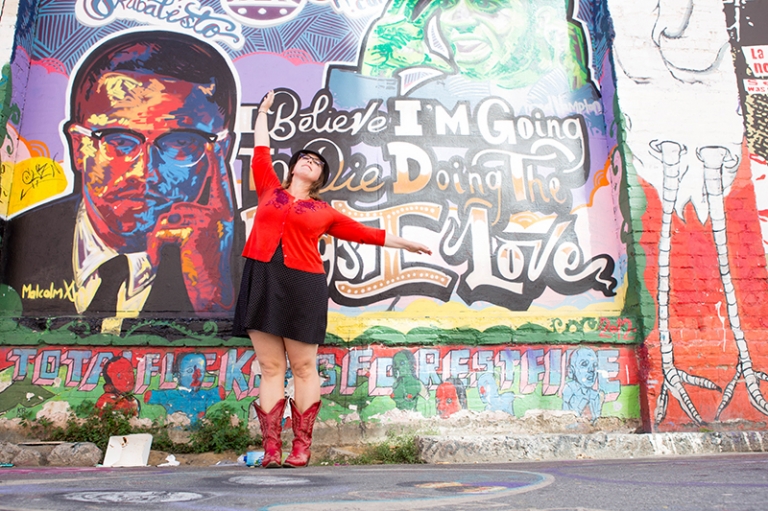 November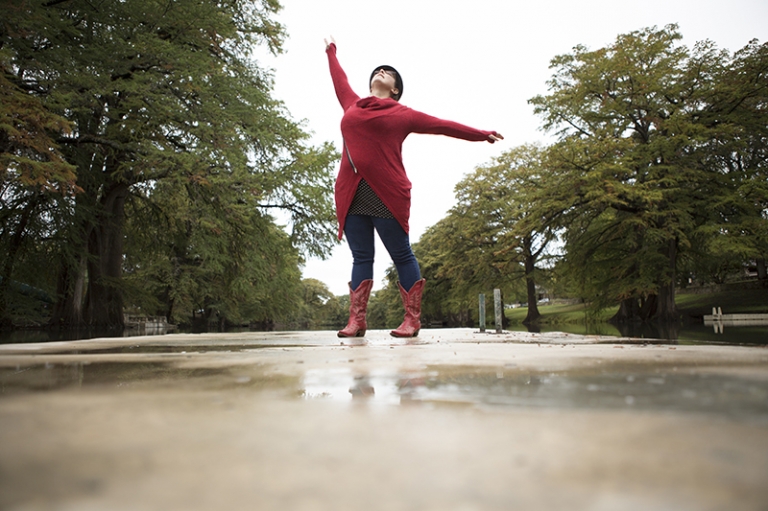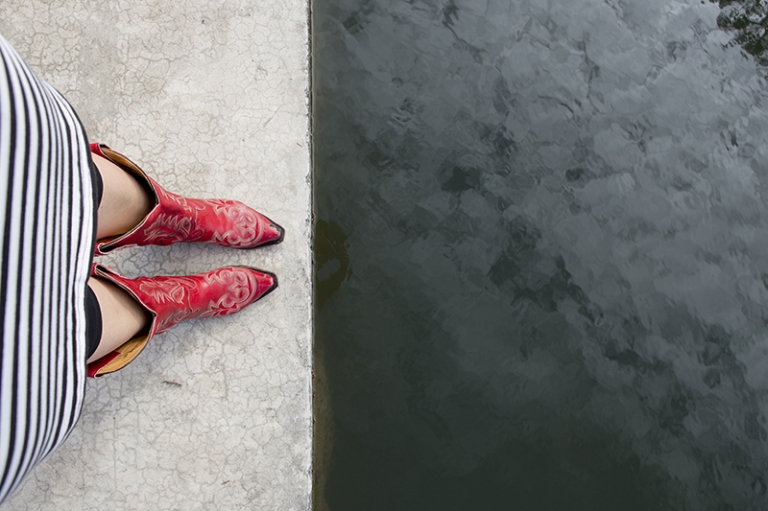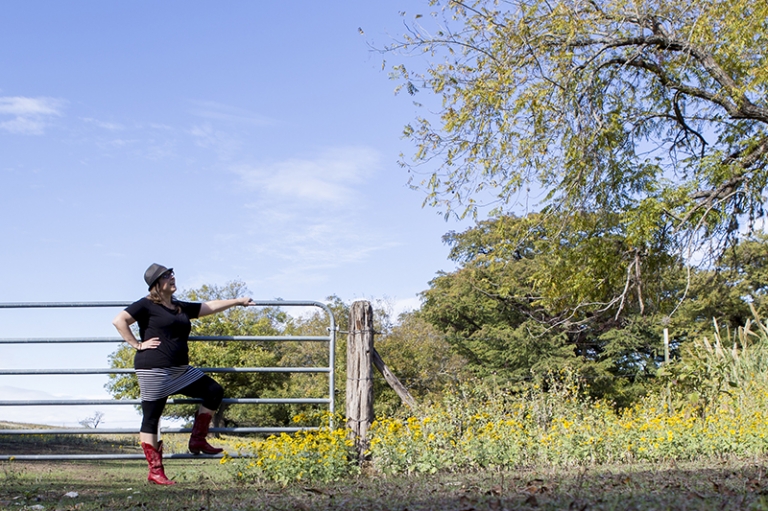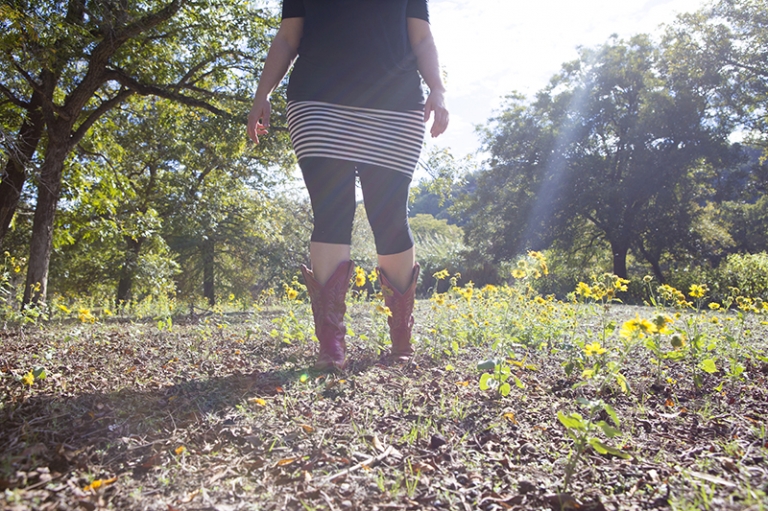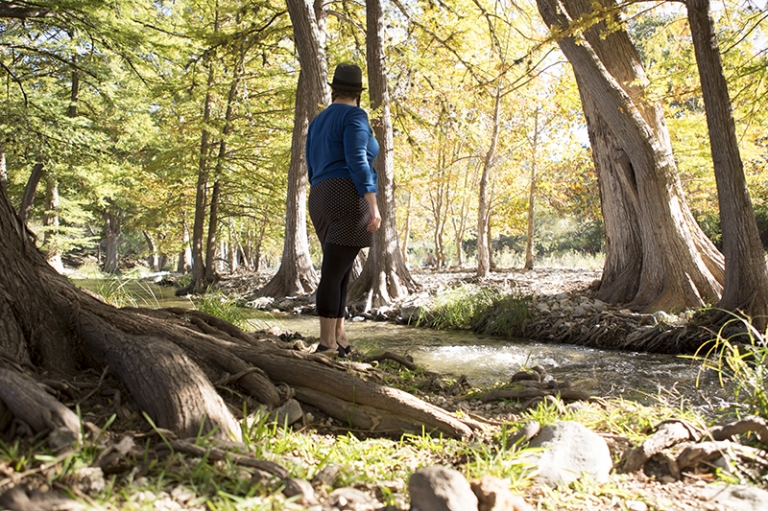 December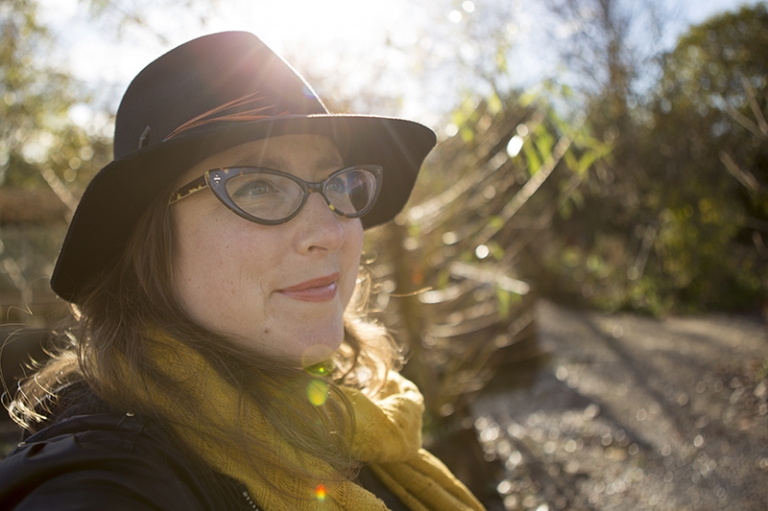 Especially if you have started taking selfies this year…what about gifting yourself with doing a post like this?  Look back on each month of the year and pick your favourites or pick your top 12 of the year as a whole?
Why not gift yourself with this time even if you just look back on your year and acknowledge what happened, what has changed and how far you've come with stepping into the story of your life through your camera?
Or if you're wondering how to make 2015 a year where you get your camera out more and step into your visual story…join me for the Be Your Own Beloved E-Course or if an E-Book is more your style, check out the Beloved Camera E-Book!