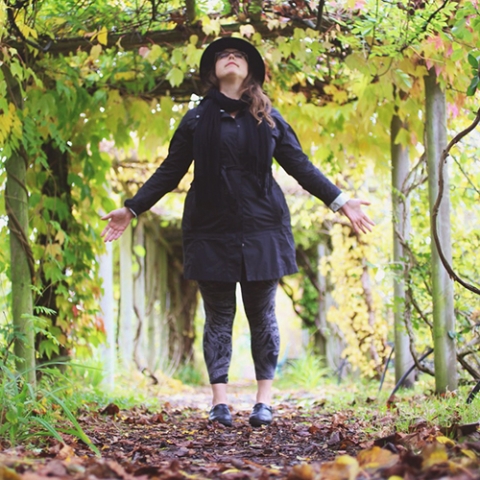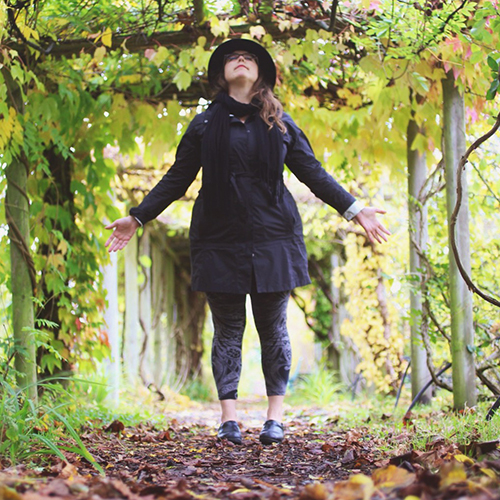 I confess this is the season I struggle with the most.
When all the plants are returning to the earth. When the grey is near constant. I find myself picking up the camera a bit less and when I do, everything doesn't look quite as radiant as every other season.
But this year I'm taking a different approach. I'm getting curious about fall and winter, in the same way I so easily do in other season. I'm getting curious about the places (like this one in the above image) that I don't often photograph in the spring or summer as there are lotuses nearby that draw me in.
I'm looking for the unxpected, perspectives I haven't seen before. 
That which I can't predict or assume. That which I don't know yet.
Even if I feel resistant to it. Even if I can't imagine another perspective or assume my initial perception is the only possible outcome.  
Curiosity is at the heart of all the work I do but I don't often give it the credit and voice it deserves because it's always there woven into every photo, every selfie, every class I create. Maybe it's when we find we aren't feeling something that it's importance becomes clearer than ever. So bring on the lens of curiosity…fall, I'm coming for you…
What could you approach with curiosity today? 
Perhaps the spot you are sitting right now, seeing it in a new way through the lens? Or maybe see the people around you with curiosity, being open to new ways we can relate to one another? Or maybe even how we see our bodies? Could you take a selfie today with curiosity and not assume what the outcome might be before you take it?
I wanted to share this to remind both you and myself that new perspectives await, often when we least expect them!
Here are a few more images from today's curious photo walk in the garden.