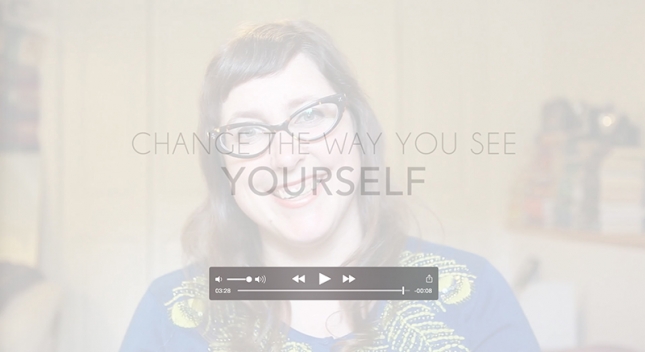 I wanted to make y'all a video to share a bit about Be Your Own Beloved, what you might expect from a class…and what is super special about this session!
The brand new resource & video library is open to participants as of February 1st so you'll have a bit of time to explore it before class begins on the 14th!
I also wanted to mention that if taking selfies is outside of your comfort zone…this class is designed for you. You don't need to have ever taken a selfie before to take part, just an openness to exploring using selfies as a tool to see yourself with compassion!