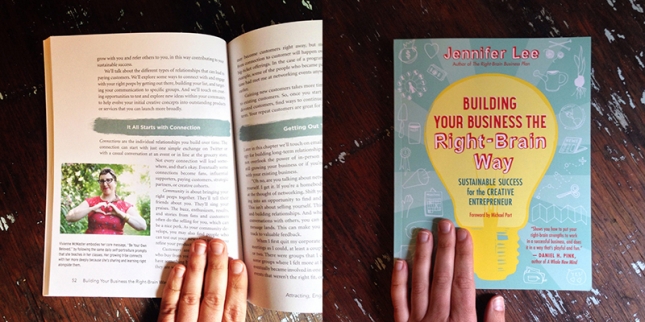 Oh my.  Its Monday morning and I wanted to share that my heart is feeling filled right up from the Right Brain Business Summit.  Last Friday I was interviewed by the awesome Jennifer Lee about things like being visible in our business, authenticity and of course about taking self-portraits!
Jennifer has added on an extra day of the replay of my interview…so if you haven't seen it, if you join the summit (its free) you'll be able to view the replay until 8pm tonight!  Or for those folks who upgrade in the summit, you can watch all the videos at your leisure!
Over the weekend, Jennifer and I held a contest for folks who were watching the interview….if they shared a self-portrait on Instagram, they could win a spot in the June session of Be Your Own Beloved (registration is open if you'd like to join us)!
So my weekend was filled with happily checking Instagram and each time I did there was another amazing and brave Summit participant sharing their selfie.  It was really outside of the comfort zone for many folks, so it was such an honour that each and every one of them shared.
I tell ya, I'm LOVING this summit…and what was even better was that today while I was watching it, a package from Amazon arrived with Jennifer's gorgeous new book Building Your Business the Right-Brain Way: Sustainable Success for the Creative Entrepreneur
 arrived in my mailbox! Perfect timing, right!
I'm going to share more about the book in a future post but can't contain my excitement today about this book.  It was such an honour to be asked to be a featured entrepreneur in the book and not only that…but this book itself is going to be a game-changer for so many of us creative entrepreneurs.  Jennifer has such an accessible and inspiring way of sharing what can often be some of the parts of our businesses that stress us out.   Just so proud of you Jennifer Lee & seriously excited to have this book as my go-to resource in my business.
Also, the #RBBIZ Summit is still on for the rest of this week!  I'm getting so much out of each session and I especially encourage you not to miss the rockin' Alexandra Franzen on Thursday!