Be Your Own Beloved Mentoring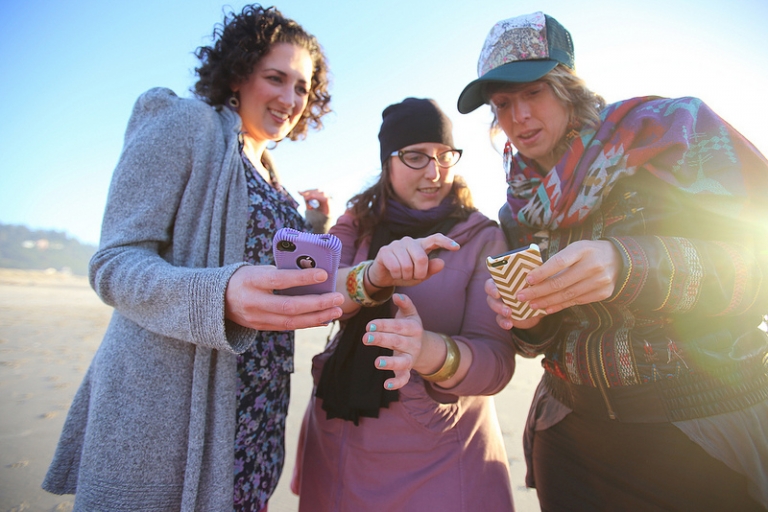 Photo by Andrea Scher
This is an invitation.
To have support on your self-love path.
To help you fall in love with your life and yourself.
I want to learn about your self-love path so far and help you to get inspired to use self-portraiture as a tool on your self-love journey.
For the last few years, I've been on a mission to help people see themselves with kindness through the tool of Self-Portraiture and have been working with groups through my E-Course, Be Your Own Beloved.  Be Your Own Beloved has been transformative for women around the world as it guides them using the tool of self-portraiture as a tool for healing.
These are online mentoring sessions, over Skype, so wherever you are in the world we can sit face to face and connect about your self-love & self-portrait path!
My approach to self-love and self-help is:
Outside the box from the usual tools you'll find in the self-help section 
Uses the tool of photography to help you rewrite your story
Helps you find greater compassion to the person in the mirror 

We'll use our cameras as our tool for transformation, but this isn't just about gear or learning about the technicalities of photography.
This is about you making change in your own life.  
It is about creating space for self-love.


Be Your Own Beloved Mentoring may be right for you if:
You are ready to change your own life and make peace with your self image.
You have been on a self-love journey and are ready for a new approach, through photography as our tool for transformation.
You have supports in place to help you on your journey.  This mentoring isn't therapy or counselling but is photography based coaching so it is important that if you are in need of it, you have other supports in your life.
You need to make more space in your life for YOU.
You have taken the Be Your Own Beloved E-Course (or another class with me) and feel that my approach is a fit for you.
You are willing to go outside your comfort zone for the sake of self-love!  While my approach is playful and supportive, our cameras and ourselves in images can be a vulnerable experience which is why this self-portrait work is so powerful, but yes, sometimes we have to get brave!
The Mentoring Sessions are presently available as a companion to the Be Your Own Beloved Class for extra support and encouragement during the process of learning to see yourself with compassion rather than critique.
Find out more about Be Your Own Beloved & the Mentoring Sessions here!
Here's how the Be Your Own Beloved Approach has benefited the participants lives: