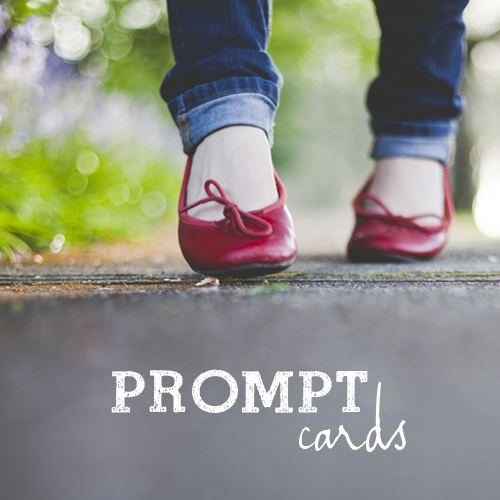 Prompt Decks:
The prompt card decks are a brand new offering, presently in production and will be available in late 2012.
Each deck set contains 52 prompts and comes in a soft pouch that allows you to easily tuck them into your camera bag or purse and take on your photo walks with you.  These vibrant, visual, informative cards each contain an inspiring image and activity to take part in.
The Self-Portrait Prompt Cards playfully invite you to explore self-portraiture.  Each card contains a different tip and prompt for you to try out as you discover the wonders of self-portraiture.  The deck is a great companion to the YAYOM and Wading In E-Courses!
The Light Hunters Prompt Deck invites you to learn about light through exploration, observation and slowing down to notice the world around us.  Each card in the deck invites you to explore a new aspect of light and this wildly inspirational deck will be a must-have for those discovering photography!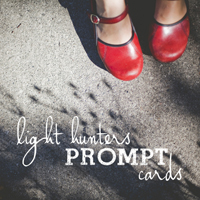 Available soon!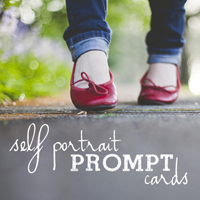 Available Soon!