Adult or All Ages Workshops: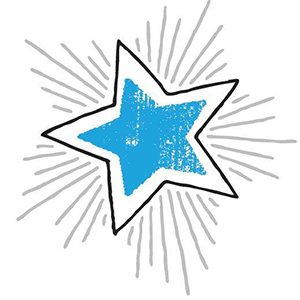 Lucky Star Art Camp
November 5-9
Hunt, Texas
I'm SO excited to be at Lucky Star Art Camp again this year.  Here's a post where I gushed about last years retreat (it really is that amazing)!
Registration is open so head on over to the Lucky Star Site for all the info!
 Teen & Youth Workshops:  
I'm SO excited to be doing some teen workshops staring in 2015.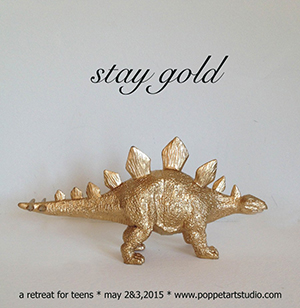 Stay Gold: A Retreat for Teens!
May 2 & 3rd, 2015
Victoria, British Columbia.
I'm so excited to be teaching at the Stay Gold Retreat.  Details will be available here soon, but if you'd like info about registration don't hesitate to use the contact form on the Retreat site and connect with Andrea.