May: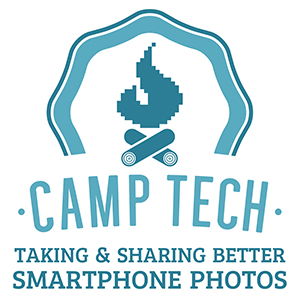 Taking And Sharing Better Smartphone Photos
Saturday May 7th, 2016
Hosted by Camp Tech
Held at the Hive C0-working Space, Vancouver BC.
Find out more and grab your spot in the Class Here!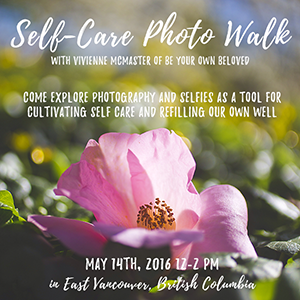 Led by Vivienne and hosted by Be Your Own Beloved
Saturday May 14th, 2016
East Vancouver, British Columbia
Find out all the details here!
July:

LOVABLE
JULY 4-8th 2016
A Free One Week Intensive
For self-identified women ages 12-15
Hosted by LOVABLE PHOTOGRAPHY

I'm honoured to be one of the Photo Mentors for this powerful program
Lovable is a multimedia project (photography, video and audio) for women-identified youth. Our slogan is"all bodies are good bodies"and we want to share that concept through self portraiture and digital storytelling.
APPLY BY MAY 6th! Please send an email (lovable@joyfulthreadsproductions.com)with your age and a bit about yourself:
1. Have you done any photography or writing before? (It's super ok if you haven't)
2. What are your hopes for joining Lovable; what do you hope to gain?
3. Do you have any specific access needs?


I also have a mailing list specifically for those of you who'd like to know about local workshops (in the Lower Mainland and Vancouver Island) where I send out monthly newsletter about local events, workshops, photo walks, portraits session offerings and more!  Join the newsletter here!