August: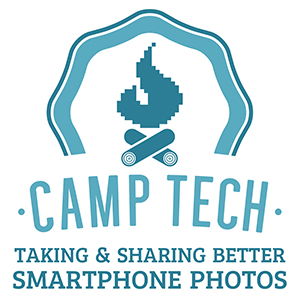 Taking And Sharing Better Smartphone Photos
Saturday, August 6th 1-4pm
Hosted by Camp Tech
Held at the Hive C0-working Space, Vancouver BC.
Find out more and grab your spot in the Class Here!

I also have a mailing list specifically for those of you who'd like to know about local workshops (in the Lower Mainland and Vancouver Island) where I send out monthly newsletter about local events, workshops, photo walks, portraits session offerings and more!  Join the newsletter here!