September
Learn to Use Your Camera!
Held at Luminous Elephant Studios
September 10th-October 1st
Join me for a 4 week class inviting you to feel more confident using your camera. Bring your iPhone or your Point and Shoot or your DSLR and I'll help you get to know what the options on your camera are and how to make the most of them!
Sign up at Luminous Elephant Studios!

November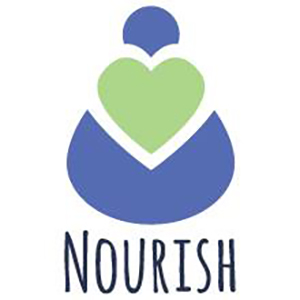 Keynote Speaker at the Nourish Conference
November 21st in Saskatoon, Saskatchewan
I'm oh so honoured to be doing the keynote speech at this amazing body-positive event.
Find out more and register here!
I also have a mailing list specifically for those of you who'd like to know about local workshops (in the Lower Mainland and Vancouver Island) where I send out monthly newsletter about local events, workshops, photo walks, portraits session offerings and more!  Join the newsletter here!