2013 Events:
September: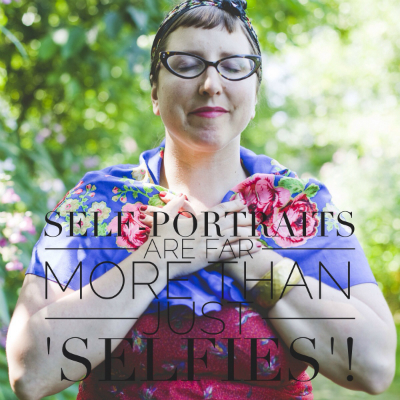 Local Talk at the Hot Art Wet City Gallery!
I'm thrilled to be doing a talk as a part of the Hot Art Wet City Speaker Series…and I'll be talking about (you guessed it): Self-Portraiture.
The talk is called 'Self-Portraiture…More than Just Selfies' and I can't wait to meet you there local folks and chat about how self-portraiture is far more than what people see on the surface.
You can find out more about the event here!
The event is:
Tuesday September 24th at 7pm (Doors at 6:30)
at