Vancouver Workshops: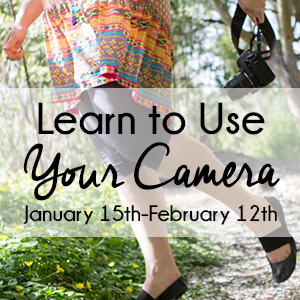 Learn to Use Your Camera!
Held at Luminous Elephant Studios
January 15th – February 12th
Join me for a 5 week class inviting you to feel more confident using your camera. Bring your iPhone or your Point and Shoot or your DSLR and I'll help you get to know what the options on your camera are and how to make the most of them!
Sign up at Luminous Elephant Studios!
 Teen & Youth Workshops:  
I'm SO excited to be doing some teen workshops staring in 2015.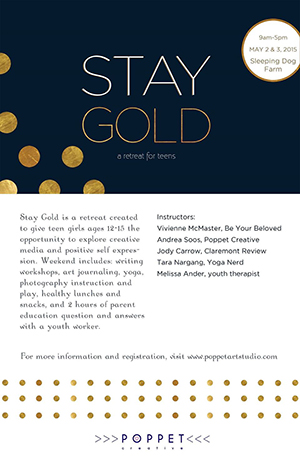 Stay Gold: A Retreat for Teens!
May 2 & 3rd, 2015
Victoria, British Columbia.
Stay Gold is a Retreat for Teen Girls Ages 12-15 in which they'll be invited to explore different creative mediums such as writing, art journalling, photography (with me) as well as yoga!
I'll be doing a workshop inviting them to explore self-portriature as a tool for self-expression and confidence building!
Registration is open for this amazing event!