2013 Workshops
June: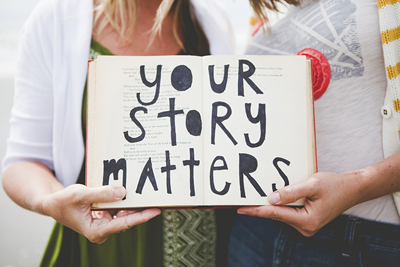 Gearheart, Oregon
June 19-23
I've been to almost all of the Be Present Retreats as a participant for a reason…because it is an incredible intimate retreat on the Oregon Coast where you are invited to share Your Story. Retreat leader Liz Lamoreux creates an incredible space for participants where we are all heard, we are all seen and we are all welcomed. It is truly the most inclusive and welcoming retreat experience I have ever been to. I'm SO thrilled to be joining Liz, Ali Edwards and Kelly Barton at this retreat where yes, we'll dabble in how Self-Portraiture can empower you to tell Your Story!
September: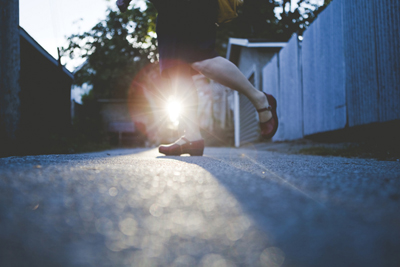 September 16th-19th
Loon Lake Lodge, Maple Ridge, British Columbia
I'm so thrilled to be teaching a workshop called 'Be Your Own Muse' at the wonderful In the heART retreat this September! This three day retreat has such a lovely variety of mediums and I can't wait to share tips for self-portraiture and take the participants on photo adventures in this gorgeous setting!
Registration opens February 14th and you can find out more about the workshop here!
October:

October 9-13th 2013
Come join me for an amazing art retreat in the hill country of Texas for Lucky Star Art Camp! We're going to be gathering for 5 days of creative magic making in an incredible setting along the Guadalupe River. I'm so excited to be teaching a workshop called 'Self-Portraiture for Artists' which is designed to help creatives of all sorts learn the power and potential of turning their camera on themselves. We'll not only create amazing self-portraits that you can use for your blog post, your etsy shop or your website, but we'll dig into the way that this medium can help us spill our creative stories!
Head on over here to register for Lucky Star Art Camp!
Other Events I'll be at this Year:
Its also really important to me to have the nourishing experience of attending retreats as a participant. This April I'll be attending the Feast Retreat hosted by the Be Present Retreats with teachers Hannah Marcotti, Liz Lamoreux and Kelly Barton, I totally recommend this one. Especially if you are craving an intimate, supportive, welcoming in-person retreat experience. I'll save you a spot on the comfy couch at the Frog Creek Lodge!