2014 Events: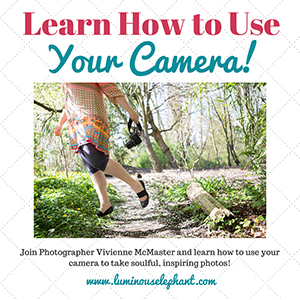 Learn to Use Your Camera
A 10 Week In-Person class at the Luminous Elephant Studios in Vancouver!
Sept 18 – Nov 21st, 2014 8-10 pm Cost: $275
Come join me for a supportive & encouraging 10 week experience in learning to use your camera.
We'll gather over tea (and sometimes wine) and I'll lead you in weekly explorations of learning about your camera in an accessible & playful way! Get more info here or register at the Luminous Elephant Studios Website!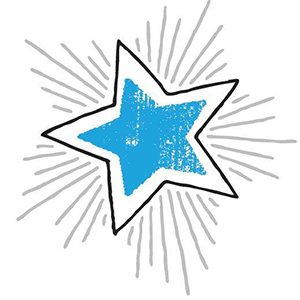 Lucky Star Art Camp
November 5-9
Hunt, Texas
I'm SO excited to be at Lucky Star Art Camp again this year.  Here's a post where I gushed about last years retreat (it really is that amazing)!
Registration is open so head on over to the Lucky Star Site for all the info!