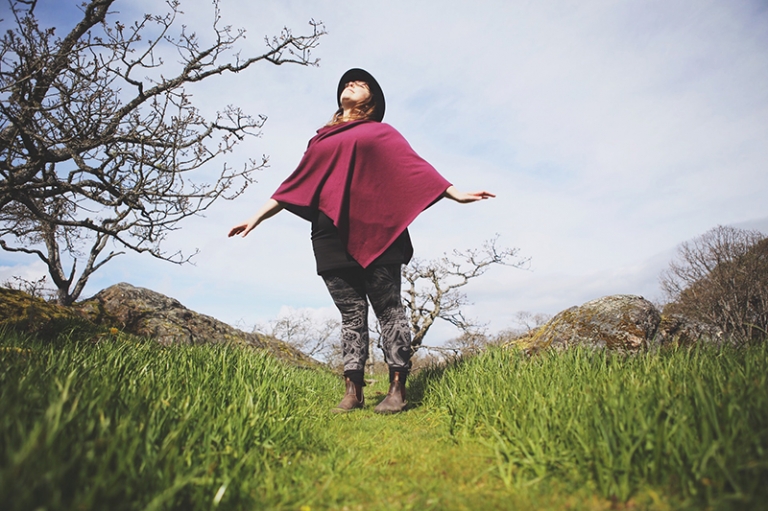 We return again and again.
To the practices that nourish us. Last week I was chatting in a mentoring session with one of the lovelies in the Body Peace Program about the practice of taking photos and how we think we fail or are doing it wrong if we lose the practice if we get off track.
But it's the returning, the resilience that is the practice itself isn't it. 
My photo practice has always ebb and flowed. Winter makes it even harder. But the returning keeps happening. When the light comes. When I feel that urge to grab the camera. When I realize how long it's been since I've gone on a photo walk.
The returning is the practice.
And it's felt good this past week to see flowers blooming and in the breaks when the rain holds off for a bit, the camera and I have been going out for walks. Not waiting until the sun is out to go out and seek the beauty that awaits.
I also just got a message from a lovely reader saying that she missed seeing these kinds of photo posts on the blog. And I do too! But I confess in the world of Instagram, especially coming from the early days of blogging, it's easy to feel like no one reads blogs anymore.
But  I didn't begin blogging all those years ago because other people were going to read it. I started it because I wanted to cultivate a writing practice (and the love of photography and self-portraits ended up happening in the process).
So thanks to her suggestion I feel like I'm going to give myself permission to come back here and share more self-portraits on the regular. More photo walks. More stories.
Because everytime I take photos it's a part of the practice.
The returning, again and again.
Last weekend I was out on Vancouver Island in Victoria and took a photo walk, like I usually do, without any big expectation on where it would take me. I have a soft spot for the Garry Oak Meadows of the Island so when I saw those curvy trees and rocky ground I was drawn right there. Here's what the camera found: