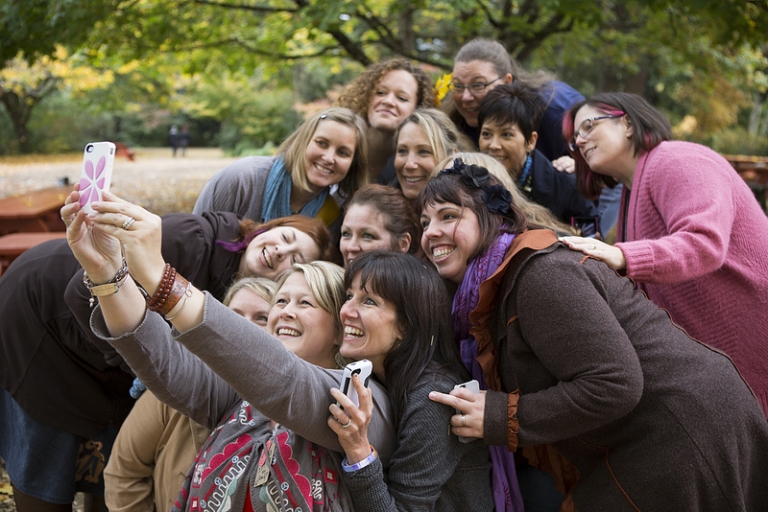 This past weekend I was in Portland and was so lucky to get to gather with an incredible group of women at the Soul Sisters Conference and oh my goodness, this photo feels like it captures the experience for me.
I'm freshly home and am thinking of all of the highlights of the gathering.  Things like: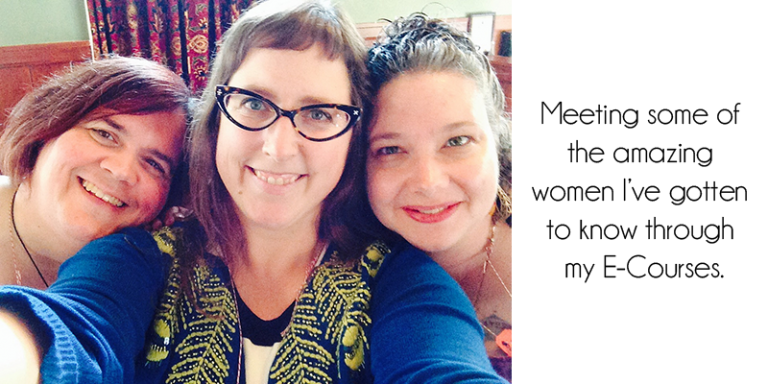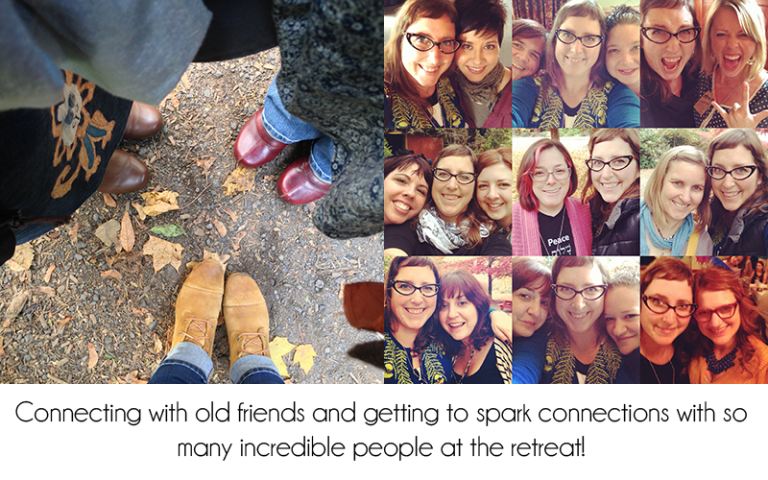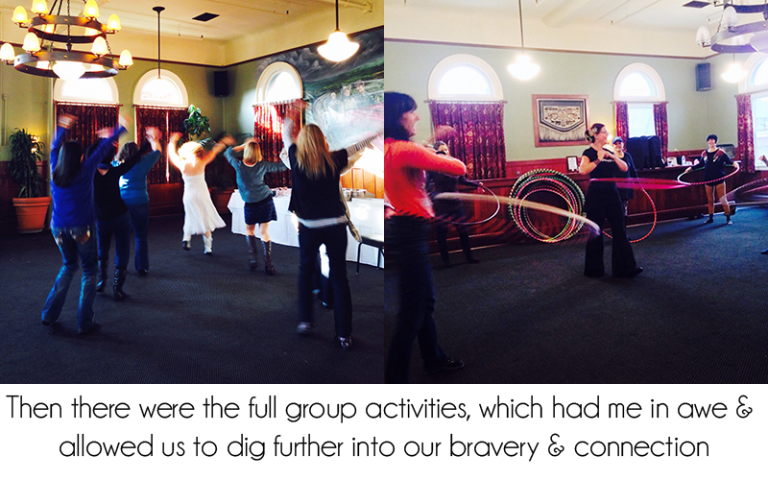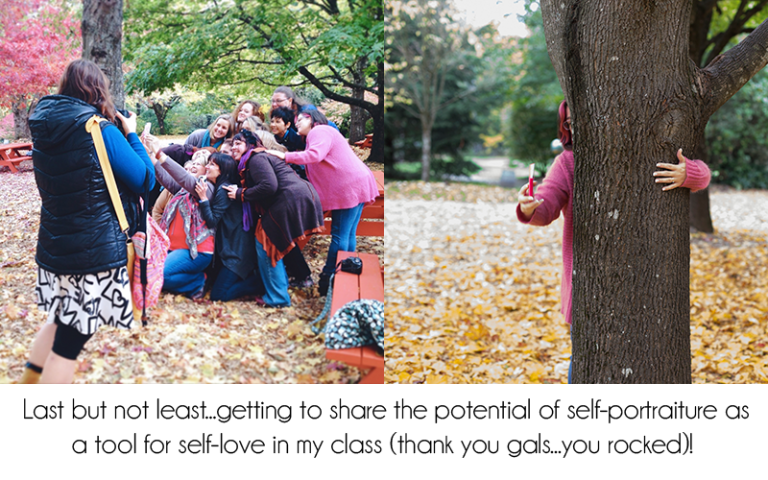 I'm home feeling truly grateful that every so often my online world becomes face to face connections and it is truly something that I feel so lucky for (and I hope you'll gift yourself with these experiences too…I think there are more Soul Sisters events to come, so definitely keep your eyes open at the Magpie Girl Gatherings site!
P.S.  Be Your Own Beloved starts on Friday so there are only a few more days to jump into this journey of seeing ourselves with kindness through our cameras.  Come join us!