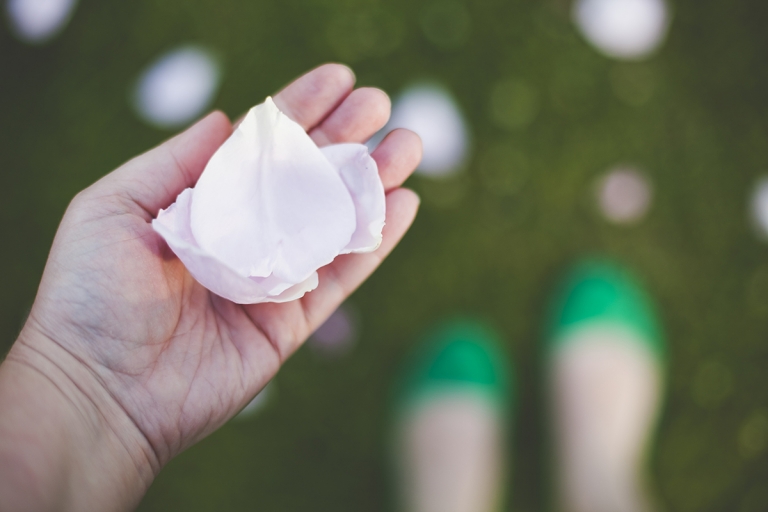 I have a brand new class to share with you!  Last winter I fell in love with teaching 2 week long courses.  It felt like it was a beautiful amount of time to focus on a creative adventure and I loved hearing that the course after effects long past when it was over.  So, when Live it to the Full asked me to create a new course to teach for them, I was all for it.
So, I'd love to introduce you to a new class: Rose Coloured Glasses
It is two weeks of quirky, fun and playful ways of engaging in seeing and documenting the beauty we see around us and noticing the ways that it renews us, replenishes us and simply sometimes just helps us get through our days.
I've been saving up some super special activities for this class, so while its in the same style of Rule Free Photography (a great next step after that course) its full of more outside-the-box activities to get you inspired this season!
Rose Coloured Glasses runs October 8th-19th and is $39
and you can register over at the Live it to the Full site!