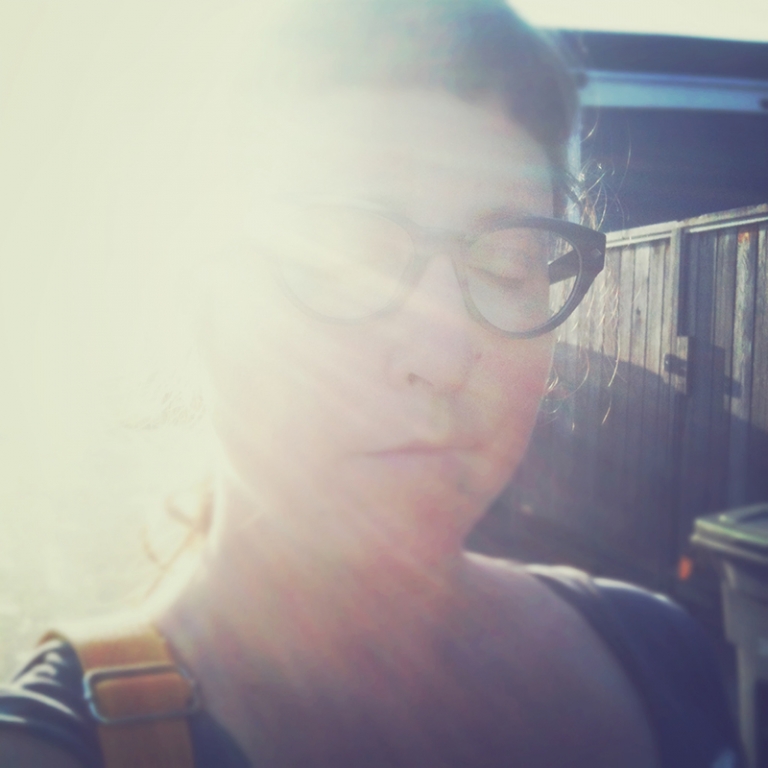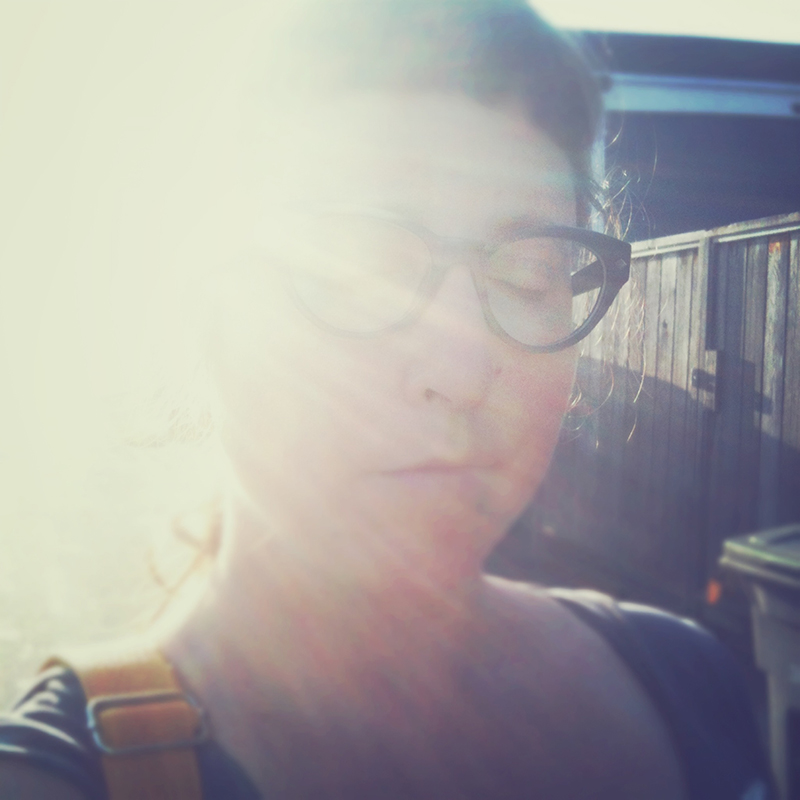 I'm back home from my trip, but most definitely still on East Coast time.
Rising early makes me happy though, so while making coffee this morning I decided to do something a bit different.
I poured my coffee into a travel mug, grabbed my camera, and headed out for an early morning stroll around my neighbourhood.
Despite being an early riser, I don't know early morning light as well as I do other types of light and how they relate to my camera.  So todays stroll felt like an invitation to get to know it better.
It was blissfully quiet in usually oh so happening neighbourhood.  Most of the day there are people strolling around, folks hanging out on their front porches, working in their gardens, bikes happily speeding by, people walking dogs and just generally neighbourhood goodness happening.  I adore that about this area but I also really love this quiet glimpse of it.
So I'm daring myself to keep this going for a bit.  A low pressure stroll, just taking in the light and the world around me.  While usually morning is my prime work time,  I definitely have a tendancy to spend the first half hour surfing the net, reading trashy celebrity gossip blogs (not so fond of that habit, but i confess it is true), so I'd love to make better use of that slowly waking up time…at least while the light is so beautiful and summer still feels very much present.
Do you know morning light well?  Perhaps you're out there walking your dog in it each day or are fast asleep until the sun is much farther up in the sky?