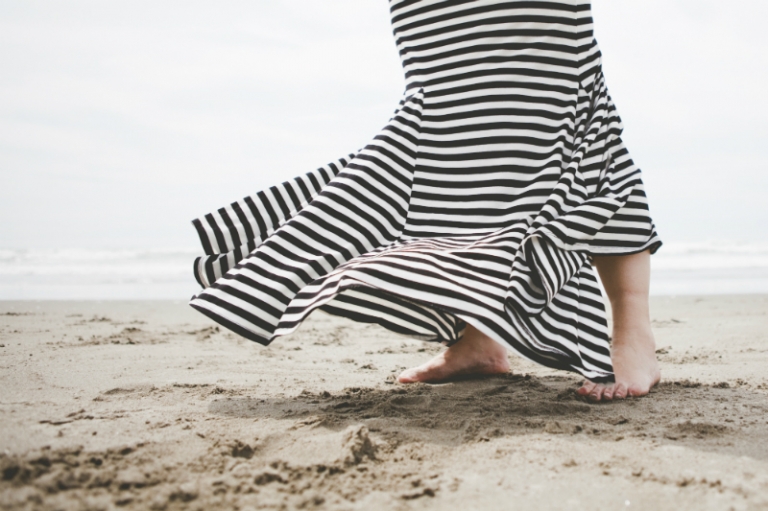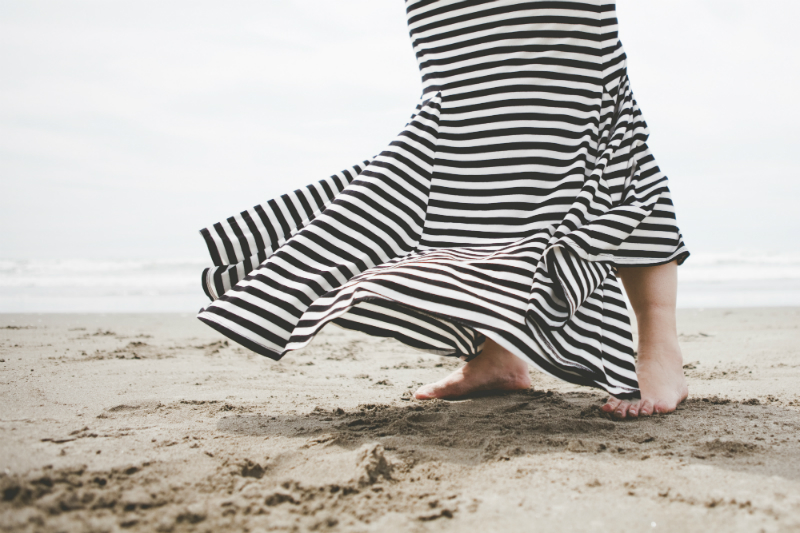 In my Nia Dance class, we often twirl so much that we get dizzy.  I love the spinning, twirling but then it all catches up with me and I need to ground.  So we jump up and down, feet flat on the ground until we return to a non-spinning state.
I'm feeling like that right now in general.  I feel like life has been a whirlwind, twirling off on all sorts of awesome adventures and now that I'm home I'm craving for the world to stop spinning and to feel grounded.
Since the beginning of June I've been on all sorts of adventures that I want to share.  The Your Story Retreat, the Vancouver stop of the Jumpstart Creativity Tour, this last weekend at the World Domination Summit and then zooming home to shoot the wedding of two dear friends (which was so darn dreamy).  So I have lots to share and catch up on.
At the same time, there is lots of good ahead: Folk Fest (aka my 3 favourite days of the year), an island adventure, my bday, Illuminaries Festival and more.  I feel really grateful that it seems like I will actually have the chance to settle into summer this year.
So for today, I thought I'd share some tales of these recent adventures…