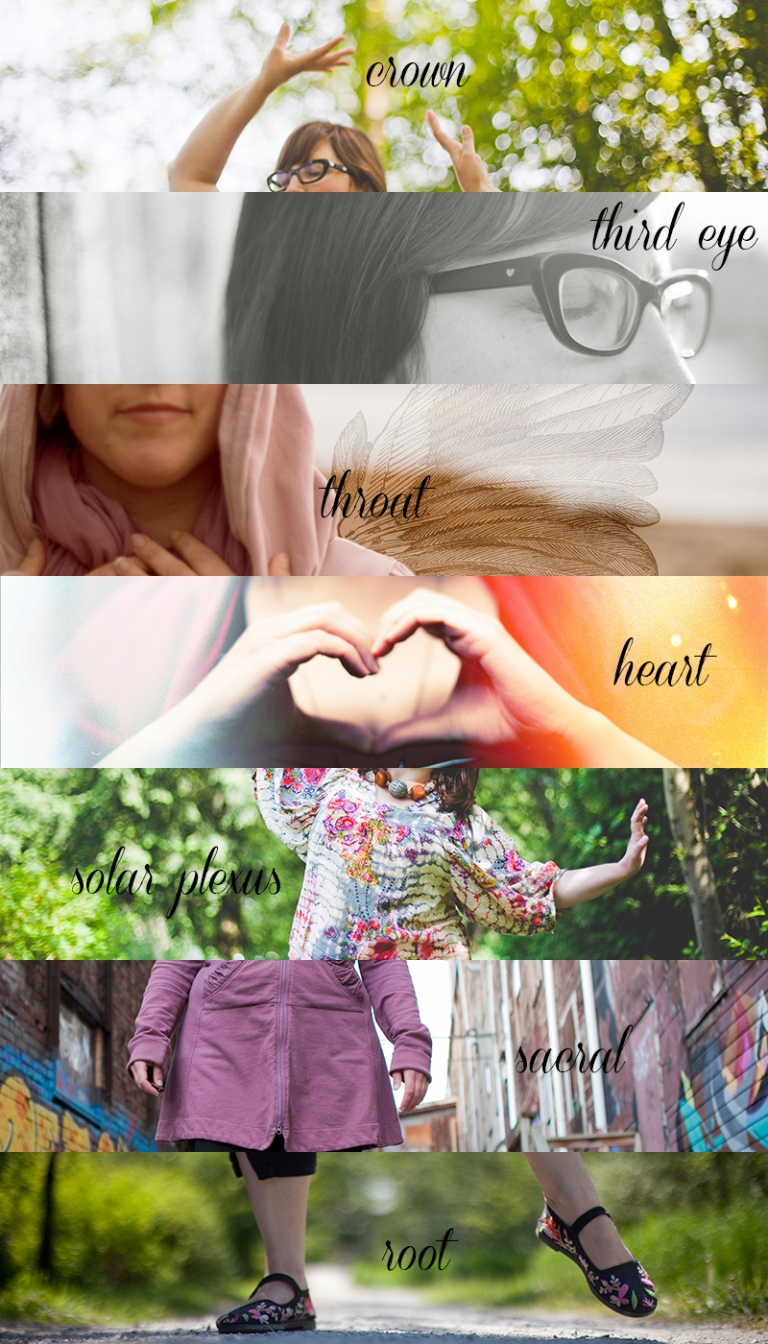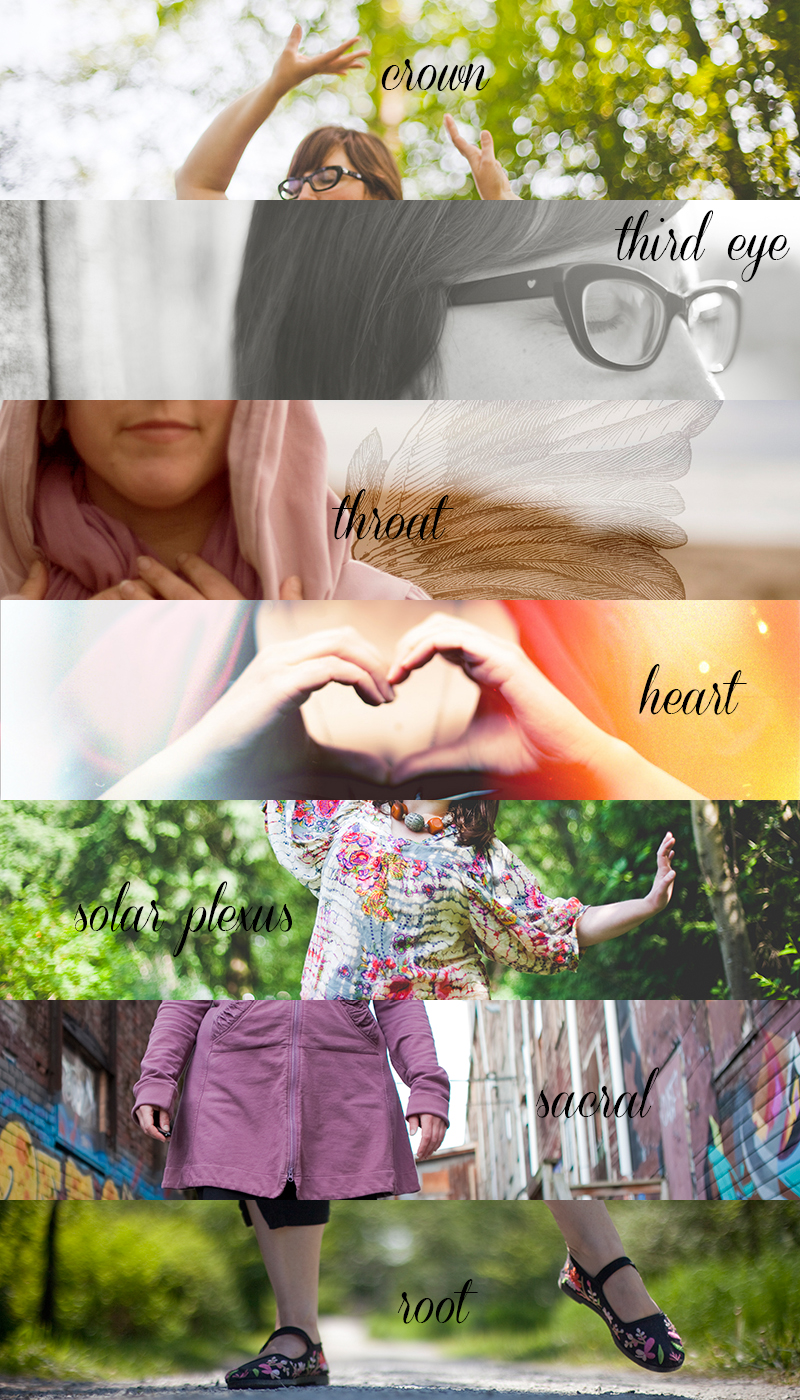 Just wanted to remind you in case you needed some light~playful~colourful~connected inspiration throughout these coming months…that the Chakra Photo Workshop is starting next Monday!
Though the topic is quite different than my other courses, the energy in the classes is the same: playful, exploratory, supportive and oh so rich in community energy.
We already have an incredible group who have joined in for the class, but there is still room for you if you'd like to join us!  If you have any questions on whether this course would be right for you, don't hesitate to ask.