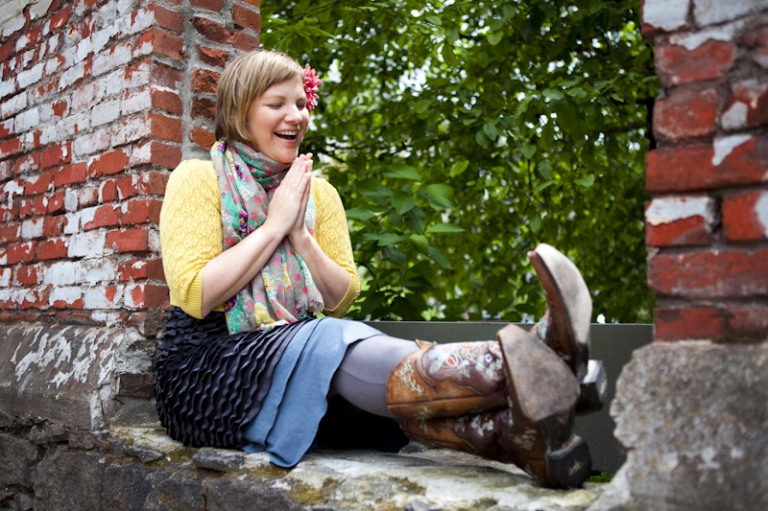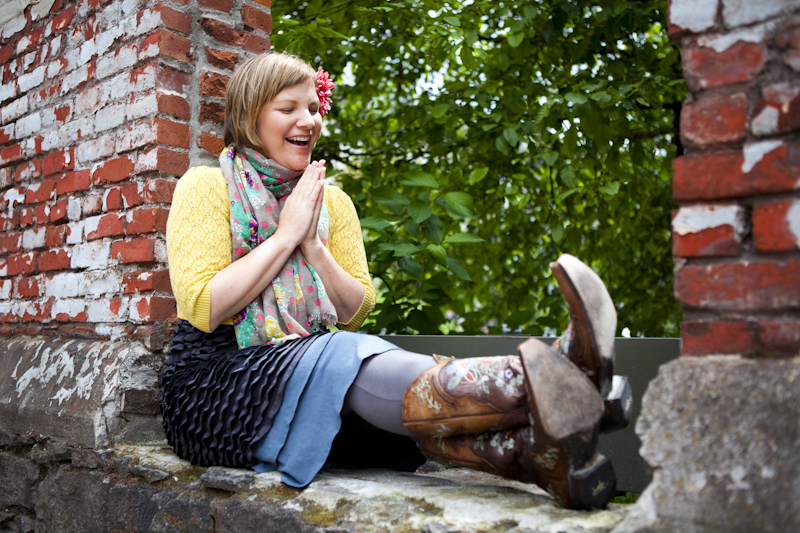 Another part of my trip was to meet up with the fabulous Kelly Rae Roberts.  I'm working on something pretty fabulous for her website (more on that someday in the future) and as part of this creative goodness I also snapped some still photos.
We had such a blast being completely and totally goofy in public.  So fun just being able to laugh and create at the same time!
Here's a sneak peek of some of the goodness that occurred!