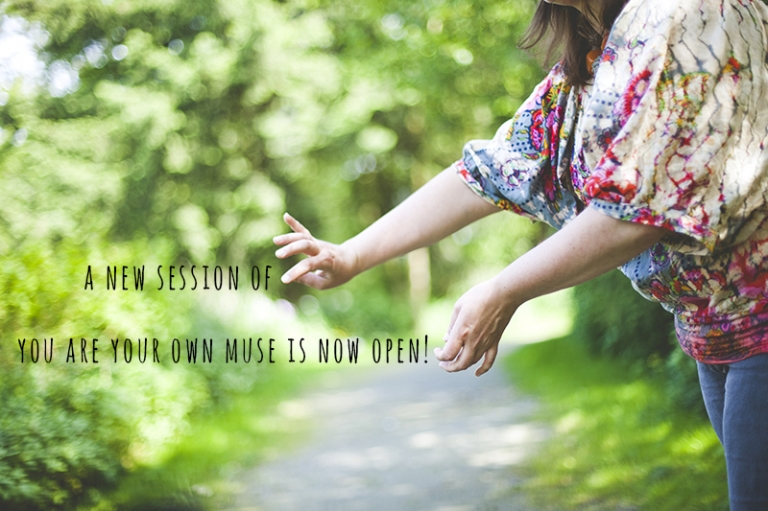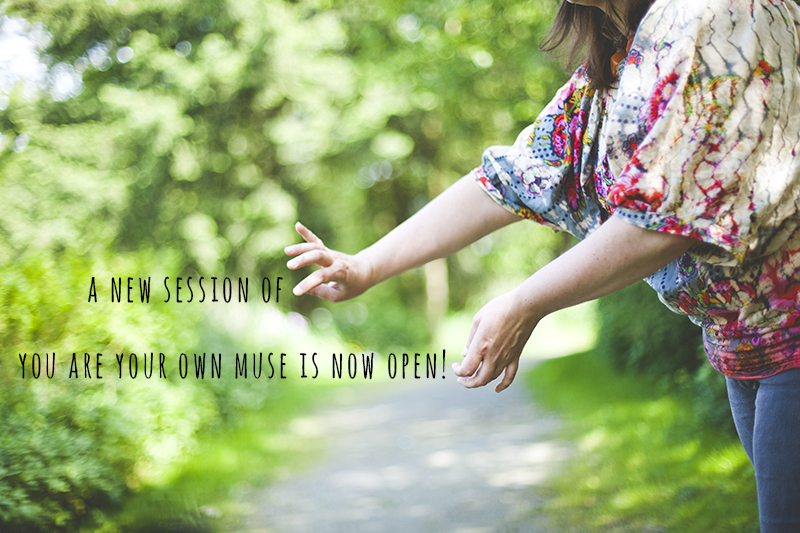 You are Your Own Muse is back!
As you've likely noticed, I've been creating a variety of new courses lately.  I'm loving offering new classes and the creating new content pushes me in my own photography journey.  Part of my draw to create new courses is that the ideas pop into my mind and refuse to be ignored, but also because I have a really incredible group of folks who have taken my courses and love gathering together in a new one to continue their journey and to connect with one another.
So, I've been trying to figure out what to do with the two courses I've run regularly for the last year and a half.  I actually have some grand plans for YAYOM to evolve into quite a different format, but I feel like there are still lots of folks out there that it would benefit as an e-course so I'm offering it again this fall!
I've actually decided not to run Wading In this fall BUT instead I am going to give all of the YAYOM's of this session the E-Book for Wading In, long before class begins so they will essentially get 2 classes for the price of 1!
We'll be opening up the flickr group for YAYOM early as well so we can start sharing our Wading In images.
So, YAYOM is returning this fall and registration is now open.  I'm just sprucing up the Wading In E-Book but it will head into the inboxes of the participants by July so they have a few months to explore it!
YAYOM is one of those classes that I limit at 50 participants as well, to cultivate community energy and to be able to offer the attention and connection to each image shared.
Spots are being snapped up already, so I encourage you to secure your spot early for this class if you'd like to take part (I'm also totally open to payment plans by the way).  You can register here for the upcoming session!
Here's what one of last winter's participants said about her experience:
"Last winter I was a part of the You are Your Own Muse ecourse. It was an incredible experience for me.
I went into the class thinking that I was going to take self portraits and overcome my fear of turning the camera on myself. While that did happen, I also came away from the class with so much more.
I found my sense of self. I found beauty in myself. I learned that in the end, I control the way others see me. In pictures, and in real life. I came away from the six weeks of the course believing in myself, more than I ever had before. All because I started to see myself differently, and more positively."
                                                -Krista Kruger
Happy Self-Portrait Adventuring!