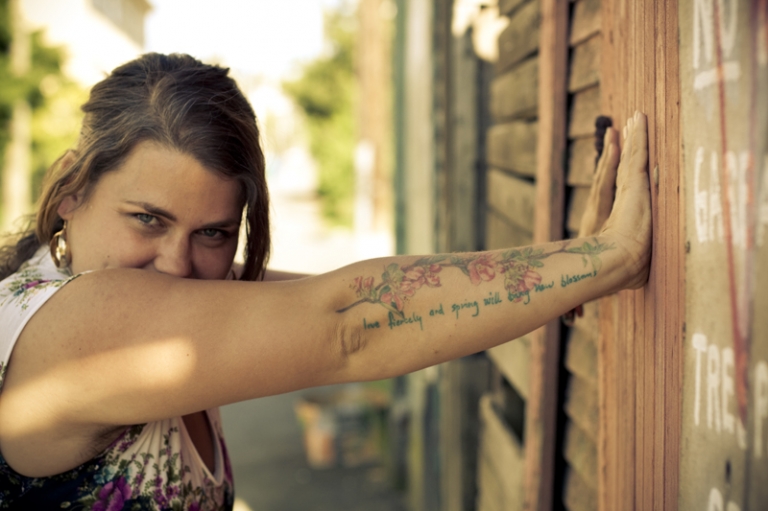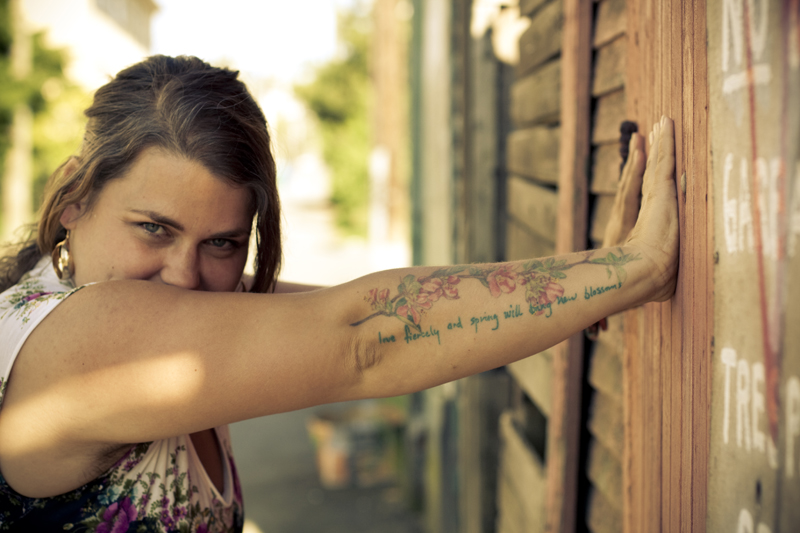 This is my dear sweet friend zinnia. also known as my muse. we've been doing photoshoots together since the days when i had a little point and shoot camera. sometimes the shoots are all me as the photographer and her as my subject, but quite regularly she turns the camera on me and helps me see my own beauty too.
we became friends a few years ago, at a time when i didn't feel like my present shiny happy self, a time when i really didn't feel like i was friend material. but she saw through my self-pessimism and we've been creative allies ever since, spending many the weekend day with canvases and art supplies making beautiful messes. we've got some grand plans for summer goodness including some big-kid-art-camp style plans and other photographic concepts that i'll just have to save as a surprise.
since i became completely obsessed with this medium, she's been keen to be a model for me as i've learned the ways of portrait photography. i love seeing how our model~photographer vibe has developed over the years (she's all over my flickr portrait section) and i just think she's one of the shiniest gems the world holds.
i'm going to be delivering a cd of images to her today, packed full of her gorgeousness, but thought i'd do a little saturday ode to a lovely friend and share some shots of our most recent shoot together.
recently i confessed to her that if someday i have a child of the female persuasion, that i'd want to name her zinnia. she's just that lovely that she makes you wanna name your kid after her…